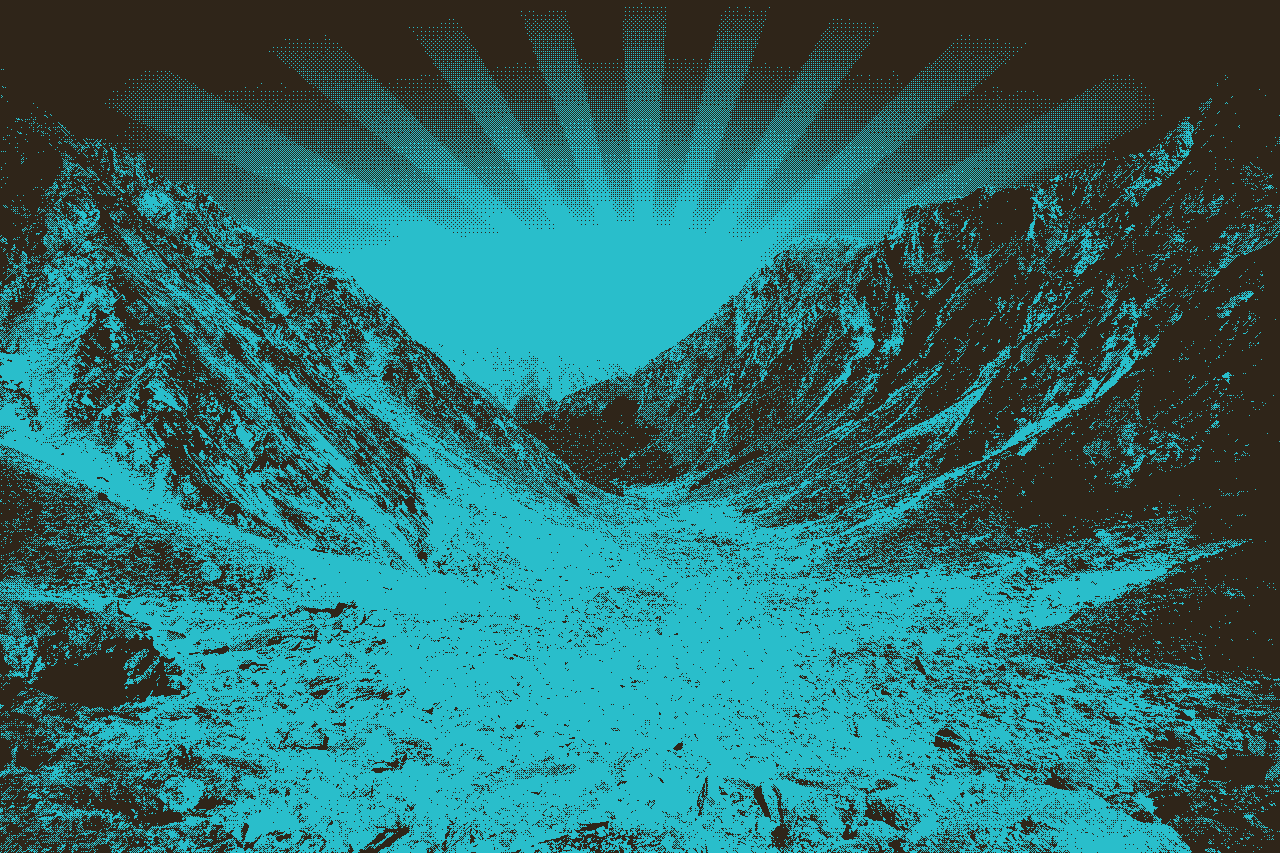 Jesus loves you and so do we
October 29, 2023
​
​
​
​
​
​
​
​
​
​
​
​
Spiritual Maturity-
Is achieved by becoming more like Jesus Christ We should all be becoming more mature in Christ as we continue our path here on earth. This is a continual growth. We should all want to be better, have a better relationship with God.

We have to intentionally continue to strive for maturity.

This takes a radical reordering of one's priorities. Changing from pleasing ones self, to obeying God. This requires consistency and perseverance, which cannot be done without the Holy Spirit. If we follow the Holy Spirit there will be signs, the fruits of the Spirit. These come through grace from God.

Some signs of an immature Christian

1. those whose happiness depends on the day

2. pride and arrogance

3. walk in my shoes, people who have excuses

4. blamers, always someone or something else's fault

5. hypocrites, "Sunday Christians"

6. church hoppers

7. those who refuse to change until someone else does

8. those who always choose sides, leads to strife and drama

9. Those that stay in their immaturity willingly

Continue to pray, read the Bible, gather with like minded individuals. Run the race like you want to finish!
Romans 15:1
We who are strong ought to bear with the failings of the weak and not to please ourselves.
​
Philippians 3:12-14
Not that I have already obtained all this, or have already arrived at my goal, but I press on to take hold of that for which Christ Jesus took hold of me. 13 Brothers and sisters, I do not consider myself yet to have taken hold of it. But one thing I do: Forgetting what is behind and straining toward what is ahead, 14 I press on toward the goal to win the prize for which God has called me heavenward in Christ Jesus.
​
Galatians 5:16
So I say, walk by the Spirit, and you will not gratify the desires of the flesh.
Galatians 5:22-23
But the fruit of the Spirit is love, joy, peace, forbearance, kindness, goodness, faithfulness, 23 gentleness and self-control. Against such things there is no law.
​
2 Peter 1:3
His divine power has given us everything we need for a godly life through our knowledge of him who called us by his own glory and goodness.
​
​
Find previous sermons here
​
​
​
​
​
​
​
​
​
​
​
​
​
​
​
​
​
​
​
Read more at Bible Gateway
​
Christian Standard Bible (CSB)
The Christian Standard Bible. Copyright © 2017 by Holman Bible Publishers. Used by permission. Christian Standard Bible®, and CSB® are federally registered trademarks of Holman Bible Publishers, all rights reserved.