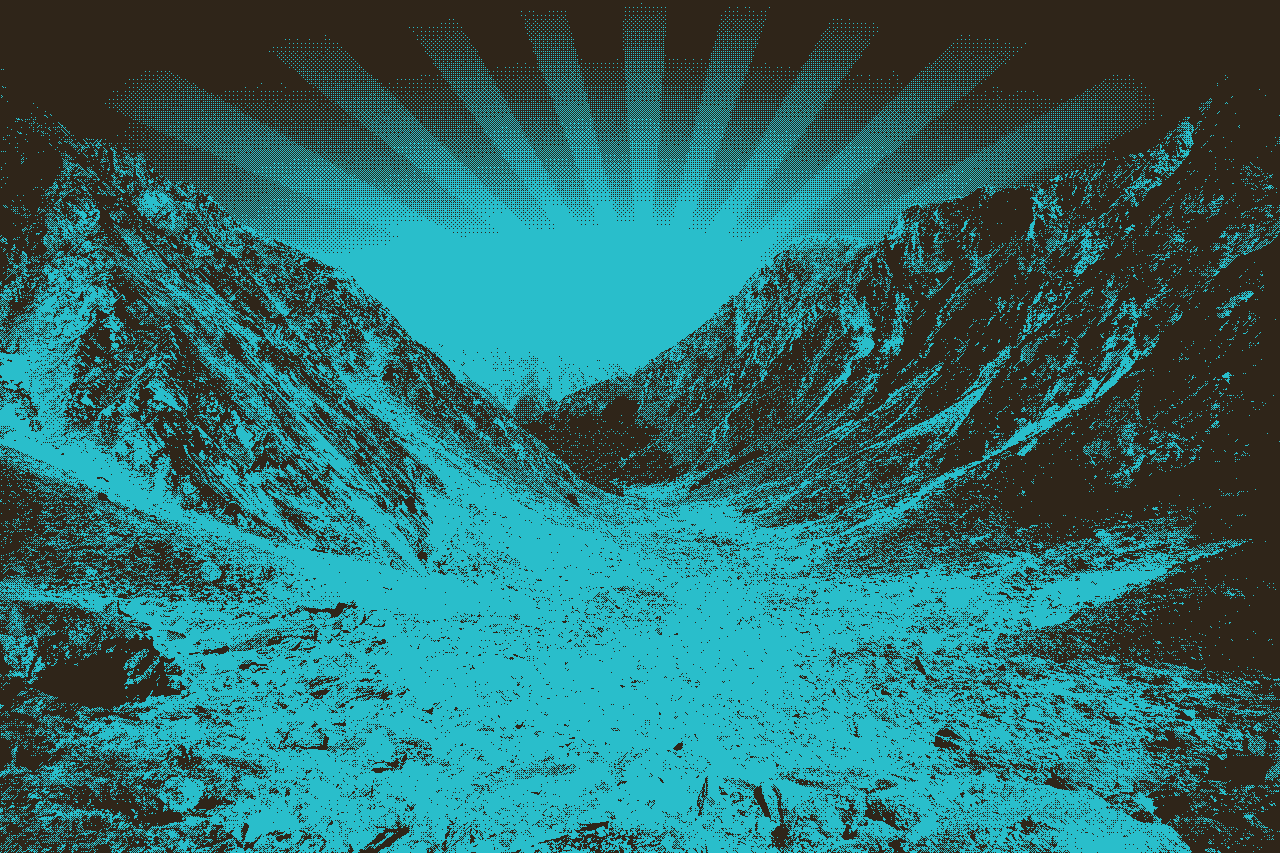 Jesus loves you and so do we
February 12, 2023
​
​
​
​
​
​
​
​
​
​
Peace vs. Pressure
What does it take to acquire true peace?

How do you deal with the pressures of life?

Spiritual battles are happening all the time, are you prepared for them?

Grow in your faith, mature past the "milk" stage and learn to feast on the "meat" of the Word.

Be equipped with the full council of God, be in the Word and be in prayer

Faith is taking seriously what God has obligated to us.

Peace is when there is no more hostility between us and God.

It begins with prayer, the middle is prayer, and it ends with prayer.
​
​
Bible Passages:
​
Romans 5:1-5
Therefore, since we have been justified by faith, we have peace[a] with God through our Lord Jesus Christ. 2 We have also obtained access through him by faith[b] into this grace in which we stand, and we boast[c] in the hope of the glory of God. 3 And not only that, but we also boast in our afflictions, because we know that affliction produces endurance, 4 endurance produces proven character, and proven character produces hope. 5 This hope will not disappoint us, because God's love has been poured out in our hearts through the Holy Spirit who was given to us.
​
​
Philippians 4:7
And the peace of God, which surpasses all understanding, will guard your hearts and minds in Christ Jesus.
​
​
Isaiah 9:6
For a child will be born for us,
a son will be given to us,
and the government will be on his shoulders.
He will be named
Wonderful Counselor, Mighty God,
Eternal Father, Prince of Peace.
​
​
​
Find previous sermons here
​
​
​
​
​
​
​
​
​
​
​
Read more at Bible Gateway
​
Christian Standard Bible (CSB)
The Christian Standard Bible. Copyright © 2017 by Holman Bible Publishers. Used by permission. Christian Standard Bible®, and CSB® are federally registered trademarks of Holman Bible Publishers, all rights reserved./-