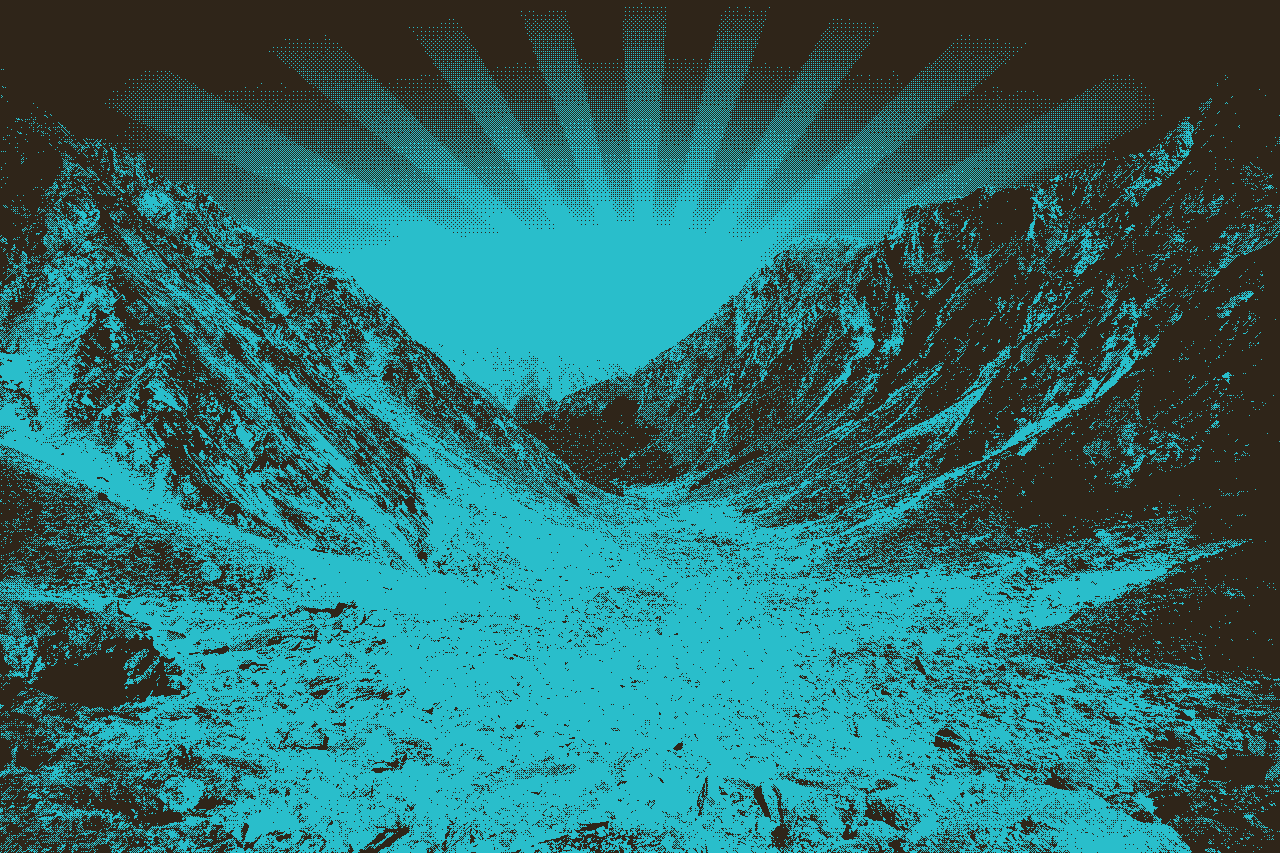 Jesus loves you and so do we
April 16, 2023
​
​
​
​
​
​
​
​
​
​
​
​
A culture of conformity.
Romans 12:1-3 To transform is defined as " to change " In verse 2, we are instructed to not be conformed to this age. There are a lot of things that are socially acceptable in our age that are morally wrong, that are biblically wrong.

We need to know that as christians, we are set apart from the world. We have our own guidelines to follow that the world will not do.

It is a hard thing to do. It is easier to go with the flow of those around us.

So don't get caught up in societal norms and stick ti what the Bible tells us to expect from ourselves.
​
Bible Passage:
​
Romans 12:1-3
Therefore, brothers and sisters, in view of the mercies of God, I urge you to present your bodies as a living sacrifice, holy and pleasing to God; this is your true worship.[a] 2 Do not be conformed to this age, but be transformed by the renewing of your mind, so that you may discern what is the good, pleasing, and perfect will of God.
Many Gifts but One Body
3 For by the grace given to me, I tell everyone among you not to think of himself more highly than he should think. Instead, think sensibly, as God has distributed a measure of faith to each one.
​
​
​
​
​
​
Read more at Bible Gateway
​
Christian Standard Bible (CSB)
The Christian Standard Bible. Copyright © 2017 by Holman Bible Publishers. Used by permission. Christian Standard Bible®, and CSB® are federally registered trademarks of Holman Bible Publishers, all rights reserved./-