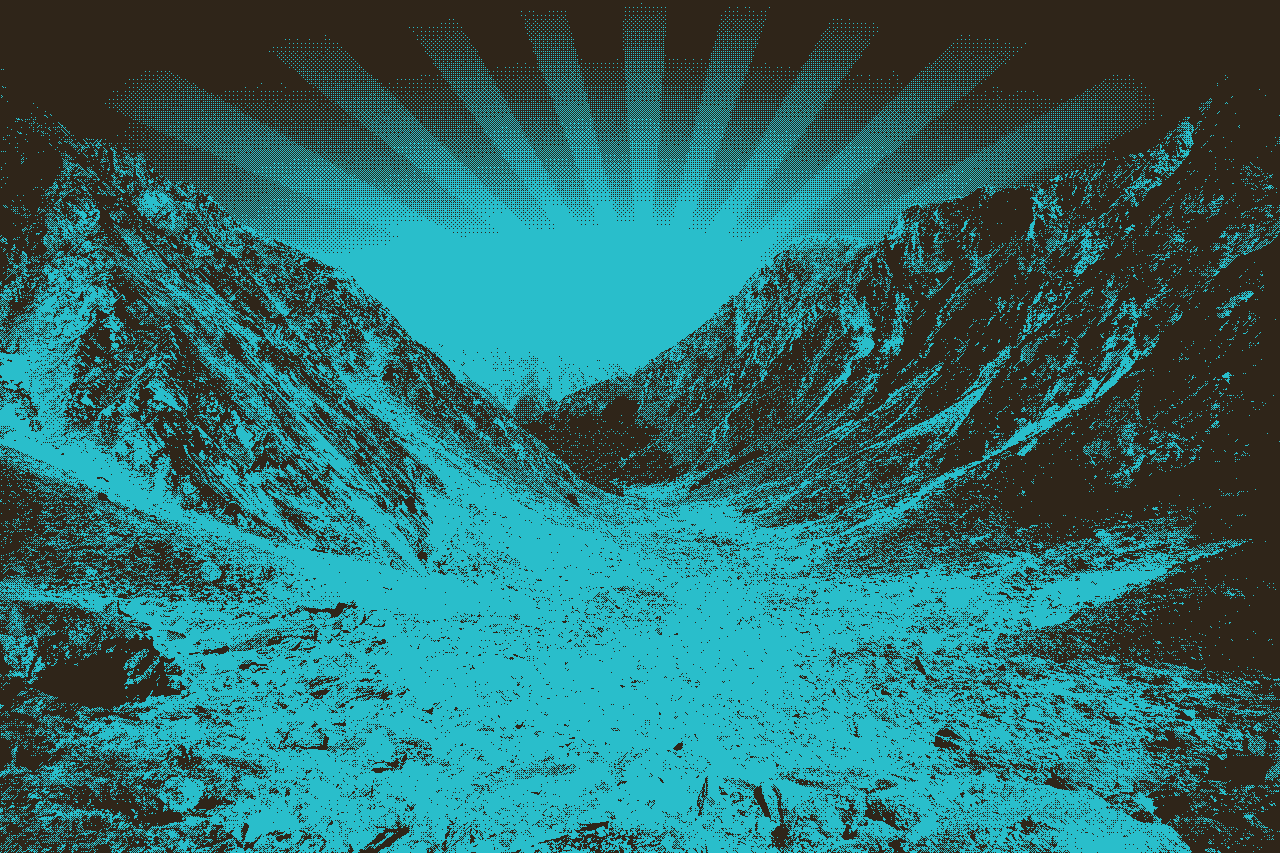 Jesus loves you and so do we
October 1, 2023
​
​
​
​
​
​
​
​
​
​
​
Love
There are many words in Hebrew for love. There is one for affection, friendships, physical/marital, and one for the way God loves us, an unconditional one. That kind of love is selfless and seeks the best for all involved. The same kind of unconditional love parents have for their children.

Love is the greatest gift that God has given us, and the best gift that we can share (1 Corinthians 13:4-13)

God showed his love in an optimal way, he gave His Son. (1 John 4:9, John 3:16)

We are commanded to love. (Ephesians 5:25, 1 John 5:3, Mathew 22:37-39)

We are to live by this to show God to the world through us. (John 13:35)

We can rest assured that we have a God that loves us as we are, but loves so much, that He doesn't want us to stay there.
Romans 13:8-10
Let no debt remain outstanding, except the continuing debt to love one another, for whoever loves others has fulfilled the law. 9 The commandments, "You shall not commit adultery," "You shall not murder," "You shall not steal," "You shall not covet,"[a] and whatever other command there may be, are summed up in this one command: "Love your neighbor as yourself."[b] 10 Love does no harm to a neighbor. Therefore love is the fulfillment of the law.
​
1 Corinthians 13:4-13
Love is patient, love is kind. It does not envy, it does not boast, it is not proud. 5 It does not dishonor others, it is not self-seeking, it is not easily angered, it keeps no record of wrongs. 6 Love does not delight in evil but rejoices with the truth. 7 It always protects, always trusts, always hopes, always perseveres.
8 Love never fails. But where there are prophecies, they will cease; where there are tongues, they will be stilled; where there is knowledge, it will pass away. 9 For we know in part and we prophesy in part, 10 but when completeness comes, what is in part disappears. 11 When I was a child, I talked like a child, I thought like a child, I reasoned like a child. When I became a man, I put the ways of childhood behind me. 12 For now we see only a reflection as in a mirror; then we shall see face to face. Now I know in part; then I shall know fully, even as I am fully known.
13 And now these three remain: faith, hope and love. But the greatest of these is love.
​
1 John 4:9
This is how God showed his love among us: He sent his one and only Son into the world that we might live through him.
John 3:16
For God so loved the world that he gave his one and only Son, that whoever believes in him shall not perish but have eternal life.
​
​
Ephesians 5:25
Husbands, love your wives, just as Christ loved the church and gave himself up for her
1 John 5:3
In fact, this is love for God: to keep his commands. And his commands are not burdensome,
​
Matthew 22:37-39
Jesus replied: "'Love the Lord your God with all your heart and with all your soul and with all your mind.'[a] 38 This is the first and greatest commandment. 39 And the second is like it: 'Love your neighbor as yourself.'[b]
​
John 13:35
By this everyone will know that you are my disciples, if you love one another."
​
​
​
​
​
Read more at Bible Gateway
​
Christian Standard Bible (CSB)
The Christian Standard Bible. Copyright © 2017 by Holman Bible Publishers. Used by permission. Christian Standard Bible®, and CSB® are federally registered trademarks of Holman Bible Publishers, all rights reserved.