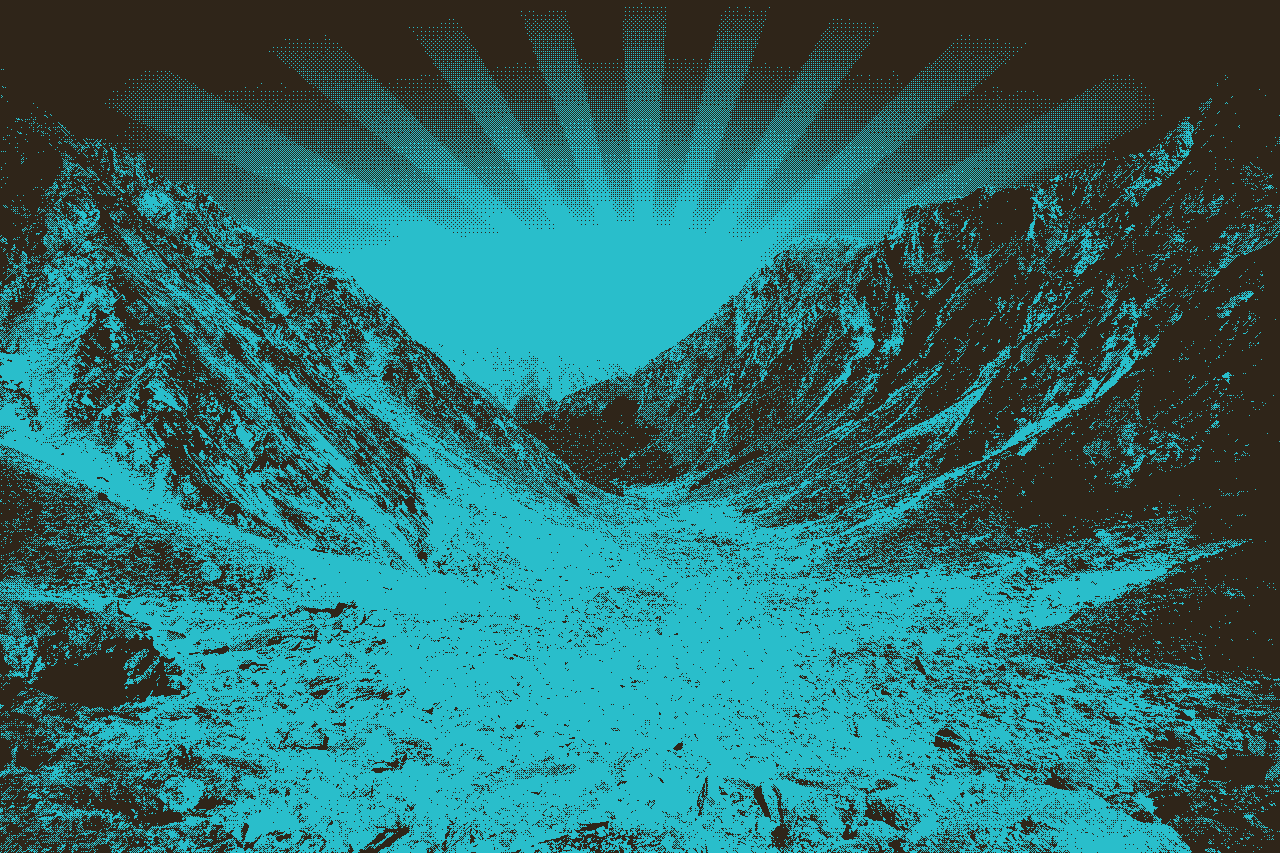 Jesus loves you and so do we
August 13, 2023
​
​
​
​
​
​
​
​
​
​
​
​
​
Paul states he is willing to give up his salvation to help his fellow man gain it.

God's children are adopted. When you are saved you are adopted. Once you are adopted you cannot be cut from your inherentance.

We were given the Holy spirit to help us along our path.

The promises of God were made for the Jewish people, but passed on to us through Jesus Christ.

Allow these promises can be yours if you accept Jesus into your heart.
​
​
​Romans 9:1-5
I speak the truth in Christ—I am not lying, my conscience confirms it through the Holy Spirit— 2 I have great sorrow and unceasing anguish in my heart. 3 For I could wish that I myself were cursed and cut off from Christ for the sake of my people, those of my own race, 4 the people of Israel. Theirs is the adoption to sonship; theirs the divine glory, the covenants, the receiving of the law, the temple worship and the promises. 5 Theirs are the patriarchs, and from them is traced the human ancestry of the Messiah, who is God over all, forever praised![a] Amen.
​
​
​
​
​
​
Read more at Bible Gateway
​
Christian Standard Bible (CSB)
The Christian Standard Bible. Copyright © 2017 by Holman Bible Publishers. Used by permission. Christian Standard Bible®, and CSB® are federally registered trademarks of Holman Bible Publishers, all rights reserved.