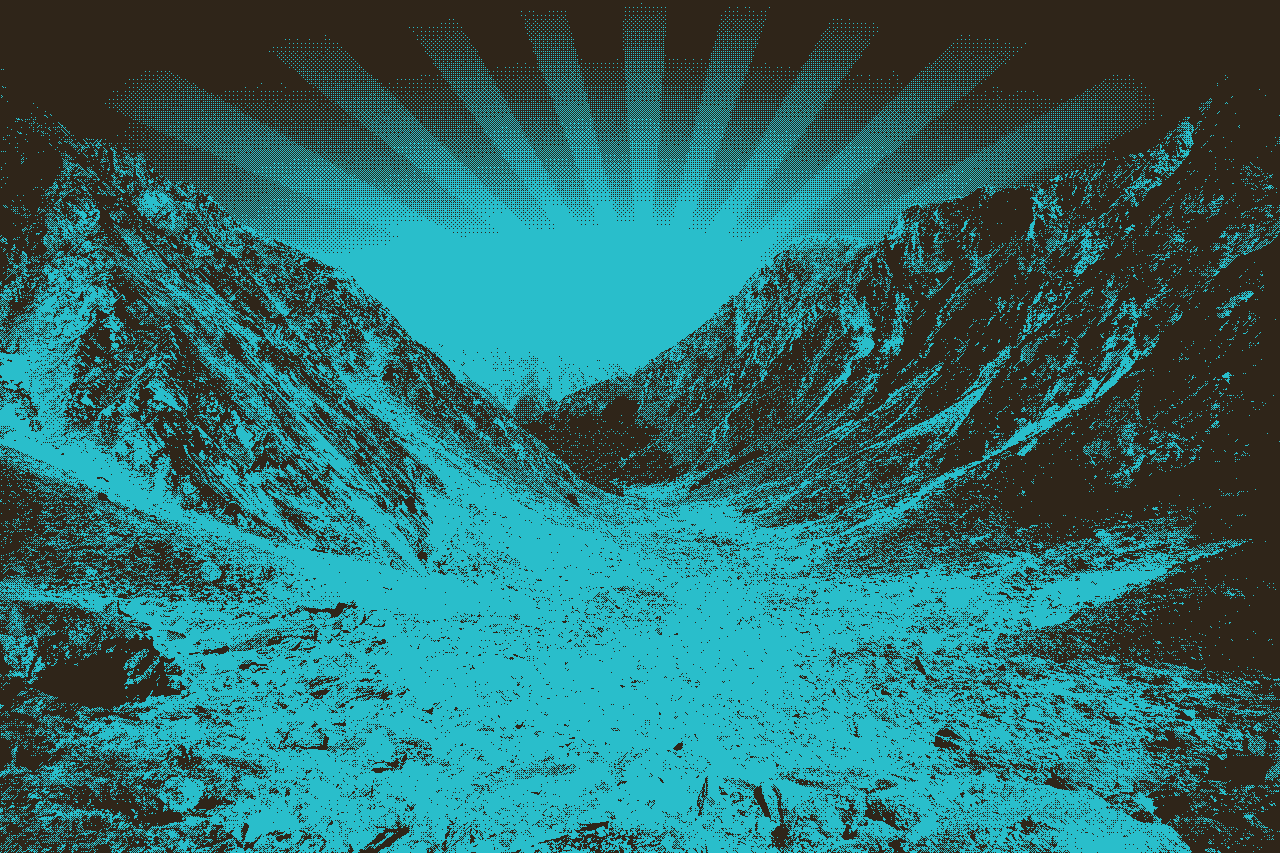 Jesus loves you and so do we
September 10, 2023
​
​
​
​
​
​
​
​
​
​
​
​
What is real worship?
Presenting ourselves wholly to God! Following His book. Singing, fellowshipping, serving, tithing. These things are all forms of worship.

But the true worship is giving ourselves to be God's, and not the world's.

This is what the world is: The lust of flesh is something that appeals to our appetite, our physical wants.

The lust of the eyes is envy, coveting the things we see.

The pride of life is ambition that puts us above others or even God.

When you can figure out where your true act of sacrifice is, there you will find your joy as well.
​
Romans 12:1-2
Therefore, I urge you, brothers and sisters, in view of God's mercy, to offer your bodies as a living sacrifice, holy and pleasing to God—this is your true and proper worship. 2 Do not conform to the pattern of this world, but be transformed by the renewing of your mind. Then you will be able to test and approve what God's will is—his good, pleasing and perfect will.
​
​
1 John 2:15-16
Do not love the world or anything in the world. If anyone loves the world, love for the Father[a] is not in them. 16 For everything in the world—the lust of the flesh, the lust of the eyes, and the pride of life—comes not from the Father but from the world.
​
​
​
​
​
​
Read more at Bible Gateway
​
Christian Standard Bible (CSB)
The Christian Standard Bible. Copyright © 2017 by Holman Bible Publishers. Used by permission. Christian Standard Bible®, and CSB® are federally registered trademarks of Holman Bible Publishers, all rights reserved.