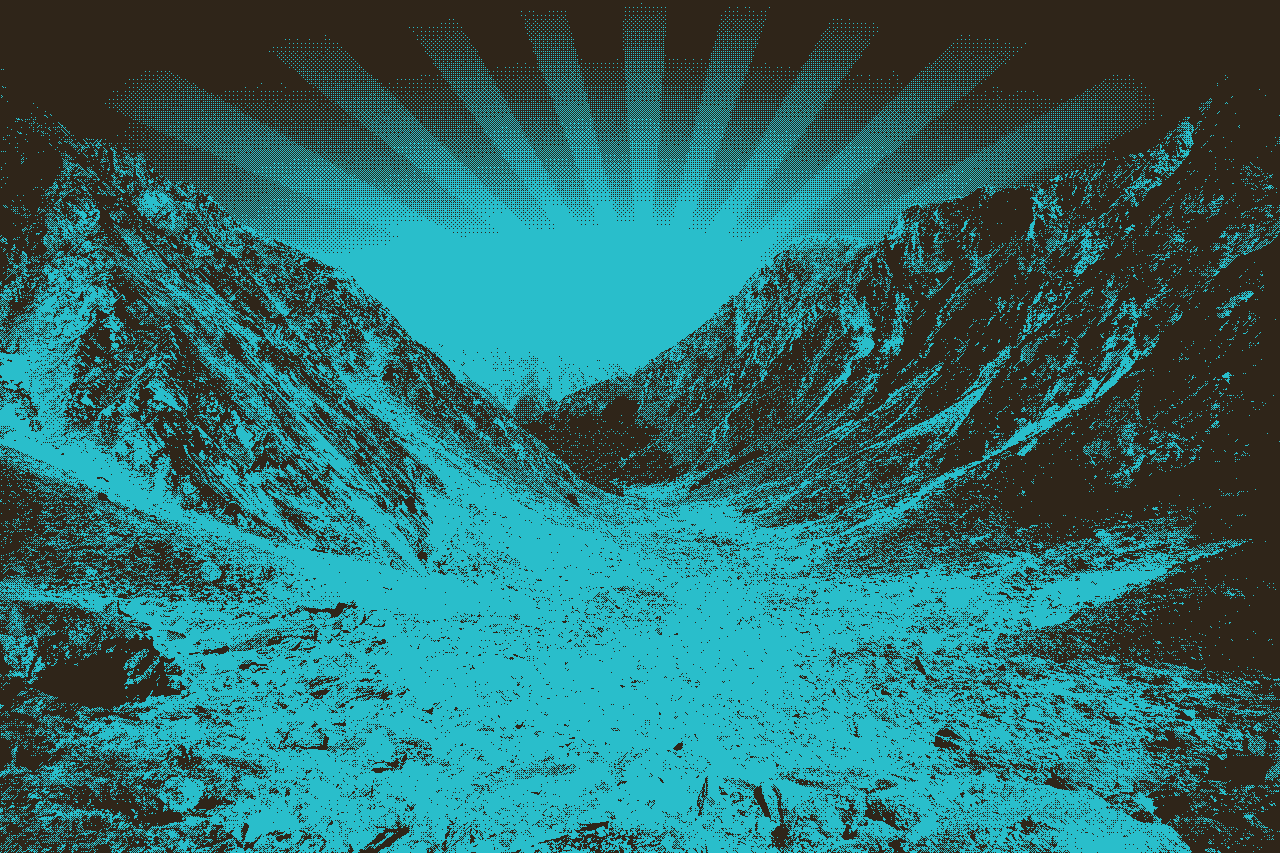 Jesus loves you and so do we
August 20, 2023
​
​
​
​
​
​
​
​
​
​
​
​
God is God
We are a people of privilege because we are members of the family of God. We gain that privilege because of God's promise fulfilled through Isaac.

God loved Jacob but hated Esau. This shows that our God is not only a God of love but also a God of the just.

We have a habit of questioning God's will, of disagreeing with His plan. But who are we to talk back to God? God sees the bigger picture and organizes things accordingly.

There is only one God, and that is not you. We don't have all the answers, but He does. Some of the answers are given to us in the Bible, but some are not. That is where we turn to the faith that God has got this covered!
​
​
Romans 9:6-29
It is not as though God's word had failed. For not all who are descended from Israel are Israel. 7 Nor because they are his descendants are they all Abraham's children. On the contrary, "It is through Isaac that your offspring will be reckoned."[a] 8 In other words, it is not the children by physical descent who are God's children, but it is the children of the promise who are regarded as Abraham's offspring. 9 For this was how the promise was stated: "At the appointed time I will return, and Sarah will have a son."[b]
10 Not only that, but Rebekah's children were conceived at the same time by our father Isaac. 11 Yet, before the twins were born or had done anything good or bad—in order that God's purpose in election might stand: 12 not by works but by him who calls—she was told, "The older will serve the younger."[c] 13 Just as it is written: "Jacob I loved, but Esau I hated."[d]
14 What then shall we say? Is God unjust? Not at all! 15 For he says to Moses,
"I will have mercy on whom I have mercy,
and I will have compassion on whom I have compassion."[e]
16 It does not, therefore, depend on human desire or effort, but on God's mercy. 17 For Scripture says to Pharaoh: "I raised you up for this very purpose, that I might display my power in you and that my name might be proclaimed in all the earth."[f] 18 Therefore God has mercy on whom he wants to have mercy, and he hardens whom he wants to harden.
19 One of you will say to me: "Then why does God still blame us? For who is able to resist his will?" 20 But who are you, a human being, to talk back to God? "Shall what is formed say to the one who formed it, 'Why did you make me like this?'"[g] 21 Does not the potter have the right to make out of the same lump of clay some pottery for special purposes and some for common use?
22 What if God, although choosing to show his wrath and make his power known, bore with great patience the objects of his wrath—prepared for destruction? 23 What if he did this to make the riches of his glory known to the objects of his mercy, whom he prepared in advance for glory— 24 even us, whom he also called, not only from the Jews but also from the Gentiles? 25 As he says in Hosea:
"I will call them 'my people' who are not my people;
and I will call her 'my loved one' who is not my loved one,"[h]
26 and,
"In the very place where it was said to them,
'You are not my people,'
there they will be called 'children of the living God.'"[i]
27 Isaiah cries out concerning Israel:
"Though the number of the Israelites be like the sand by the sea,
only the remnant will be saved.
28 For the Lord will carry out
his sentence on earth with speed and finality."[j]
29 It is just as Isaiah said previously:
"Unless the Lord Almighty
had left us descendants,
we would have become like Sodom,
we would have been like Gomorrah."[k]
​
Job 38:2-18
"Who is this that obscures my plans
with words without knowledge?
3 Brace yourself like a man;
I will question you,
and you shall answer me.
4 "Where were you when I laid the earth's foundation?
Tell me, if you understand.
5 Who marked off its dimensions? Surely you know!
Who stretched a measuring line across it?
6 On what were its footings set,
or who laid its cornerstone—
7 while the morning stars sang together
and all the angels[a] shouted for joy?
8 "Who shut up the sea behind doors
when it burst forth from the womb,
9 when I made the clouds its garment
and wrapped it in thick darkness,
10 when I fixed limits for it
and set its doors and bars in place,
11 when I said, 'This far you may come and no farther;
here is where your proud waves halt'?
12 "Have you ever given orders to the morning,
or shown the dawn its place,
13 that it might take the earth by the edges
and shake the wicked out of it?
14 The earth takes shape like clay under a seal;
its features stand out like those of a garment.
15 The wicked are denied their light,
and their upraised arm is broken.
16 "Have you journeyed to the springs of the sea
or walked in the recesses of the deep?
17 Have the gates of death been shown to you?
Have you seen the gates of the deepest darkness?
18 Have you comprehended the vast expanses of the earth?
Tell me, if you know all this.
​
​
​
​
​
​
Read more at Bible Gateway
​
Christian Standard Bible (CSB)
The Christian Standard Bible. Copyright © 2017 by Holman Bible Publishers. Used by permission. Christian Standard Bible®, and CSB® are federally registered trademarks of Holman Bible Publishers, all rights reserved.