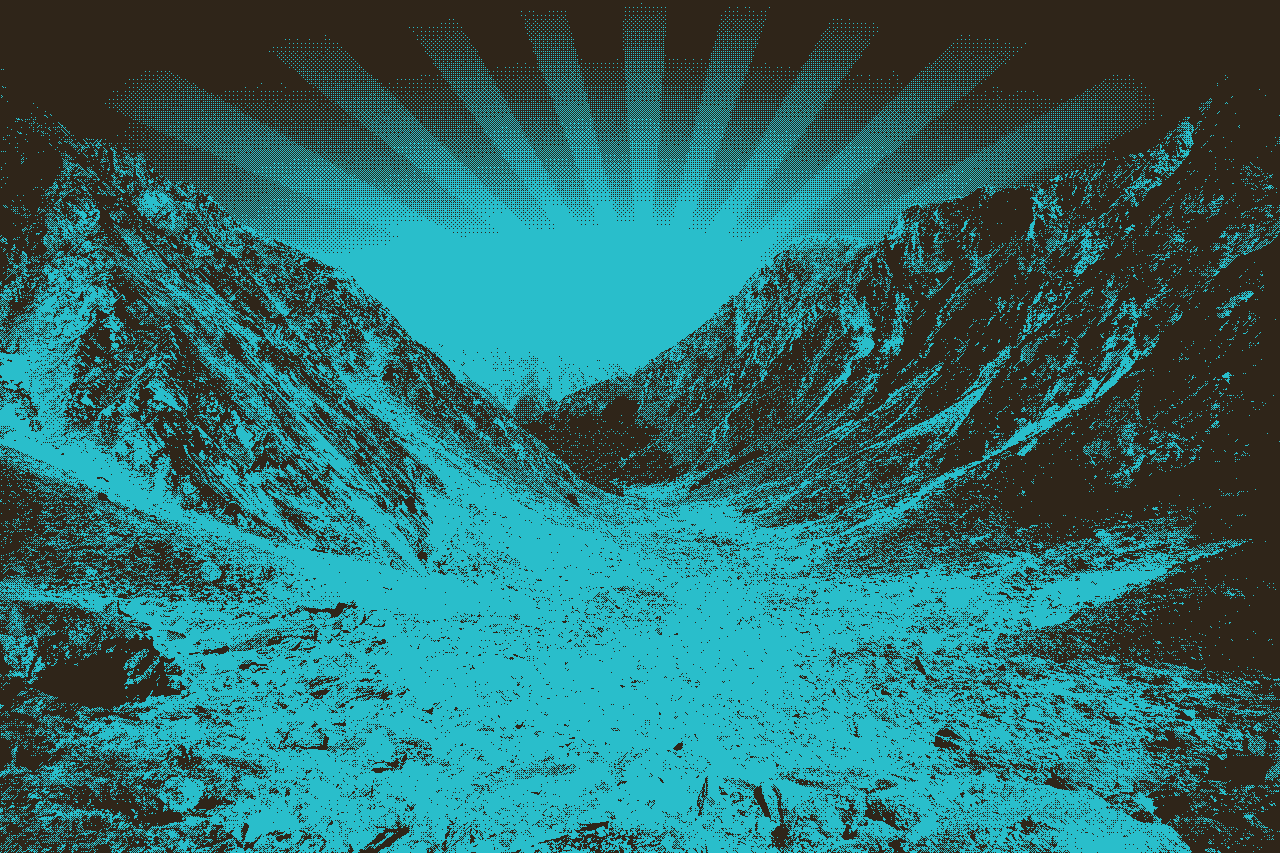 Jesus loves you and so do we
February 19, 2023
​
​
​
​
​
​
​
​
​
​
The justified are reconciled
Still helpless, we are all in the same boat. Without God's help we were doomed. Christ died at the right time to save us.

Would you die for a random just person? Jesus did! Even those with the best intentions wouldn't be inclined to do this. While we were still sinners Jesus died for those who were/are corrupted by sin. That is what we are. But God still loved us enough to sacrifice His son to give us sinners life.

God did this for those that were indifferent towards Him, and those that hated Him. So how much more does he enjoy when those that love Him get it?
​
​
Bible Passages:
​
Romans 5:6-11
For while we were still helpless, at the right time, Christ died for the ungodly. 7 For rarely will someone die for a just person—though for a good person perhaps someone might even dare to die. 8 But God proves his own love for us in that while we were still sinners, Christ died for us. 9 How much more then, since we have now been justified by his blood, will we be saved through him from wrath. 10 For if, while we were enemies, we were reconciled to God through the death of his Son, then how much more, having been reconciled, will we be saved by his life. 11 And not only that, but we also boast in God through our Lord Jesus Christ, through whom we have now received this reconciliation.
​
​
​
​
​
​
Read more at Bible Gateway
​
Christian Standard Bible (CSB)
The Christian Standard Bible. Copyright © 2017 by Holman Bible Publishers. Used by permission. Christian Standard Bible®, and CSB® are federally registered trademarks of Holman Bible Publishers, all rights reserved./-