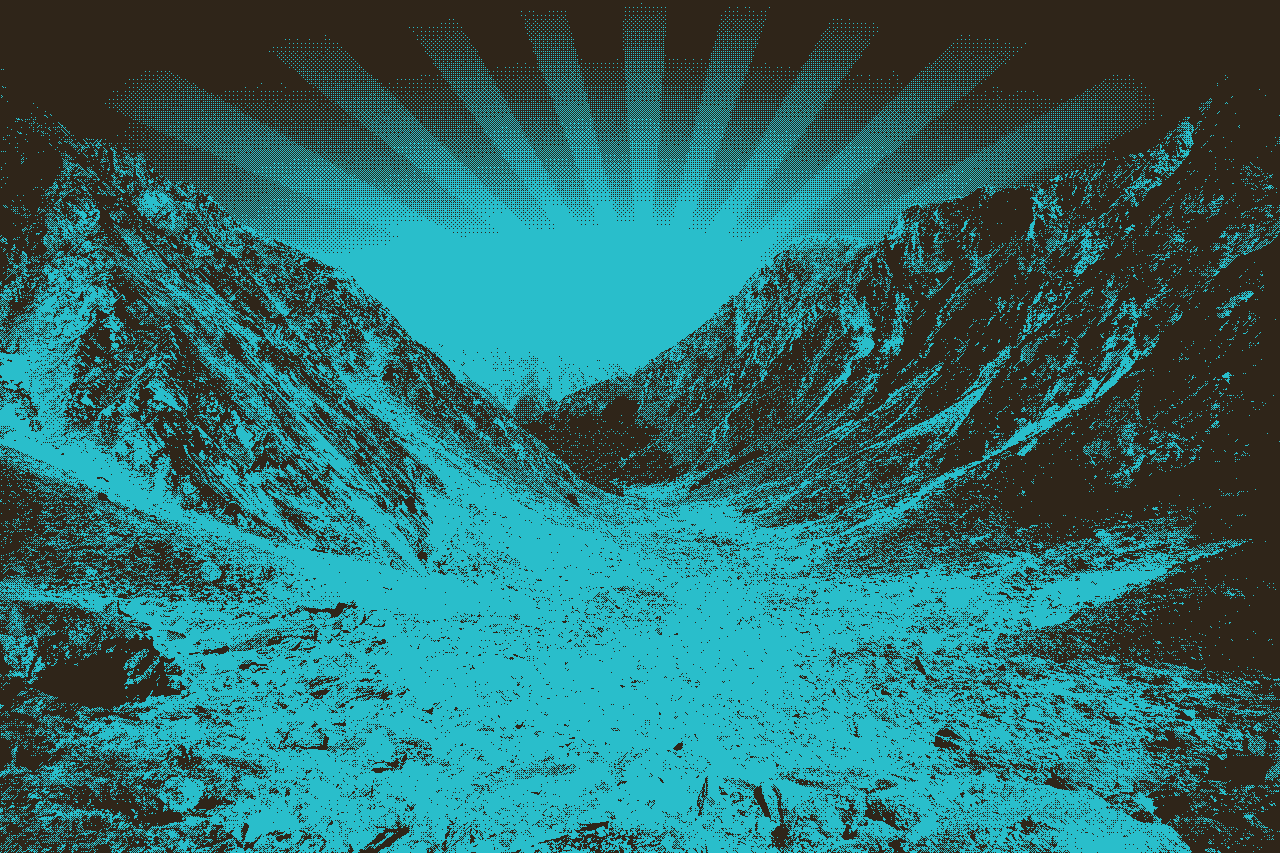 Jesus loves you and so do we
February 26, 2023
​
​
​
​
​
​
​
​
​
​
On a Wing and a Prayer
Love the Lord your God, and love your neighbors as yourself.

How do appear to those who are searching for God. They broken and the hurting. Are we a haven of love, or are we a place of judgment and wrath?

Don't confuse showing love with acceptance of sin. We can love someone where they are at, and God will do the rest.

Our doors should be open to anybody willing or needing to come. If we don't tell them about God, who will?
​
​
Bible Passages:
​
Romans 11:6
Now if by grace, then it is not by works; otherwise grace ceases to be grace.[a]
​
Mathew 22:34-39
34 When the Pharisees heard that he had silenced the Sadducees, they came together. 35 And one of them, an expert in the law, asked a question to test him: 36 "Teacher, which command in the law is the greatest?"
37 He said to him, "Love the Lord your God with all your heart, with all your soul, and with all your mind.[a] 38 This is the greatest and most important[b] command. 39 The second is like it: Love your neighbor as yourself.[c]
​
John 3:16
For God loved the world in this way:[a] He gave[b] his one and only Son, so that everyone who believes in him will not perish but have eternal life.
​
​
Find previous sermons here
​
​
​
​
​
​
​
​
​
​
​
Read more at Bible Gateway
​
Christian Standard Bible (CSB)
The Christian Standard Bible. Copyright © 2017 by Holman Bible Publishers. Used by permission. Christian Standard Bible®, and CSB® are federally registered trademarks of Holman Bible Publishers, all rights reserved./-