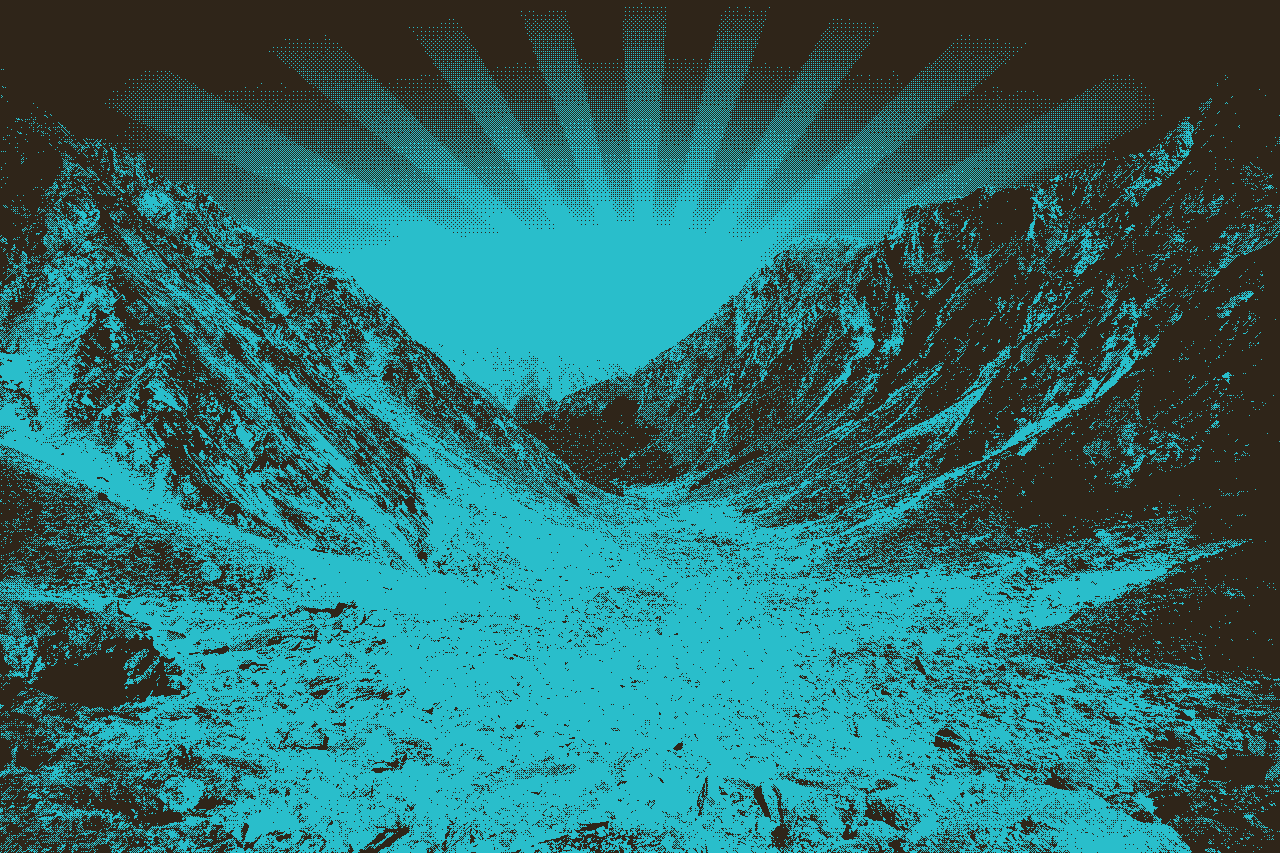 Jesus loves you and so do we
September 3, 2023
​
​
​
​
​
​
​
​
​
​
​
​
God is God
Romans 9- The past Isreal

Romans 10 - The present Isreal (Paul's time)

Romans 11- Isreals' future

Paul tells us that there is remnant that God sets aside. And that God can harden the hearts of some to help set the remnant apart.

Current Christian, you are part the remnant of those who chose God. You have the potential to build God's people. To experience God's Mosiac covenant.
​
Romans 11:1-10
I ask then: Did God reject his people? By no means! I am an Israelite myself, a descendant of Abraham, from the tribe of Benjamin. 2 God did not reject his people, whom he foreknew. Don't you know what Scripture says in the passage about Elijah—how he appealed to God against Israel: 3 "Lord, they have killed your prophets and torn down your altars; I am the only one left, and they are trying to kill me"[a]? 4 And what was God's answer to him? "I have reserved for myself seven thousand who have not bowed the knee to Baal."[b] 5 So too, at the present time there is a remnant chosen by grace. 6 And if by grace, then it cannot be based on works; if it were, grace would no longer be grace.
7 What then? What the people of Israel sought so earnestly they did not obtain. The elect among them did, but the others were hardened, 8 as it is written:
"God gave them a spirit of stupor,
eyes that could not see
and ears that could not hear,
to this very day."[c]
9 And David says:
"May their table become a snare and a trap,
a stumbling block and a retribution for them.
10 May their eyes be darkened so they cannot see,
and their backs be bent forever."[d]
​
​
​
​
​
Read more at Bible Gateway
​
Christian Standard Bible (CSB)
The Christian Standard Bible. Copyright © 2017 by Holman Bible Publishers. Used by permission. Christian Standard Bible®, and CSB® are federally registered trademarks of Holman Bible Publishers, all rights reserved.