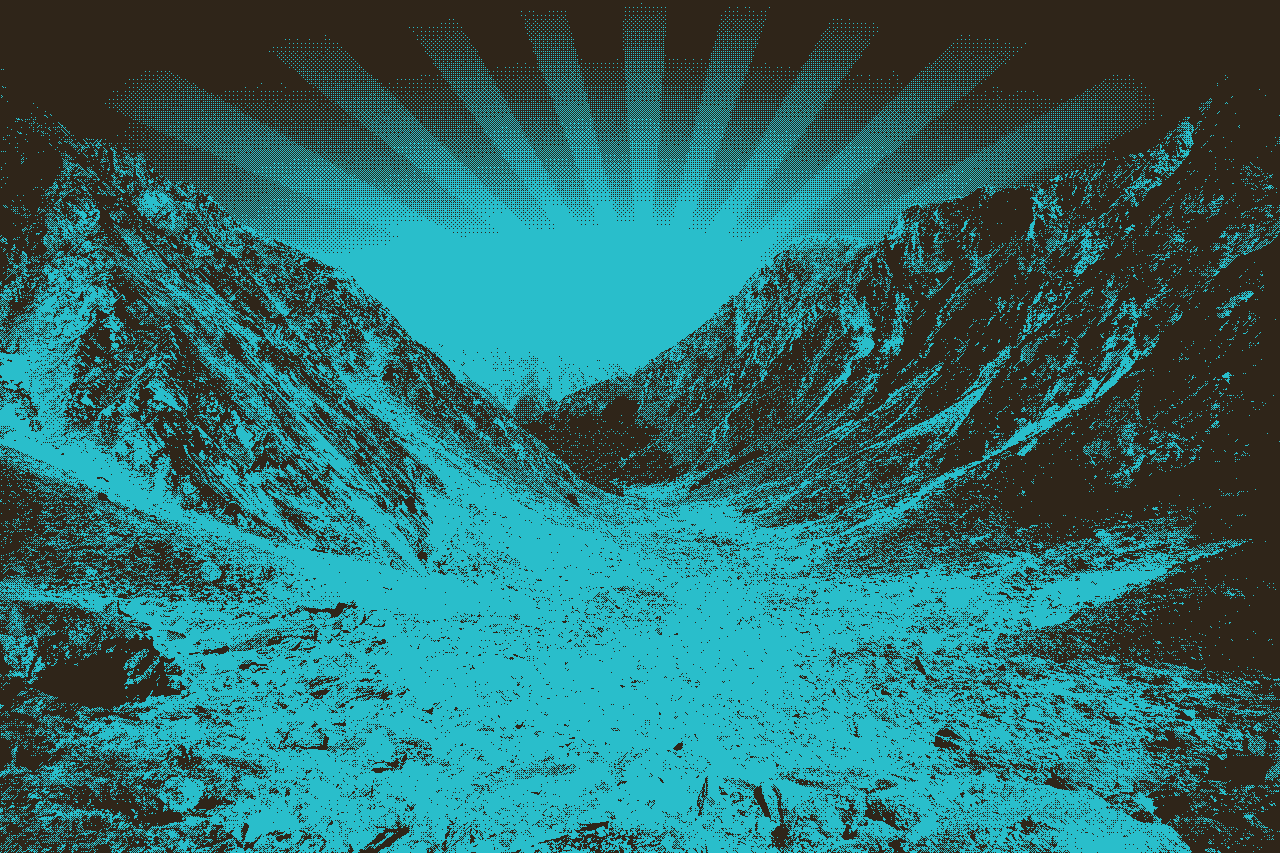 Jesus loves you and so do we
April 2, 2023
​
​
​
​
​
​
​
​
​
​
​
Palm Sunday: Hosana
​
The beginning of Passion week, a bittersweet moment in the life of the Church

Jesus's entrance in Jerusalem fulfills prophecy. And those who praised His entry on Sunday persecutred Him on Friday.

Jesus cried, not for His future death, but for the future death of those who did not accept Him.

Don't miss the message, it is Jesus alone who saves.
​
​
Bible Passage:
​
Luke 19:36-44
As he was going along, they were spreading their clothes on the road. 37 Now he came near the path down the Mount of Olives, and the whole crowd of the disciples began to praise God joyfully with a loud voice for all the miracles they had seen:
38 Blessed is the King who comes
in the name of the Lord.[a]
Peace in heaven
and glory in the highest heaven!
39 Some of the Pharisees from the crowd told him, "Teacher, rebuke your disciples."
40 He answered, "I tell you, if they were to keep silent, the stones would cry out."
Jesus's Love for Jerusalem
41 As he approached and saw the city, he wept for it, 42 saying, "If you knew this day what would bring peace—but now it is hidden from your eyes. 43 For the days will come on you when your enemies will build a barricade around you, surround you, and hem you in on every side. 44 They will crush you and your children among you to the ground, and they will not leave one stone on another in your midst, because you did not recognize the time when God visited you."
​
Zechariah 9:9
Rejoice greatly, Daughter Zion!
Shout in triumph, Daughter Jerusalem!
Look, your King is coming to you;
he is righteous and victorious,[a]
humble and riding on a donkey,
on a colt, the foal of a donkey.
​
John 1:10-11
He was in the world, and the world was created through him, and yet the world did not recognize him. 11 He came to his own, and his own people did not receive him.
​
​
​
​
​
​
​
Read more at Bible Gateway
​
Christian Standard Bible (CSB)
The Christian Standard Bible. Copyright © 2017 by Holman Bible Publishers. Used by permission. Christian Standard Bible®, and CSB® are federally registered trademarks of Holman Bible Publishers, all rights reserved./-