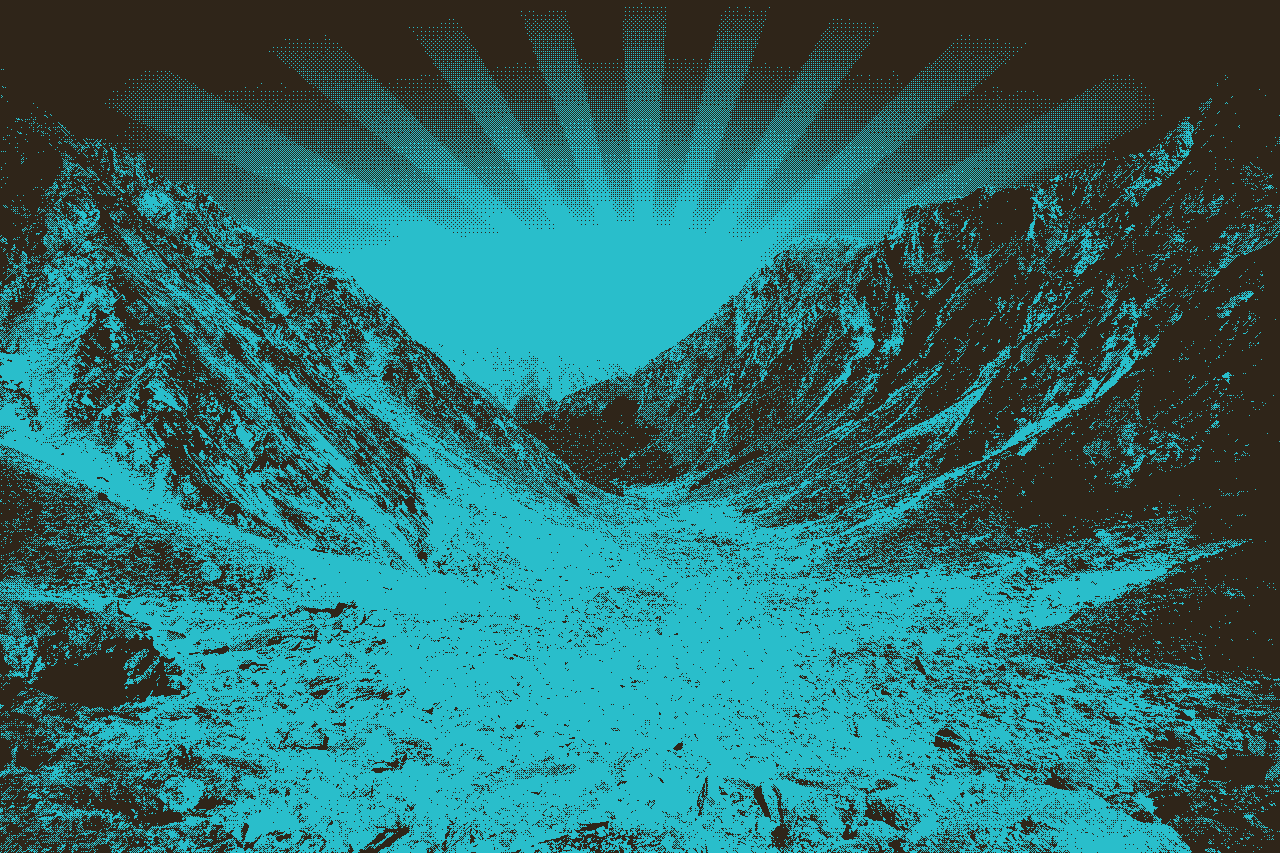 Jesus loves you and so do we
May 14, 2023
​
​
​
​
​
​
​
​
​
​
Stages of Mothers
1. Hannah: 1 Samuel 1:1-18 Having kids is step one to becoming a mother
2. Noble Character: Proverbs 31:10-31 A mother has a good work ethic and is diligent. She gives her all to serve her family, her time, her wisdom, and her energy.
3. Selflessness: Ruth 1:8-17 A mother puts her family's needs and best interests above her own, reguardless of how it is recieved.
A mother who fears the Lord will be blessed with these characteristics.
​
Bible Passage:
1 Samuel 1:1-18
​
1 There was a certain man from Ramathaim, a Zuphite[a] from the hill country of Ephraim, whose name was Elkanah son of Jeroham, the son of Elihu, the son of Tohu, the son of Zuph, an Ephraimite. 2 He had two wives; one was called Hannah and the other Peninnah. Peninnah had children, but Hannah had none.
3 Year after year this man went up from his town to worship and sacrifice to the Lord Almighty at Shiloh, where Hophni and Phinehas, the two sons of Eli, were priests of the Lord. 4 Whenever the day came for Elkanah to sacrifice, he would give portions of the meat to his wife Peninnah and to all her sons and daughters. 5 But to Hannah he gave a double portion because he loved her, and the Lord had closed her womb. 6 Because the Lord had closed Hannah's womb, her rival kept provoking her in order to irritate her. 7 This went on year after year. Whenever Hannah went up to the house of the Lord, her rival provoked her till she wept and would not eat. 8 Her husband Elkanah would say to her, "Hannah, why are you weeping? Why don't you eat? Why are you downhearted? Don't I mean more to you than ten sons?"
9 Once when they had finished eating and drinking in Shiloh, Hannah stood up. Now Eli the priest was sitting on his chair by the doorpost of the Lord's house. 10 In her deep anguish Hannah prayed to the Lord, weeping bitterly. 11 And she made a vow, saying, "Lord Almighty, if you will only look on your servant's misery and remember me, and not forget your servant but give her a son, then I will give him to the Lord for all the days of his life, and no razor will ever be used on his head."
12 As she kept on praying to the Lord, Eli observed her mouth. 13 Hannah was praying in her heart, and her lips were moving but her voice was not heard. Eli thought she was drunk 14 and said to her, "How long are you going to stay drunk? Put away your wine."
15 "Not so, my lord," Hannah replied, "I am a woman who is deeply troubled. I have not been drinking wine or beer; I was pouring out my soul to the Lord. 16 Do not take your servant for a wicked woman; I have been praying here out of my great anguish and grief."
17 Eli answered, "Go in peace, and may the God of Israel grant you what you have asked of him."
18 She said, "May your servant find favor in your eyes." Then she went her way and ate something, and her face was no longer downcast.
​
Proverbs 31:10-31
Epilogue: The Wife of Noble Character
10 [a]A wife of noble character who can find?
She is worth far more than rubies.
11 Her husband has full confidence in her
and lacks nothing of value.
12 She brings him good, not harm,
all the days of her life.
13 She selects wool and flax
and works with eager hands.
14 She is like the merchant ships,
bringing her food from afar.
15 She gets up while it is still night;
she provides food for her family
and portions for her female servants.
16 She considers a field and buys it;
out of her earnings she plants a vineyard.
17 She sets about her work vigorously;
her arms are strong for her tasks.
18 She sees that her trading is profitable,
and her lamp does not go out at night.
19 In her hand she holds the distaff
and grasps the spindle with her fingers.
20 She opens her arms to the poor
and extends her hands to the needy.
21 When it snows, she has no fear for her household;
for all of them are clothed in scarlet.
22 She makes coverings for her bed;
she is clothed in fine linen and purple.
23 Her husband is respected at the city gate,
where he takes his seat among the elders of the land.
24 She makes linen garments and sells them,
and supplies the merchants with sashes.
25 She is clothed with strength and dignity;
she can laugh at the days to come.
26 She speaks with wisdom,
and faithful instruction is on her tongue.
27 She watches over the affairs of her household
and does not eat the bread of idleness.
28 Her children arise and call her blessed;
her husband also, and he praises her:
29 "Many women do noble things,
but you surpass them all."
30 Charm is deceptive, and beauty is fleeting;
but a woman who fears the Lord is to be praised.
31 Honor her for all that her hands have done,
and let her works bring her praise at the city gate.
Ruth 1:8-17
​
8 Then Naomi said to her two daughters-in-law, "Go back, each of you, to your mother's home. May the Lord show you kindness, as you have shown kindness to your dead husbands and to me. 9 May the Lord grant that each of you will find rest in the home of another husband."
Then she kissed them goodbye and they wept aloud 10 and said to her, "We will go back with you to your people."
11 But Naomi said, "Return home, my daughters. Why would you come with me? Am I going to have any more sons, who could become your husbands? 12 Return home, my daughters; I am too old to have another husband. Even if I thought there was still hope for me—even if I had a husband tonight and then gave birth to sons— 13 would you wait until they grew up? Would you remain unmarried for them? No, my daughters. It is more bitter for me than for you, because the Lord's hand has turned against me!"
14 At this they wept aloud again. Then Orpah kissed her mother-in-law goodbye, but Ruth clung to her.
15 "Look," said Naomi, "your sister-in-law is going back to her people and her gods. Go back with her."
16 But Ruth replied, "Don't urge me to leave you or to turn back from you. Where you go I will go, and where you stay I will stay. Your people will be my people and your God my God. 17 Where you die I will die, and there I will be buried. May the Lord deal with me, be it ever so severely, if even death separates you and me."
​
​
​
​
Find previous sermons here
​
​
​
​
​
​
​
​
​
​
​
​
​
​
Read more at Bible Gateway
​
Christian Standard Bible (CSB)
The Christian Standard Bible. Copyright © 2017 by Holman Bible Publishers. Used by permission. Christian Standard Bible®, and CSB® are federally registered trademarks of Holman Bible Publishers, all rights reserved./-