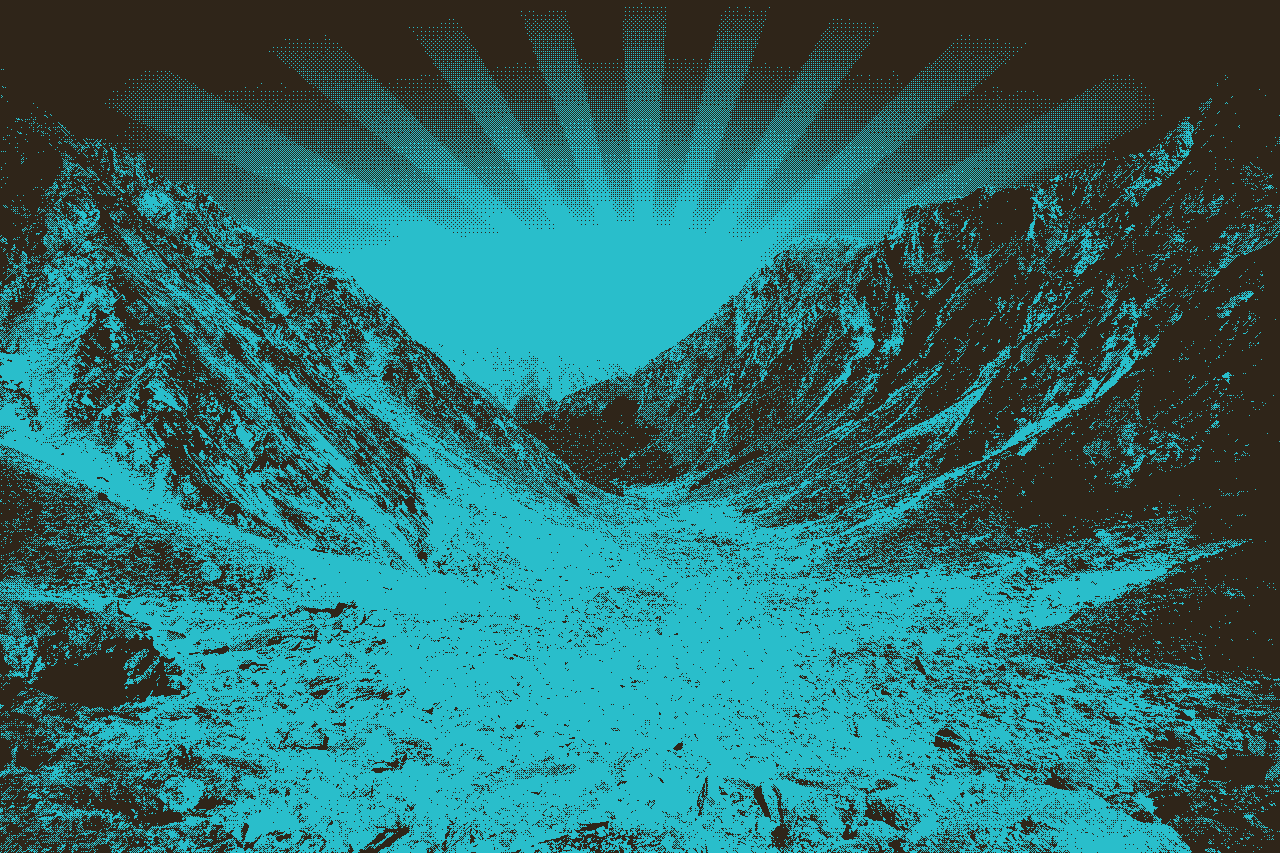 Jesus loves you and so do we
May 28, 2023
​
​
​
​
​
​
​
​
​
​
Memorial Day
This holiday is meant to remember the fallen members of our military killed in action. Over our country's history we have lost approximately 1,198,222 soldiers in the various wars we have been involved in. Men and women who made the choice to give their all for freedom.
Bible Passage:
Romans 7:1-6
​
Do you not know, brothers and sisters—for I am speaking to those who know the law—that the law has authority over someone only as long as that person lives? 2 For example, by law a married woman is bound to her husband as long as he is alive, but if her husband dies, she is released from the law that binds her to him. 3 So then, if she has sexual relations with another man while her husband is still alive, she is called an adulteress. But if her husband dies, she is released from that law and is not an adulteress if she marries another man.
4 So, my brothers and sisters, you also died to the law through the body of Christ, that you might belong to another, to him who was raised from the dead, in order that we might bear fruit for God. 5 For when we were in the realm of the flesh,[a] the sinful passions aroused by the law were at work in us, so that we bore fruit for death. 6 But now, by dying to what once bound us, we have been released from the law so that we serve in the new way of the Spirit, and not in the old way of the written code.
​
​
​
​
​
Read more at Bible Gateway
​
Christian Standard Bible (CSB)
The Christian Standard Bible. Copyright © 2017 by Holman Bible Publishers. Used by permission. Christian Standard Bible®, and CSB® are federally registered trademarks of Holman Bible Publishers, all rights reserved.