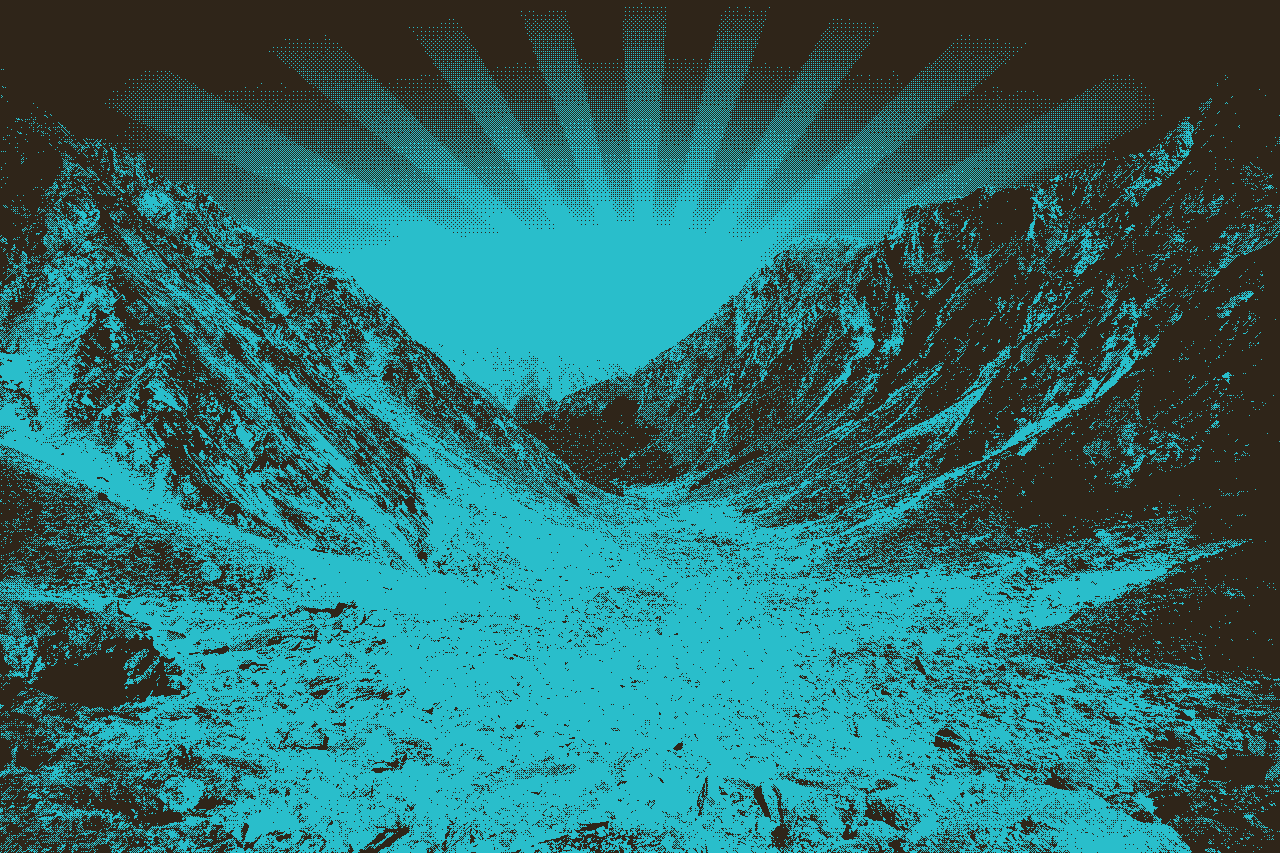 Jesus loves you and so do we
July 16, 2023
​
​
​
​
​
​
​
​
​
​
Hope
What we go through on Earth is not worth complaining over because of the glory we receive in Heaven.

We know that if we confess that Jesus Christ died for our sins and was resurrected, that we are promised paradise after our earthly body fails us. He says that all things will work together for the good of those who love God for HIS good. Not for our good.

God's love for us is unconditional.

We have to be careful on how we treat others, both believers and non believers. We need to understand that our time on Earth is not supposed to be easy. That we all have our struggles. We need to come together and support each other rather than tear each other down for our mistakes.

We can take comfort in the knowledge of what God has promised us in the end. We need one another while we are here.
​
Bible Passage:
Romans 8:18-30
​
I consider that our present sufferings are not worth comparing with the glory that will be revealed in us. 19 For the creation waits in eager expectation for the children of God to be revealed. 20 For the creation was subjected to frustration, not by its own choice, but by the will of the one who subjected it, in hope 21 that[a] the creation itself will be liberated from its bondage to decay and brought into the freedom and glory of the children of God.
22 We know that the whole creation has been groaning as in the pains of childbirth right up to the present time. 23 Not only so, but we ourselves, who have the firstfruits of the Spirit, groan inwardly as we wait eagerly for our adoption to sonship, the redemption of our bodies. 24 For in this hope we were saved. But hope that is seen is no hope at all. Who hopes for what they already have? 25 But if we hope for what we do not yet have, we wait for it patiently.
26 In the same way, the Spirit helps us in our weakness. We do not know what we ought to pray for, but the Spirit himself intercedes for us through wordless groans. 27 And he who searches our hearts knows the mind of the Spirit, because the Spirit intercedes for God's people in accordance with the will of God.
28 And we know that in all things God works for the good of those who love him, who[b] have been called according to his purpose. 29 For those God foreknew he also predestined to be conformed to the image of his Son, that he might be the firstborn among many brothers and sisters. 30 And those he predestined, he also called; those he called, he also justified; those he justified, he also glorified.
​
​
​
​
​
​
​
Read more at Bible Gateway
​
Christian Standard Bible (CSB)
The Christian Standard Bible. Copyright © 2017 by Holman Bible Publishers. Used by permission. Christian Standard Bible®, and CSB® are federally registered trademarks of Holman Bible Publishers, all rights reserved.