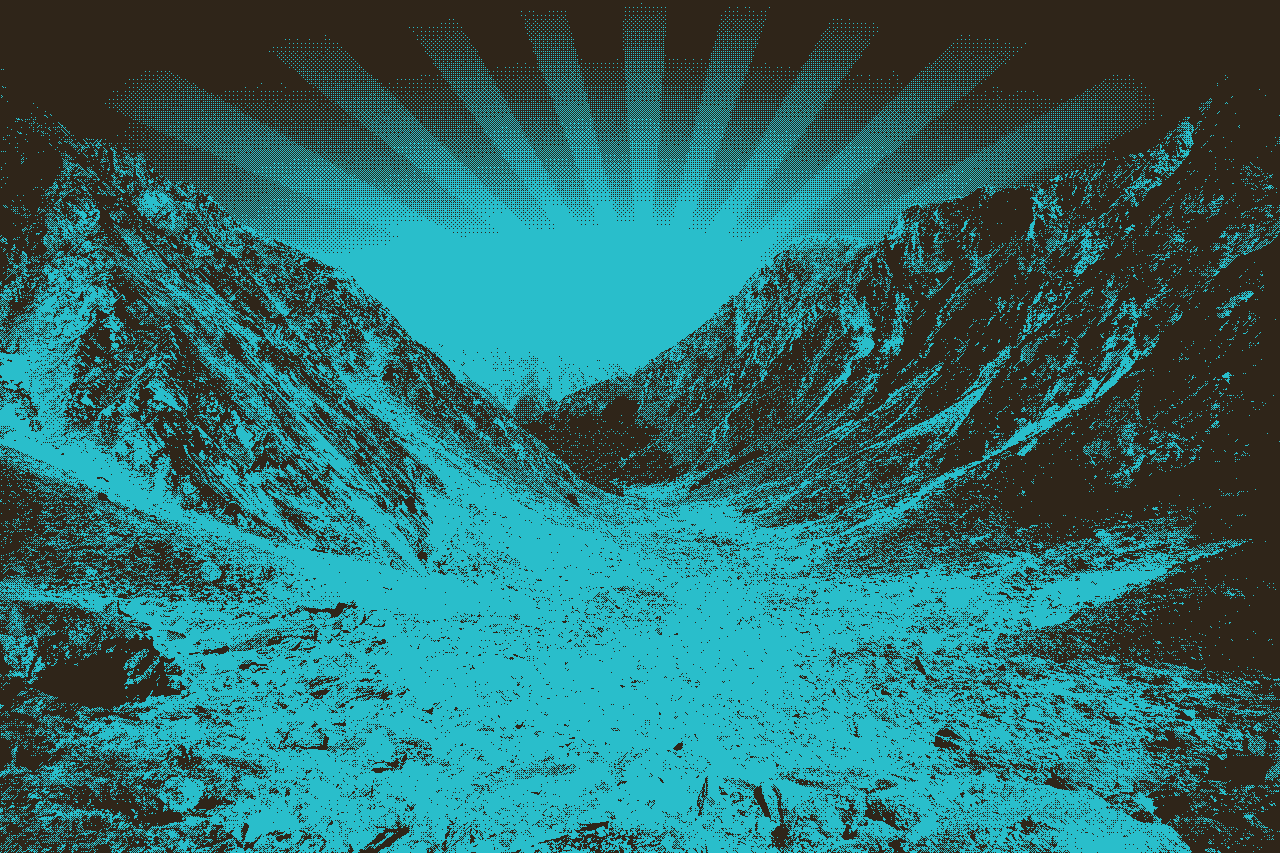 Jesus loves you and so do we
June 11, 2023
​
​
​
​
​
​
​
​
​
​
Caution to the Christian
Be careful who you trust to translate information.

Take the full council of God. Be in the Bible daily. Be in prayer and conversation with God constantly.

Be careful of the wordly pitfalls.

Do not put yourself or the "church" in a pedestal.

Once we have experienced our "demaskis road" the temptations are not taken away, but we now have God to lean on and to get through.

We need to let the Lord be our defense.

Love your enemies.
Bible Passage:
Romans 7:14-25
​
We know that the law is spiritual; but I am unspiritual, sold as a slave to sin. 15 I do not understand what I do. For what I want to do I do not do, but what I hate I do. 16 And if I do what I do not want to do, I agree that the law is good. 17 As it is, it is no longer I myself who do it, but it is sin living in me. 18 For I know that good itself does not dwell in me, that is, in my sinful nature.[a] For I have the desire to do what is good, but I cannot carry it out. 19 For I do not do the good I want to do, but the evil I do not want to do—this I keep on doing. 20 Now if I do what I do not want to do, it is no longer I who do it, but it is sin living in me that does it.
21 So I find this law at work: Although I want to do good, evil is right there with me. 22 For in my inner being I delight in God's law; 23 but I see another law at work in me, waging war against the law of my mind and making me a prisoner of the law of sin at work within me. 24 What a wretched man I am! Who will rescue me from this body that is subject to death? 25 Thanks be to God, who delivers me through Jesus Christ our Lord!
So then, I myself in my mind am a slave to God's law, but in my sinful nature[b] a slave to the law of sin.
​
John 14:6
Jesus answered, "I am the way and the truth and the life. No one comes to the Father except through me.
Philippians 2:12
Therefore, my dear friends, as you have always obeyed—not only in my presence, but now much more in my absence—continue to work out your salvation with fear and trembling,
2 Timothy 3:16-17
All Scripture is God-breathed and is useful for teaching, rebuking, correcting and training in righteousness, 17 so that the servant of God[a] may be thoroughly equipped for every good work.
​
​
​
Find previous sermons here
​
​
​
​
​
​
​
​
​
​
​
​
​
​
​
​
Read more at Bible Gateway
​
Christian Standard Bible (CSB)
The Christian Standard Bible. Copyright © 2017 by Holman Bible Publishers. Used by permission. Christian Standard Bible®, and CSB® are federally registered trademarks of Holman Bible Publishers, all rights reserved.