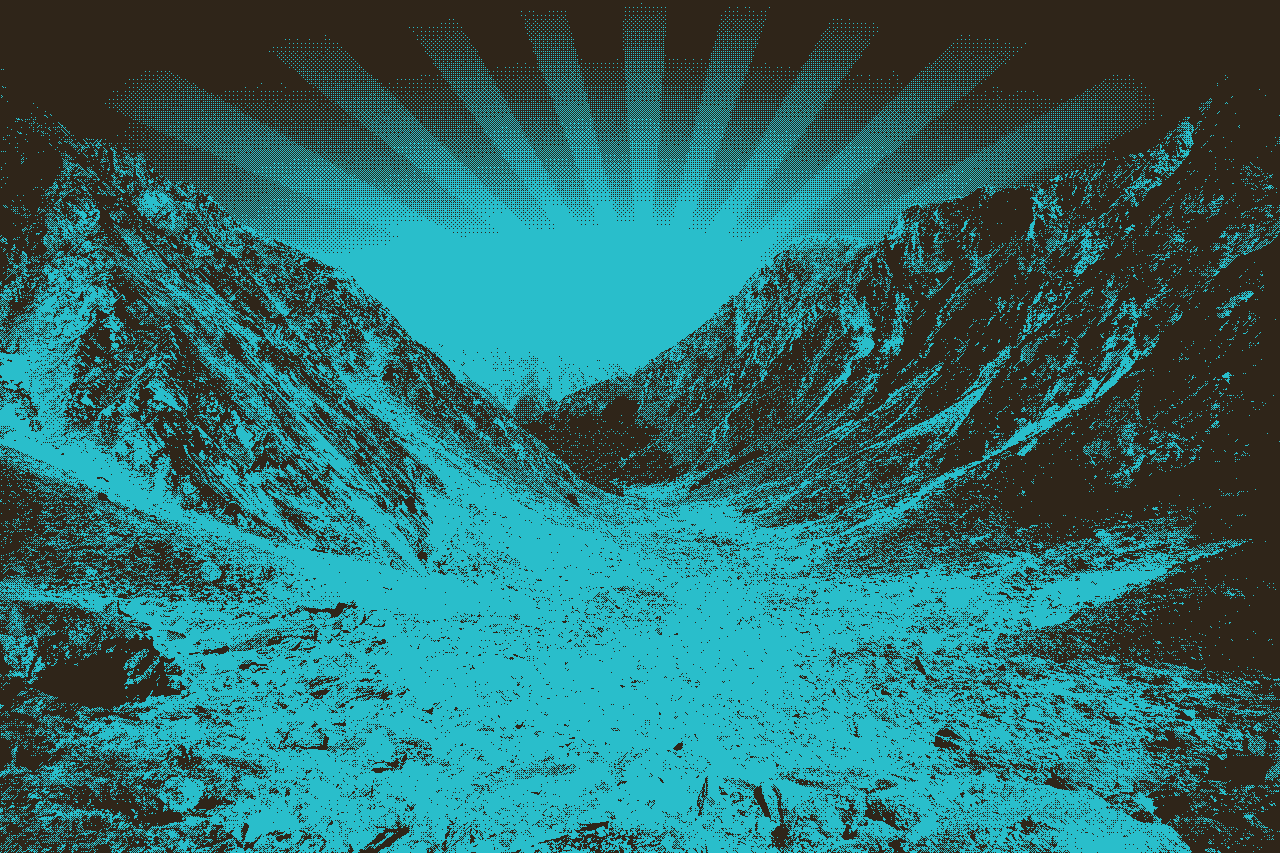 Jesus loves you and so do we
September 9, 2018
​
​
Real Faith - Stands against the storms of life
1. Faith is something we do, not something we talk about (be intentional)
2. Faith is not something we read about, it's something we are
3. Look at yourself through the mirror of God (align yourself in His word)
4. We must be ready for trails and temptations
Don't be double minded

We must know that temptations are going to happen

There is no excuse for giving into temptation

Temptation is predictable

Temptation is squashable
​
5. Trust in God, He has not left us alone or without a way out.
6. Be in His Word, pray His Word
7. Be connected with like minded people
Main Verse:
​
James 1:13-18
​
No one undergoing a trial should say, "I am being tempted by God," since God is not tempted by evil, and he himself doesn't tempt anyone. 14 But each person is tempted when he is drawn away and enticed by his own evil desire. 15 Then after desire has conceived, it gives birth to sin, and when sin is fully grown, it gives birth to death.
16 Don't be deceived, my dear brothers and sisters. 17 Every good and perfect gift is from above, coming down from the Father of lights, who does not change like shifting shadows. 18 By his own choice, he gave us birth by the word of truth so that we would be a kind of firstfruits of his creatures.
​
​
Supporting Verses:
​
Luke 17: 1-6
​
He said to his disciples, "Offenses will certainly come, but woe to the one through whom they come! 2 It would be better for him if a millstone were hung around his neck and he were thrown into the sea than for him to cause one of these little ones to stumble. 3 Be on your guard. If your brother sins, rebuke him, and if he repents, forgive him.4 And if he sins against you seven times in a day, and comes back to you seven times, saying, 'I repent,' you must forgive him."
The apostles said to the Lord, "Increase our faith."
6 "If you have faith the size of a mustard seed," the Lord said, "you can say to this mulberry tree, 'Be uprooted and planted in the sea,' and it will obey you.
​
1 Peter 4:12
​
Dear friends, don't be surprised when the fiery ordeal comes among you to test you as if something unusual were happening to you.
​
1 Corinthians 10:13
​
No temptation has come upon you except what is common to humanity. But God is faithful; he will not allow you to be tempted beyond what you are able, but with the temptation he will also provide a way out so that you may be able to bear it.
​
2 Peter 1:3
​
His divine power has given us everything required for life and godliness through the knowledge of him who called us by his own glory and goodness.
​
Luke 22:40
​
When he reached the place, he told them, "Pray that you may not fall into temptation."
​
​
​
​
Older Sermon Notes
​
​
​
​
​
​
​
​
​
​
​
​
​
​
​
​
​
​
​
​
​
​
​
Read more at Bible Gateway
​
Christian Standard Bible (CSB)
The Christian Standard Bible. Copyright © 2017 by Holman Bible Publishers. Used by permission. Christian Standard Bible®, and CSB® are federally registered trademarks of Holman Bible Publishers, all rights reserved.
September 9, 2018
-
Pastor Dallas Claypool