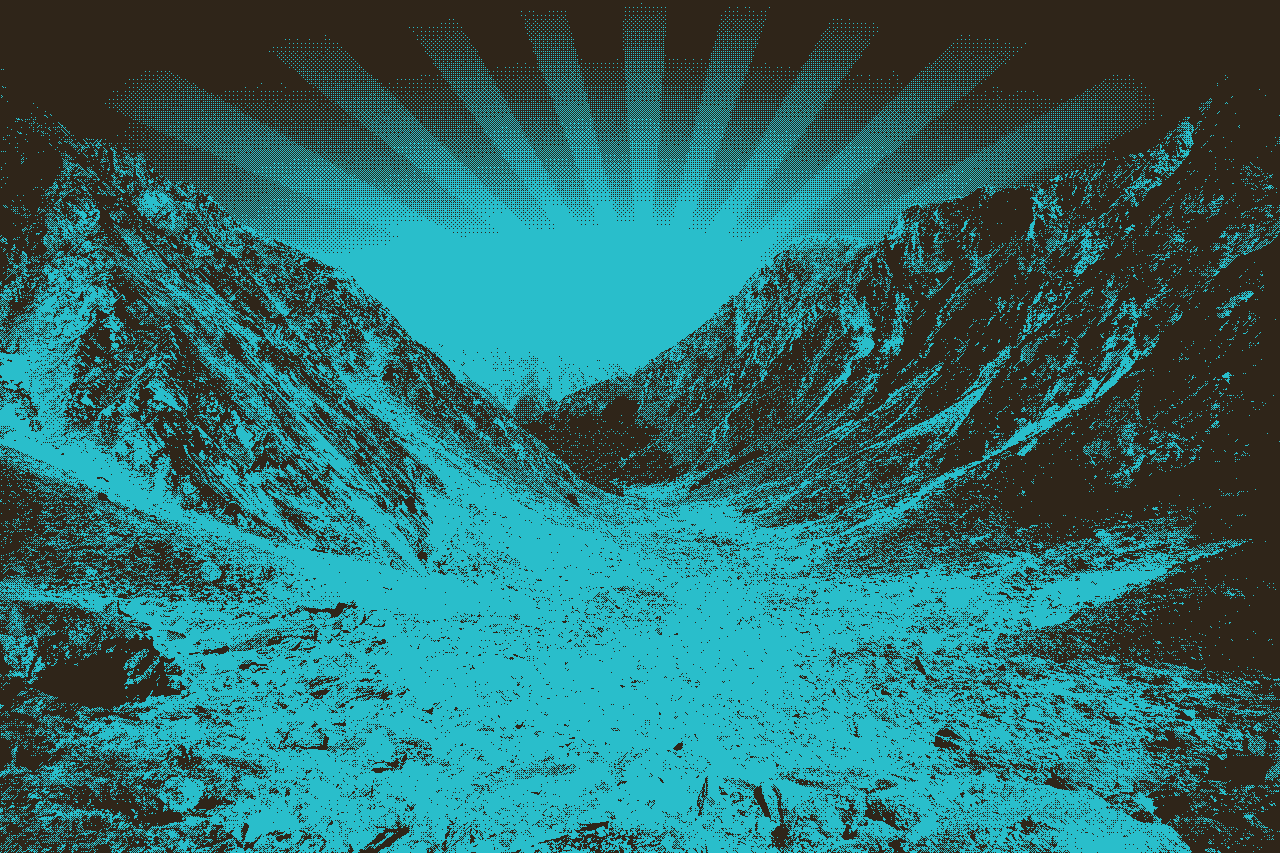 Jesus loves you and so do we
July 22, 2018
​
Main Verse:
​
2 Corinthians 12:11-13
​
I have been a fool; you forced it on me. You ought to have commended me, since I am not in any way inferior to those "super-apostles," even though I am nothing. 12 The signs of an apostle were performed with unfailing endurance among you, including signs and wonders and miracles. 13 So in what way are you worse off than the other churches, except that I personally did not burden you? Forgive me for this wrong!
​
​
​
​
​
​
​
​
​
​
​
​
Read more at Bible Gateway
​
Christian Standard Bible (CSB)
The Christian Standard Bible. Copyright © 2017 by Holman Bible Publishers. Used by permission. Christian Standard Bible®, and CSB® are federally registered trademarks of Holman Bible Publishers, all rights reserved.
July 22, 2018
-
Pastor Dallas Claypool