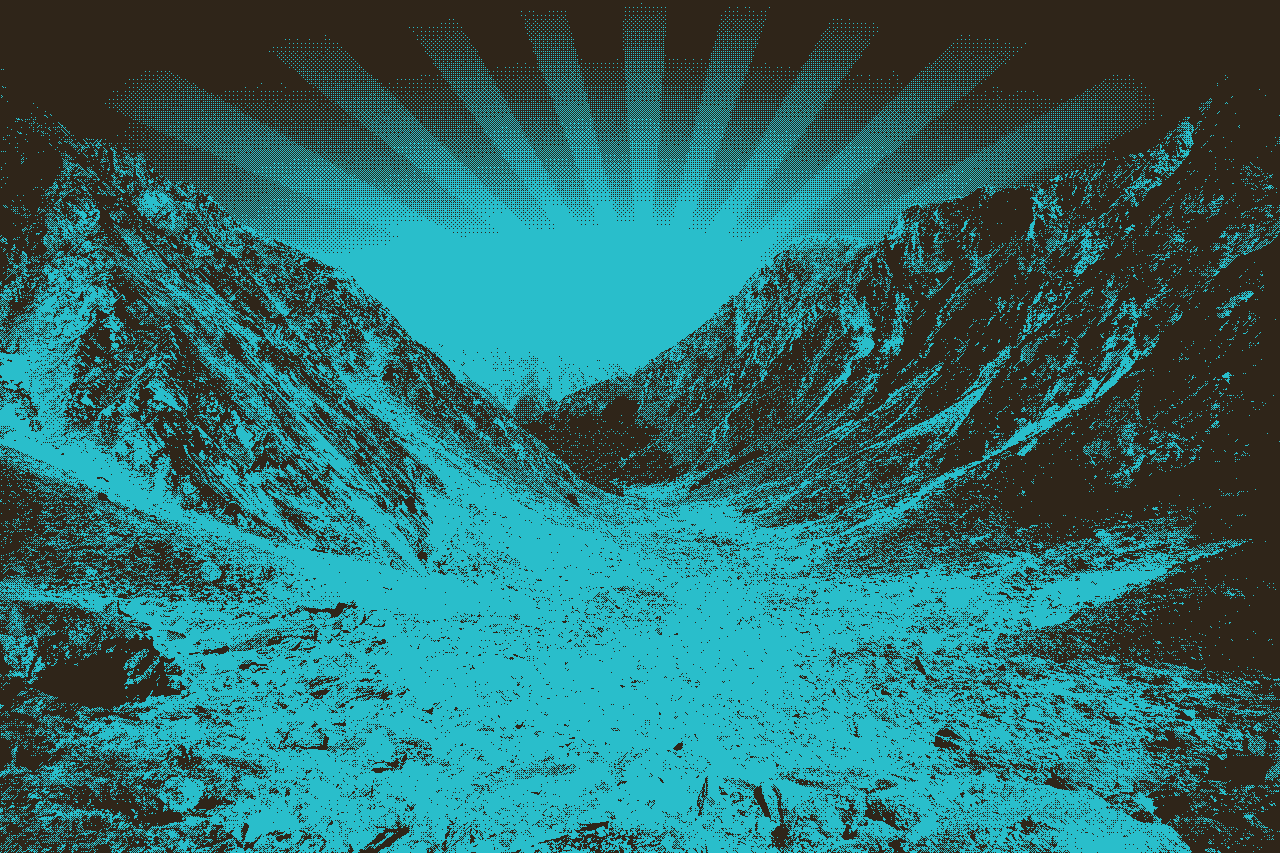 Jesus loves you and so do we
September 2, 2018
​
Faith - Making it real
Real faith is powerful and desirable. Genuine faith is how we please God
1. Choose to trust in Him
2. Understand that trials build endurance
3. Ask God without a doubt, and He will provide
4. Focus on the ultimate prize, the everlasting life
Main Verse:
​
James 1:1-12
​
James, a servant of God and of the Lord Jesus Christ:
To the twelve tribes dispersed abroad.[a]
Greetings.
2 Consider it a great joy, my brothers and sisters, whenever you experience various trials, 3 because you know that the testing of your faith produces endurance. 4 And let endurance have its full effect, so that you may be mature and complete, lacking nothing.
5 Now if any of you lacks wisdom, he should ask God—who gives to all generously and ungrudgingly—and it will be given to him. 6 But let him ask in faith without doubting.[b] For the doubter is like the surging sea, driven and tossed by the wind. 7 That person should not expect to receive anything from the Lord, 8 being double-minded and unstable in all his ways.[c]
9 Let the brother of humble circumstances boast in his exaltation, 10 but let the rich boast in his humiliation because he will pass away like a flower of the field. 11 For the sun rises and, together with the scorching wind, dries up the grass; its flower falls off, and its beautiful appearance perishes. In the same way, the rich person will wither away while pursuing his activities.
12 Blessed is the one who endures trials, because when he has stood the test he will receive the crown of life that God[d] has promised to those who love him.
Footnotes: