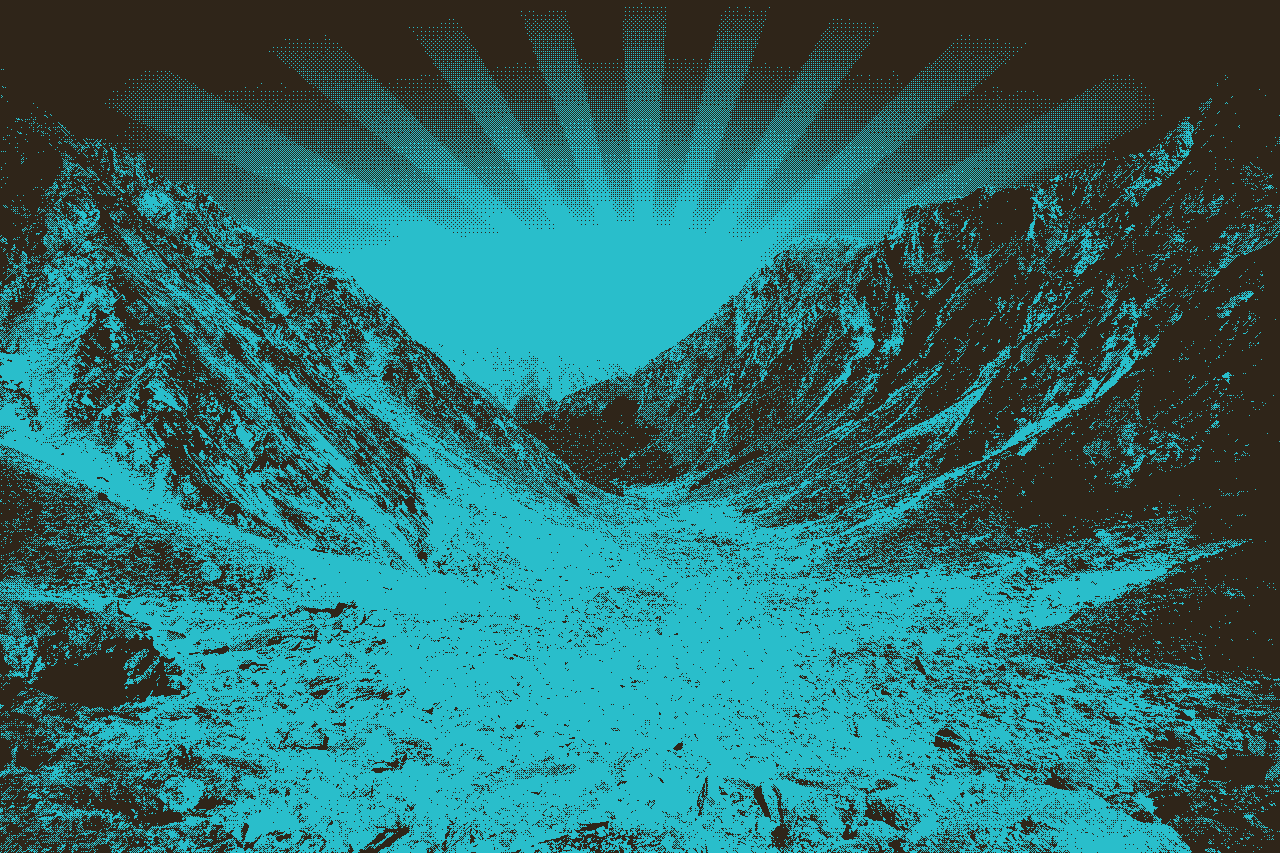 Jesus loves you and so do we
August 12, 2018
​
How do you keep from having a shipwrecked faith?
Do not get over confident in ones self

Lean on God, always

Follow Jesus' command to love one another

Love with a pure and clean heart​

Love with good conscious

Love with a sincere heart
​
Main Verse:
​
1 Timothy 1:18-20
Timothy, my son, I am giving you this instruction in keeping with the prophecies previously made about you, so that by recalling them you may fight the good fight, 19 having faith and a good conscience. Somehave rejected these and have shipwrecked their faith. 20 Among them are Hymenaeus and Alexander, whom I have delivered to Satan, so that they may be taught not to blaspheme.
​
Supporting Verses:
​
1 Timothy 1:5
Now the goal of our instruction is love that comes from a pure heart, a good conscience, and a sincere faith.
​
​
John 13:34
"I give you a new command: Love one another. Just as I have loved you, you are also to love one another.
​
​
Psalm 51:10
God, create a clean heart for me