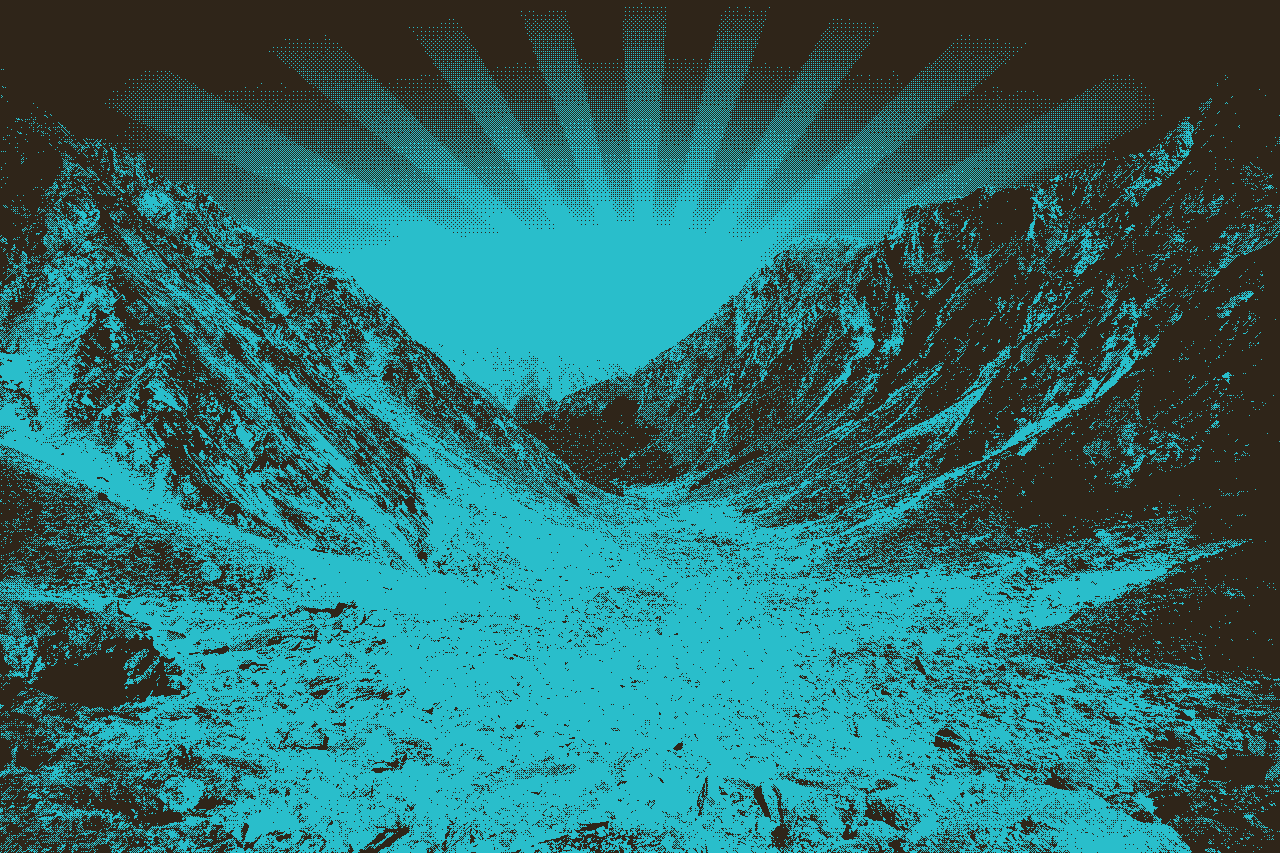 Jesus loves you and so do we
June 26th-30th
5:45pm-8pm
​
​
​
Sand Hollow Baptist Church Invites Children to Stellar VBS: Shining Jesus' Light
A summer kids' event called Stellar VBS will be hosted at Sand Hollow Baptist Church from June 26th-30th.
​
At Stellar VBS, kids discover how they can shine Jesus' love and hope in everyday life! Kids participate in memorable Bible-learning activities, sing catchy songs, play teamwork-building games, make and devouryummy treats, experience one-of-a-kind Bible Adventures, collect Bible Memory Buddies to remind them of Jesus' light, and test out Sciency-Fun Gizmos and make crafts they'll take home and play with all summer long.
​
Plus, kids will learn to look for evidence of God all around them through something called God Sightings. Each day concludes with a Cosmic Closing that gets everyone involved in living what they've learned.
Kids at Stellar VBS will join a missions effort to provide Bibles for families in Africa, Latin America, and the Middle East.
​
Stellar VBS is for kids from 3 years and up, middle school and high school kids will help us while still learning and having fun. We will run from 5:45pm to 8pm each day.
​
​
​
​