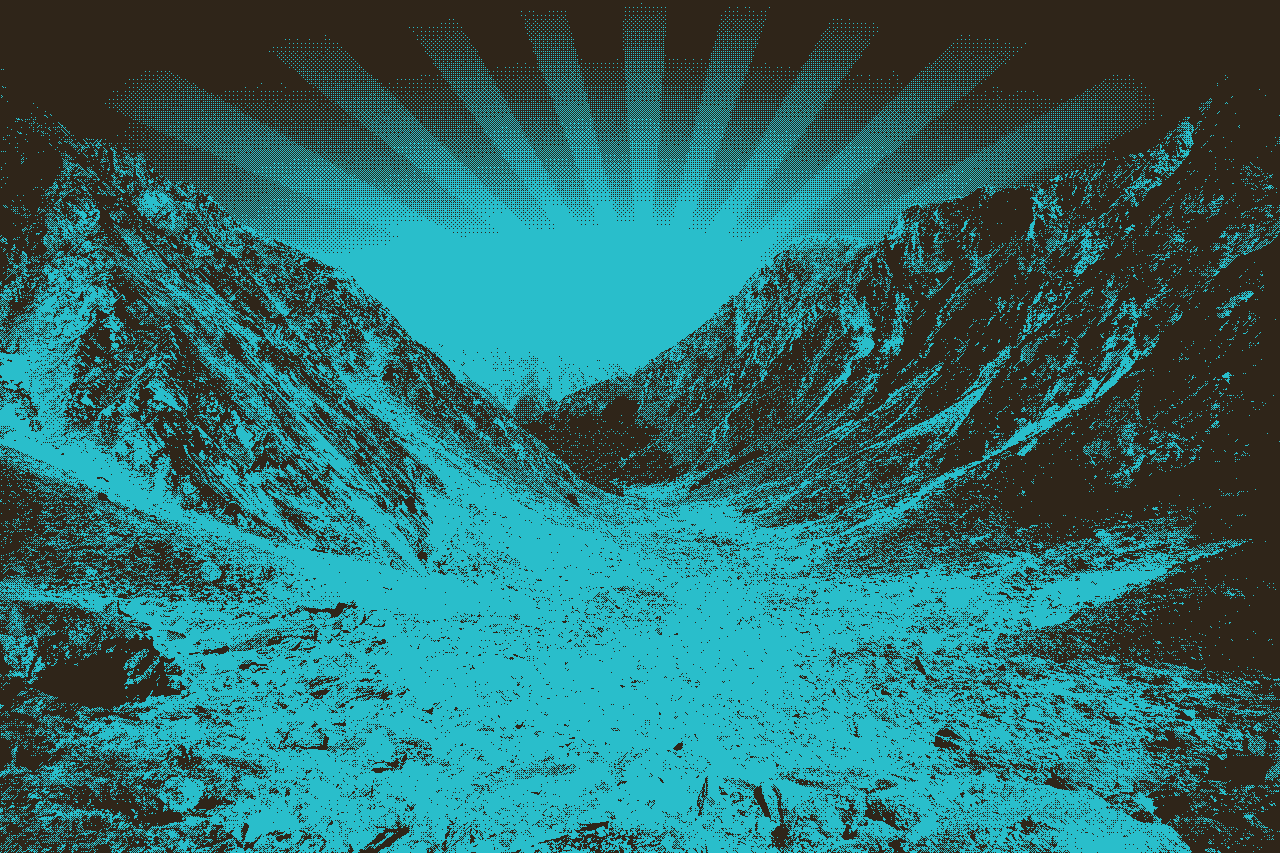 Jesus loves you and so do we
February 11, 2018
​
Main Verses:
​
2 Corinthians 5:1-15
Awaiting the New Body
5 For we know that if the earthly tent we live in is destroyed, we have a building from God, an eternal house in heaven, not built by human hands. 2 Meanwhile we groan, longing to be clothed instead with our heavenly dwelling, 3 because when we are clothed, we will not be found naked. 4 For while we are in this tent, we groan and are burdened, because we do not wish to be unclothed but to be clothed instead with our heavenly dwelling, so that what is mortal may be swallowed up by life. 5 Now the one who has fashioned us for this very purpose is God, who has given us the Spirit as a deposit, guaranteeing what is to come.
6 Therefore we are always confident and know that as long as we are at home in the body we are away from the Lord. 7 For we live by faith, not by sight. 8 We are confident, I say, and would prefer to be away from the body and at home with the Lord.
​
​
Supporting Verses:
​
John 14:1-2
Jesus Comforts His Disciples
"Do not let your hearts be troubled. You believe in God[a]; believe also in me. 2 My Father's house has many rooms; if that were not so, would I have told you that I am going there to prepare a place for you?
​
1 Corinthians 15:50
I declare to you, brothers and sisters, that flesh and blood cannot inherit the kingdom of God, nor does the perishable inherit the imperishable.
​
Revelation 21:4-5
4 'He will wipe every tear from their eyes. There will be no more death'[a]or mourning or crying or pain, for the old order of things has passed away."
5 He who was seated on the throne said, "I am making everything new!"Then he said, "Write this down, for these words are trustworthy and true."
​
Acts 19:2
and asked them, "Did you receive the Holy Spirit when[a] you believed?"
They answered, "No, we have not even heard that there is a Holy Spirit."
​
John 3:16
For God so loved the world that he gave his one and only Son, that whoever believes in him shall not perish but have eternal life.
​
John 14:16-18
16 And I will ask the Father, and he will give you another advocate to help you and be with you forever— 17 the Spirit of truth. The world cannot accept him, because it neither sees him nor knows him. But you know him, for he lives with you and will be[a] in you. 18 I will not leave you as orphans; I will come to you.
​
​
​
​
​
​
​
​
​
​
​
​
​
​
​
​
​
​
​
​
​
​
Read more at Bible Gateway
​
New International Version (NIV)
Holy Bible, New International Version®, NIV® Copyright ©1973, 1978, 1984, 2011 by Biblica, Inc.® Used by permission. All rights reserved worldwide.