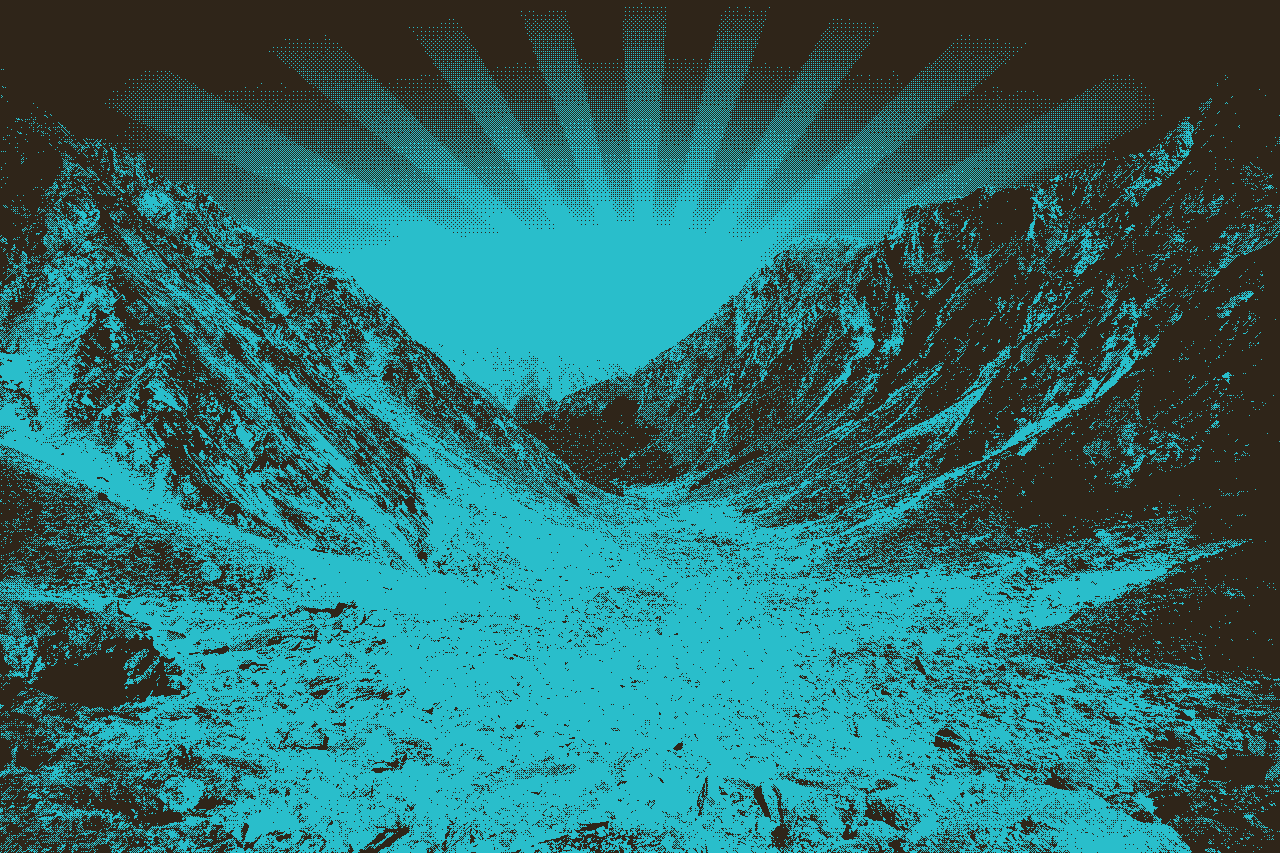 Jesus loves you and so do we
July 29, 2018
​
Main Verse:
​
2 Corinthians 12:14-21
​
14 Look, I am ready to come to you this third time. I will not burden you, since I am not seeking what is yours, but you. For children ought not save up for their parents, but parents for their children. 15 I will most gladly spend and be spent for you. If I love you more, am I to be loved less? 16 Now granted, I did not burden you; yet sly as I am, I took you in by deceit! 17 Did I take advantage of you by any of those I sent you? 18 I urged Titus to go, and I sent the brother with him. Titus didn't take advantage of you, did he? Didn't we walk in the same spirit and in the same footsteps?
19 Have you been thinking all along that we were defending ourselves to you? No, in the sight of God we are speaking in Christ, and everything, dear friends, is for building you up. 20 For I fear that perhaps when I come I will not find you to be what I want, and you may not find me to be what you want. Perhaps there will be quarreling, jealousy, angry outbursts, selfish ambitions, slander, gossip, arrogance, and disorder. 21 I fear that when I come my God will again humiliate me in your presence, and I will grieve for many who sinned before and have not repented of the moral impurity, sexual immorality, and sensuality they practiced.
​
​
​
​
​
​
​
​
​
​
​
​
Read more at Bible Gateway
​
Christian Standard Bible (CSB)
The Christian Standard Bible. Copyright © 2017 by Holman Bible Publishers. Used by permission. Christian Standard Bible®, and CSB® are federally registered trademarks of Holman Bible Publishers, all rights reserved.
July 29, 2018
-
Pastory Dallas Claypool