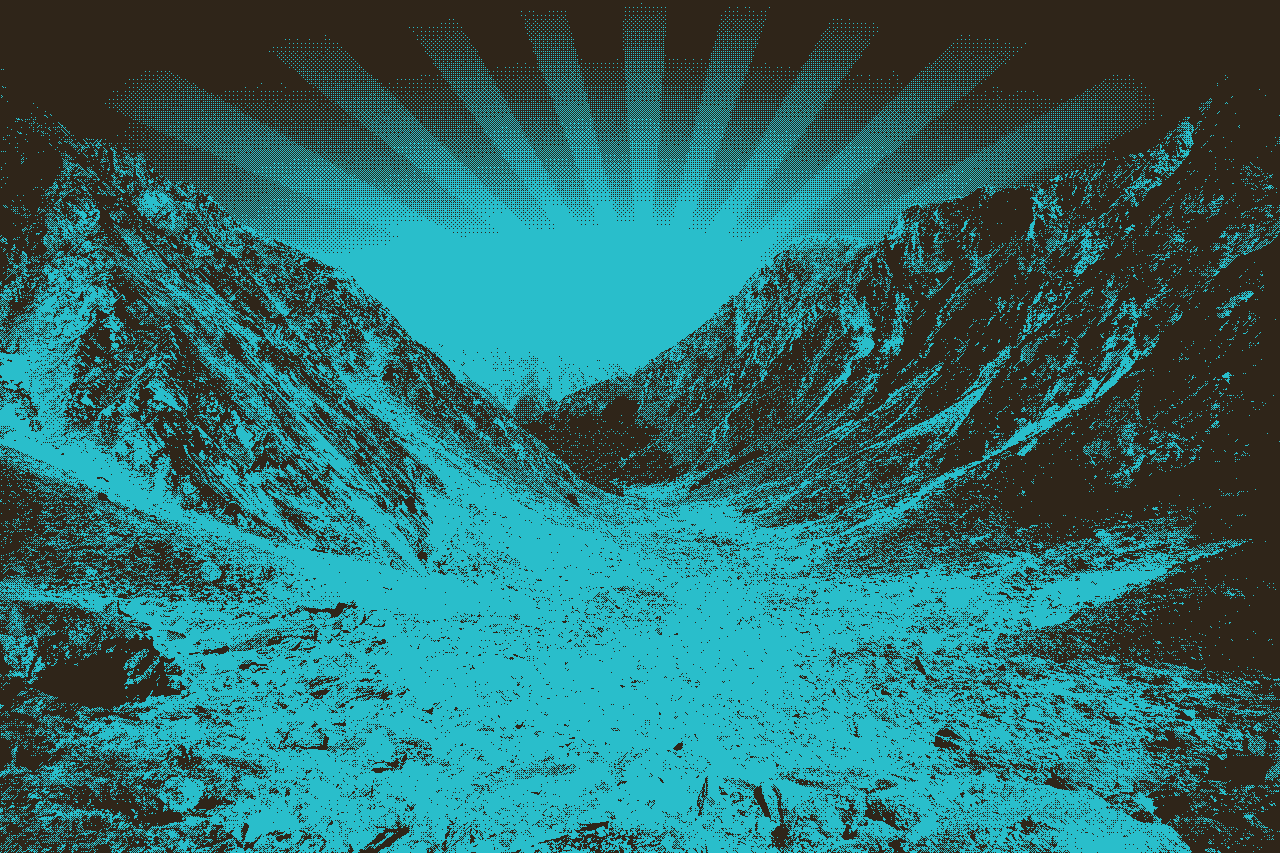 Jesus loves you and so do we
April 1, 2018 - Resurrection Sunday
​
Main Verses:
​
1 Peter 1 : 3-4
​
Praise to God for a Living Hope
3 Praise be to the God and Father of our Lord Jesus Christ! In his great mercy he has given us new birth into a living hope through the resurrection of Jesus Christ from the dead, 4 and into an inheritance that can never perish, spoil or fade. This inheritance is kept in heaven for you
​
​
Supporting Verses:
​
Hebrews 11:1
Now faith is confidence in what we hope for and assurance about what we do not see.
​
Romans 10:9
If you declare with your mouth, "Jesus is Lord," and believe in your heart that God raised him from the dead, you will be saved.
​
Genesis 3:15
And I will put enmity
between you and the woman,
and between your offspring and hers;
he will crush your head,
and you will strike his heel."
​
​
John 14:12
Very truly I tell you, whoever believes in me will do the works I have been doing, and they will do even greater things than these, because I am going to the Father.
​
​
​
​
​
​
​
​
​
​
​
​
Read more at Bible Gateway
​
New International Version (NIV)
Holy Bible, New International Version®, NIV® Copyright ©1973, 1978, 1984, 2011 by Biblica, Inc.® Used by permission. All rights reserved worldwide.