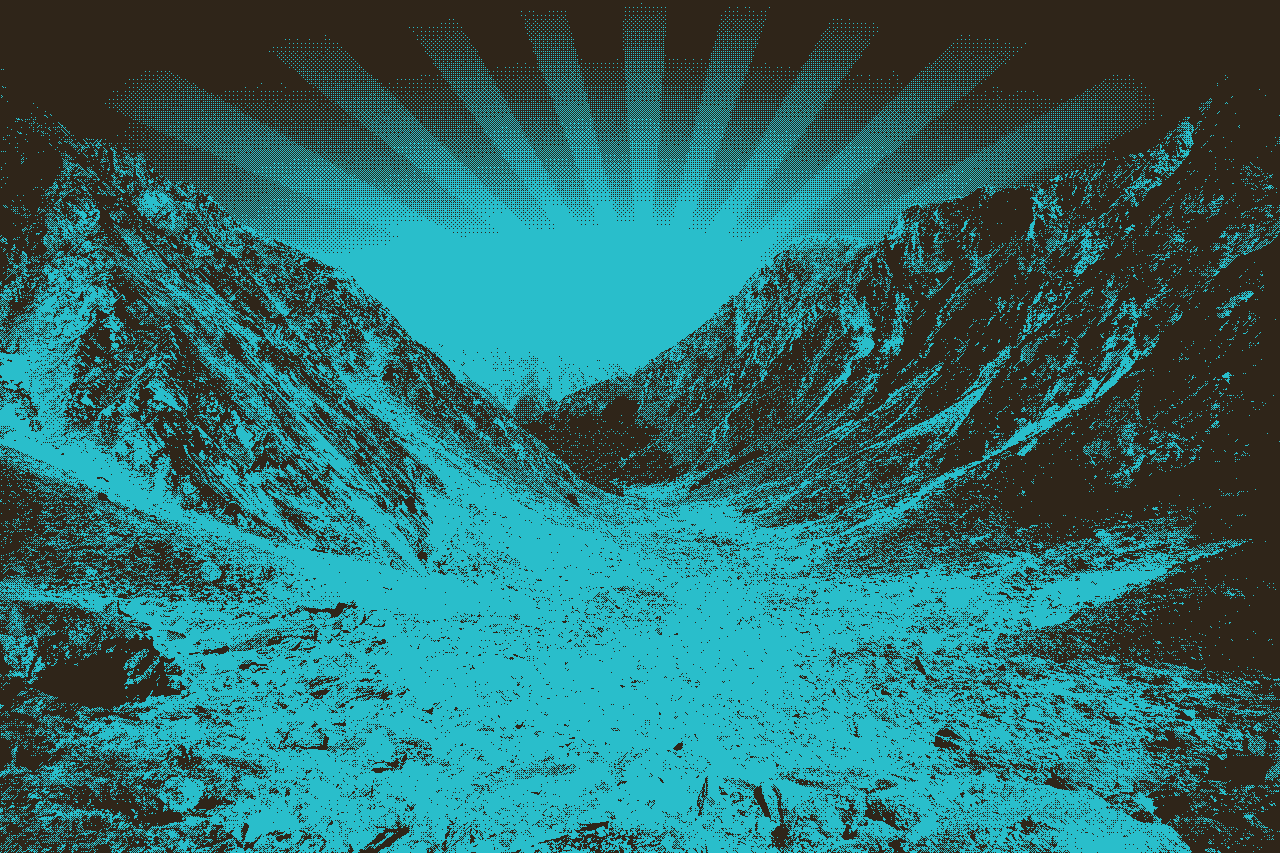 Jesus loves you and so do we
March 4, 2018-
​
Main Verses:
​
2 Corinthians 6:1-2
As God's co-workers we urge you not to receive God's grace in vain. 2 For he says,
"In the time of my favor I heard you,
and in the day of salvation I helped you."
I tell you, now is the time of God's favor, now is the day of salvation.
Read more at Bible Gateway
​
New International Version (NIV)
Holy Bible, New International Version®, NIV® Copyright ©1973, 1978, 1984, 2011 by Biblica, Inc.® Used by permission. All rights reserved worldwide.