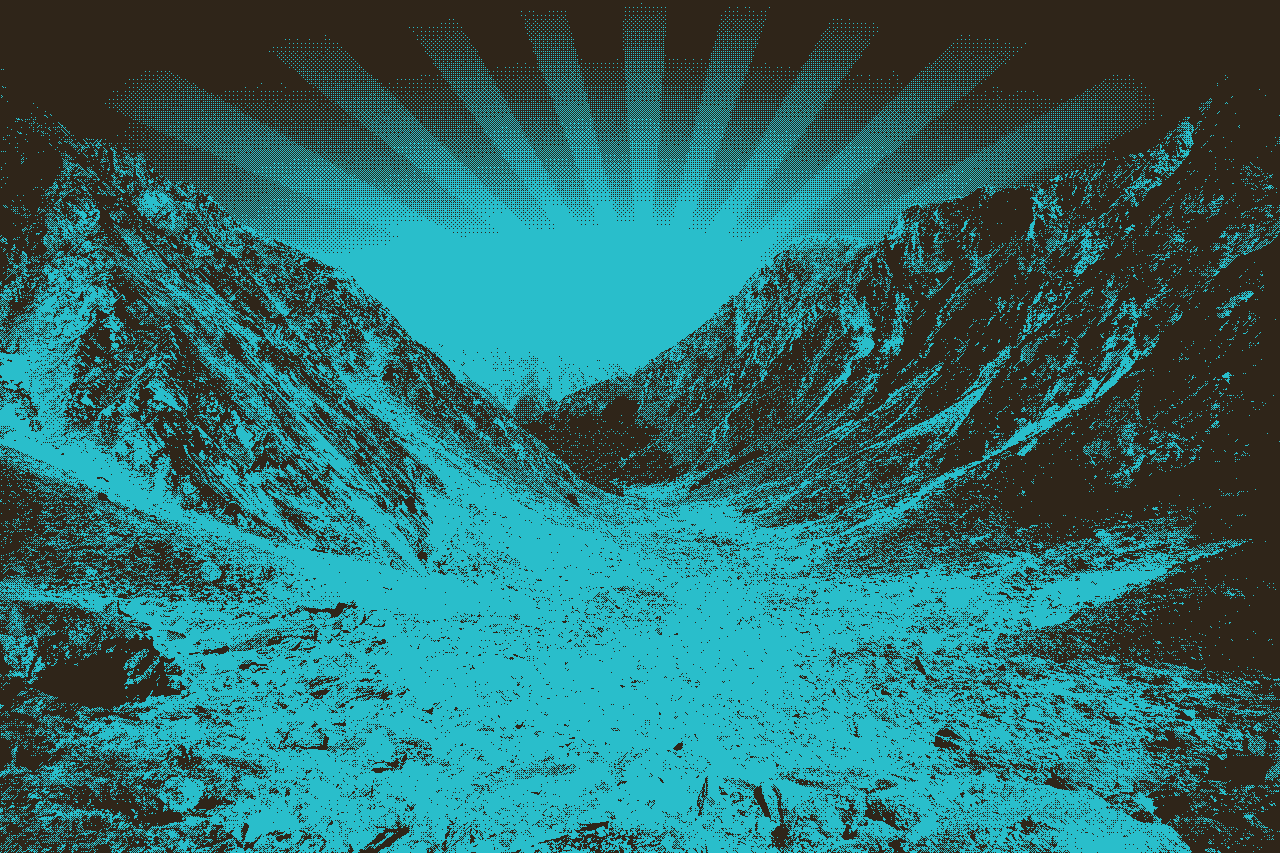 Jesus loves you and so do we
April 15, 2018
​
Main Verses
​
2 Corinthians 8 : 1 - 5
​
We want you to know, brothers and sisters, about the grace of God that was given to the churches of Macedonia: 2 During a severe trial brought about by affliction, their abundant joy and their extreme poverty overflowed in a wealth of generosity on their part. 3 I can testify that, according to their ability and even beyond their ability, of their own accord, 4 they begged us earnestly for the privilege of sharing in the ministry to the saints, 5 and not just as we had hoped. Instead, they gave themselves first to the Lord and then to us by God's will.
​
Supporting Verses
​
2 Samuel 24 : 21 - 24
​
21 Araunah said, "Why has my lord the king come to his servant?"
David replied, "To buy the threshing floor from you in order to build an altar to the Lord, so the plague on the people may be halted."
22 Araunah said to David, "My lord the king may take whatever he wants and offer it. Here are the oxen for a burnt offering and the threshing sledges and ox yokes for the wood. 23 Your Majesty, Araunah gives everything here to the king." Then he said to the king, "May the Lord your God accept you."
24 The king answered Araunah, "No, I insist on buying it from you for a price, for I will not offer to the Lord my God burnt offerings that cost me nothing." David bought the threshing floor and the oxen for twenty ounces of silver.
​
​
​
​
​
​
​
​
​
​
​
​
​
​
​
​
​
​
​
​
​
​
​
Read more at Bible Gateway
​
Christian Standard Bible (CSB)
The Christian Standard Bible. Copyright © 2017 by Holman Bible Publishers. Used by permission. Christian Standard Bible®, and CSB® are federally registered trademarks of Holman Bible Publishers, all rights reserved.
April 15, 2018
-
Pastor Dallas