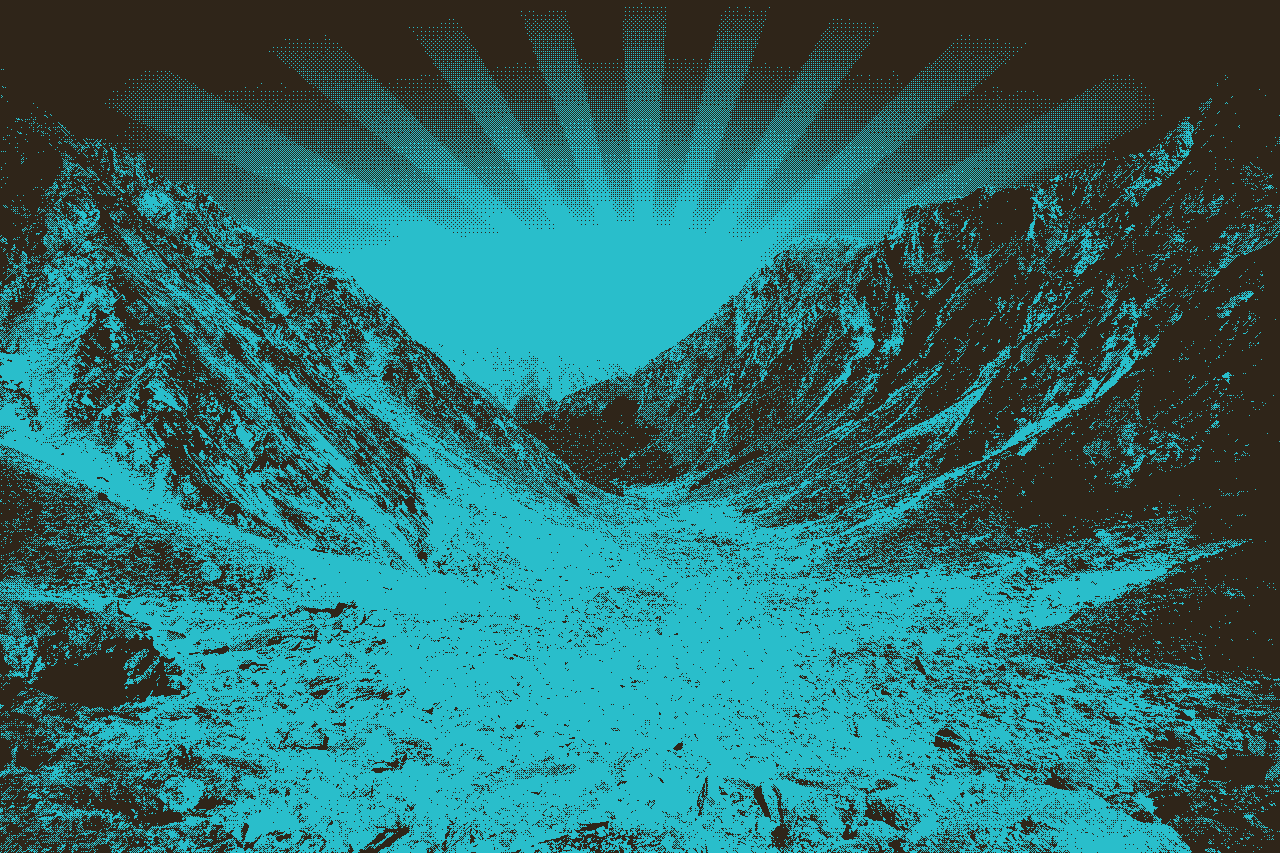 Jesus loves you and so do we
July 8, 2018
​
Main Verse:
​
2 Corinthians 11:16-20
​
I repeat: Let no one consider me a fool. But if you do, at least accept me as a fool so that I can also boast a little. 17 What I am saying in this matter of boasting, I don't speak as the Lord would, but as it were, foolishly. 18 Since many boast according to the flesh, I will also boast. 19 For you, being so wise, gladly put up with fools! 20 In fact, you put up with it if someone enslaves you, if someone exploits you, if someone takes advantage of you, if someone is arrogant toward you, if someone slaps you in the face.
​
Proverbs 21:4
​
The lamp that guides the wicked—
haughty eyes and an arrogant heart—is sin.
​
Philippians 2:3
​
Do nothing out of selfish ambition or conceit, but in humility consider others as more important than yourselves.
​
​
​
​
​
​
​
​
Read more at Bible Gateway
​
Christian Standard Bible (CSB)
The Christian Standard Bible. Copyright © 2017 by Holman Bible Publishers. Used by permission. Christian Standard Bible®, and CSB® are federally registered trademarks of Holman Bible Publishers, all rights reserved.