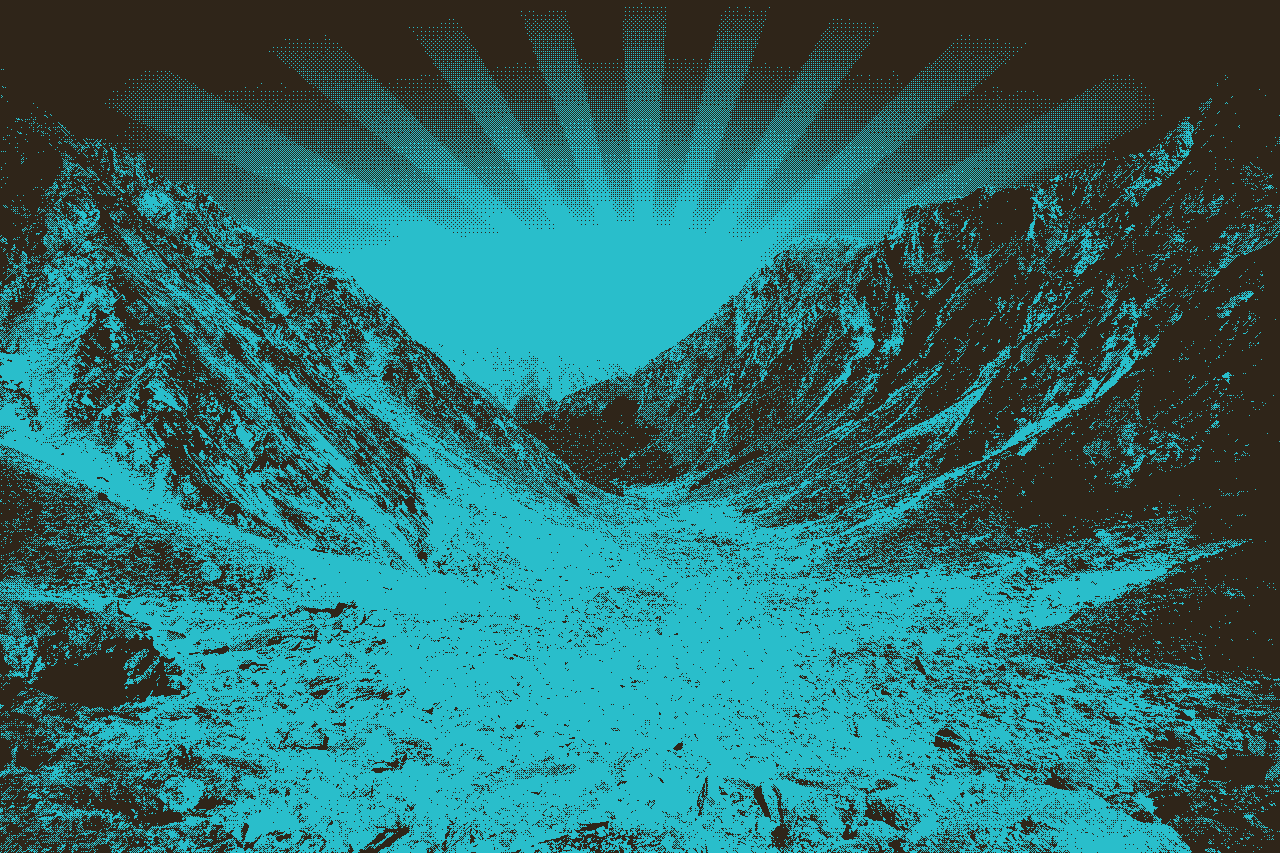 Jesus loves you and so do we
April 22, 2018
​
Main Verses
​
​
2 Corinthians 8 : 16 - 24
​
Thanks be to God, who put the same concern for you into the heart of Titus. 17 For he welcomed our appeal and, being very diligent, went out to you by his own choice. 18 We have sent with him the brother who is praised among all the churches for his gospel ministry. 19 And not only that, but he was also appointed by the churches to accompany us with this gracious gift that we are administering for the glory of the Lord himself and to show our eagerness to help. 20 We are taking this precaution so that no one will criticize us about this large sum that we are administering. 21 Indeed, we are giving careful thought to do what is right, not only before the Lord but also before people. 22 We have also sent with them our brother. We have often tested him in many circumstances and found him to be diligent—and now even more diligent because of his great confidence in you. 23 As for Titus, he is my partnerand coworker for you; as for our brothers, they are the messengers of the churches, the glory of Christ. 24 Therefore, show them proof before the churches of your love and of our boasting about you.
​
​
​
​
​
​
​
​
​
​
​
​
​
​
​
​
​
​
Read more at Bible Gateway
​
Christian Standard Bible (CSB)
The Christian Standard Bible. Copyright © 2017 by Holman Bible Publishers. Used by permission. Christian Standard Bible®, and CSB® are federally registered trademarks of Holman Bible Publishers, all rights reserved.