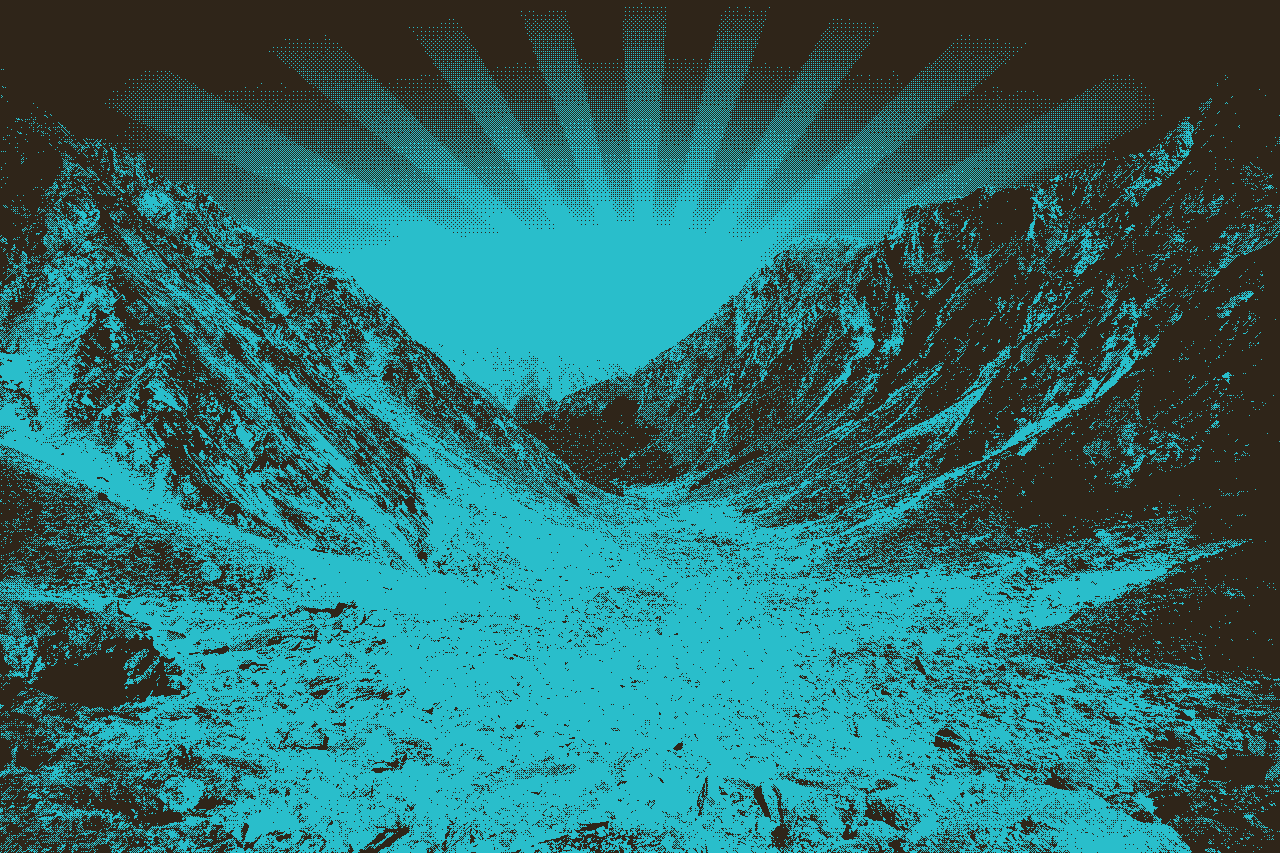 Jesus loves you and so do we
​
February 18, 2018 - Baptismal Sunday
​
Verses:
​
Mark 16:16
Whoever believes and is baptized will be saved, but whoever does not believe will be condemned.
​
John 3:5
Jesus answered, "Very truly I tell you, no one can enter the kingdom of God unless they are born of water and the Spirit.
​
Matthew 28:18-20
18 Then Jesus came to them and said, "All authority in heaven and on earth has been given to me. 19 Therefore go and make disciples of all nations, baptizing them in the name of the Father and of the Son and of the Holy Spirit, 20 and teaching them to obey everything I have commanded you. And surely I am with you always, to the very end of the age."
​
John 3:16
For God so loved the world that he gave his one and only Son, that whoever believes in him shall not perish but have eternal life.
​
Acts 4:12
Salvation is found in no one else, for there is no other name under heaven given to mankind by which we must be saved."
​
2 Corinthians 5:17-21
17 Therefore, if anyone is in Christ, the new creation has come:[a] The old has gone, the new is here! 18 All this is from God, who reconciled us to himself through Christ and gave us the ministry of reconciliation: 19 that God was reconciling the world to himself in Christ, not counting people's sins against them. And he has committed to us the message of reconciliation. 20 We are therefore Christ's ambassadors, as though God were making his appeal through us. We implore you on Christ's behalf: Be reconciled to God. 21 God made him who had no sin to be sin[b] for us, so that in him we might become the righteousness of God.
​
Romans 6:1-4
What shall we say, then? Shall we go on sinning so that grace may increase? 2 By no means! We are those who have died to sin; how can we live in it any longer? 3 Or don't you know that all of us who were baptized into Christ Jesus were baptized into his death? 4 We were therefore buried with him through baptism into death in order that, just as Christ was raised from the dead through the glory of the Father, we too may live a new life.
​
​
​
​
​
Read more at Bible Gateway
​
New International Version (NIV)
Holy Bible, New International Version®, NIV® Copyright ©1973, 1978, 1984, 2011 by Biblica, Inc.® Used by permission. All rights reserved worldwide.