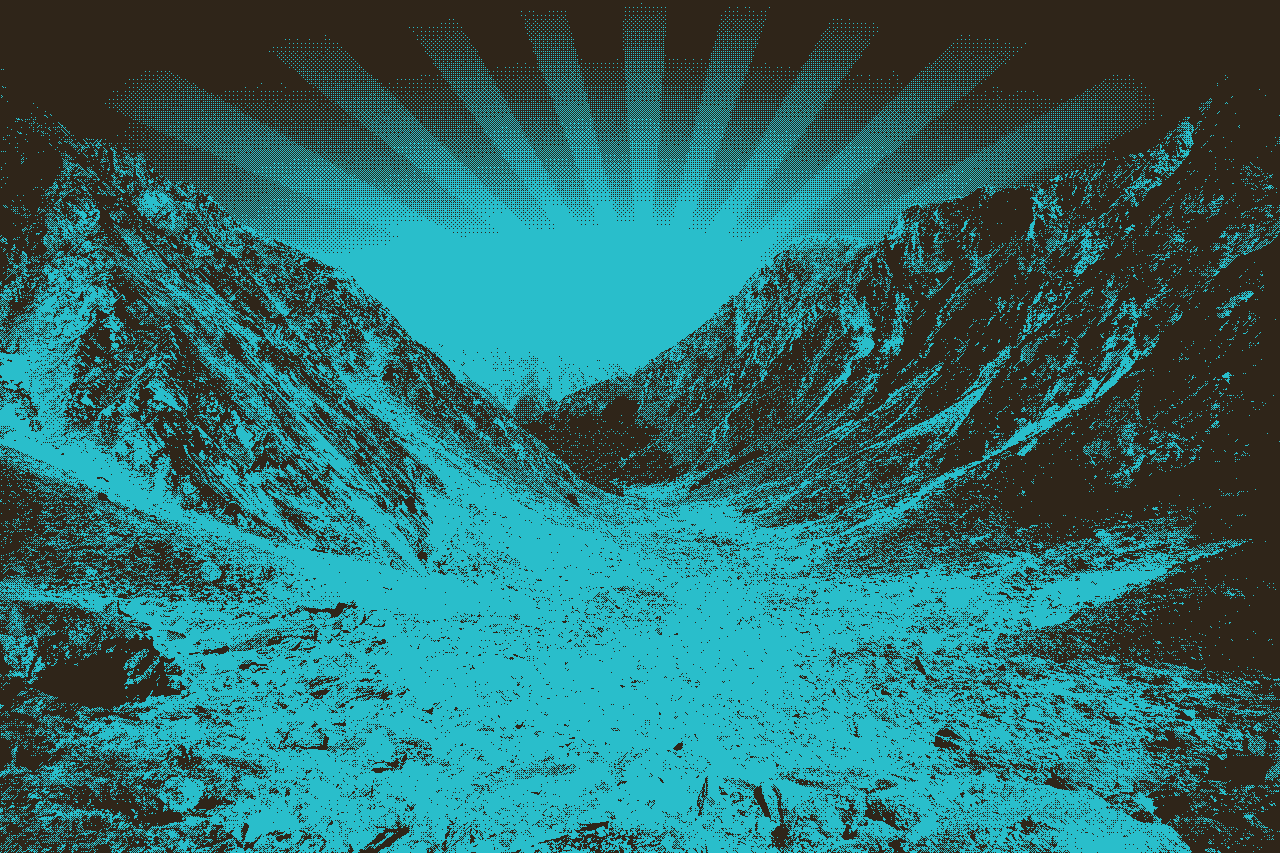 Jesus loves you and so do we
March 25, 2018-
​
Main Verses:
​
2 Corinthians 7: 1
​
Therefore, since we have these promises, dear friends, let us purify ourselves from everything that contaminates body and spirit, perfecting holiness out of reverence for God.
​
Supporting Verses:
​
2 Corinthians 6: 16-18
​
What agreement is there between the temple of God and idols? For we are the temple of the living God. As God has said:
"I will live with them
and walk among them,
and I will be their God,
and they will be my people."
17 Therefore,
"Come out from them
and be separate,
says the Lord.
Touch no unclean thing,
and I will receive you."
18 And,
"I will be a Father to you,
and you will be my sons and daughters,
says the Lord Almighty."
​
​
​
Read more at Bible Gateway
​
New International Version (NIV)
Holy Bible, New International Version®, NIV® Copyright ©1973, 1978, 1984, 2011 by Biblica, Inc.® Used by permission. All rights reserved worldwide.