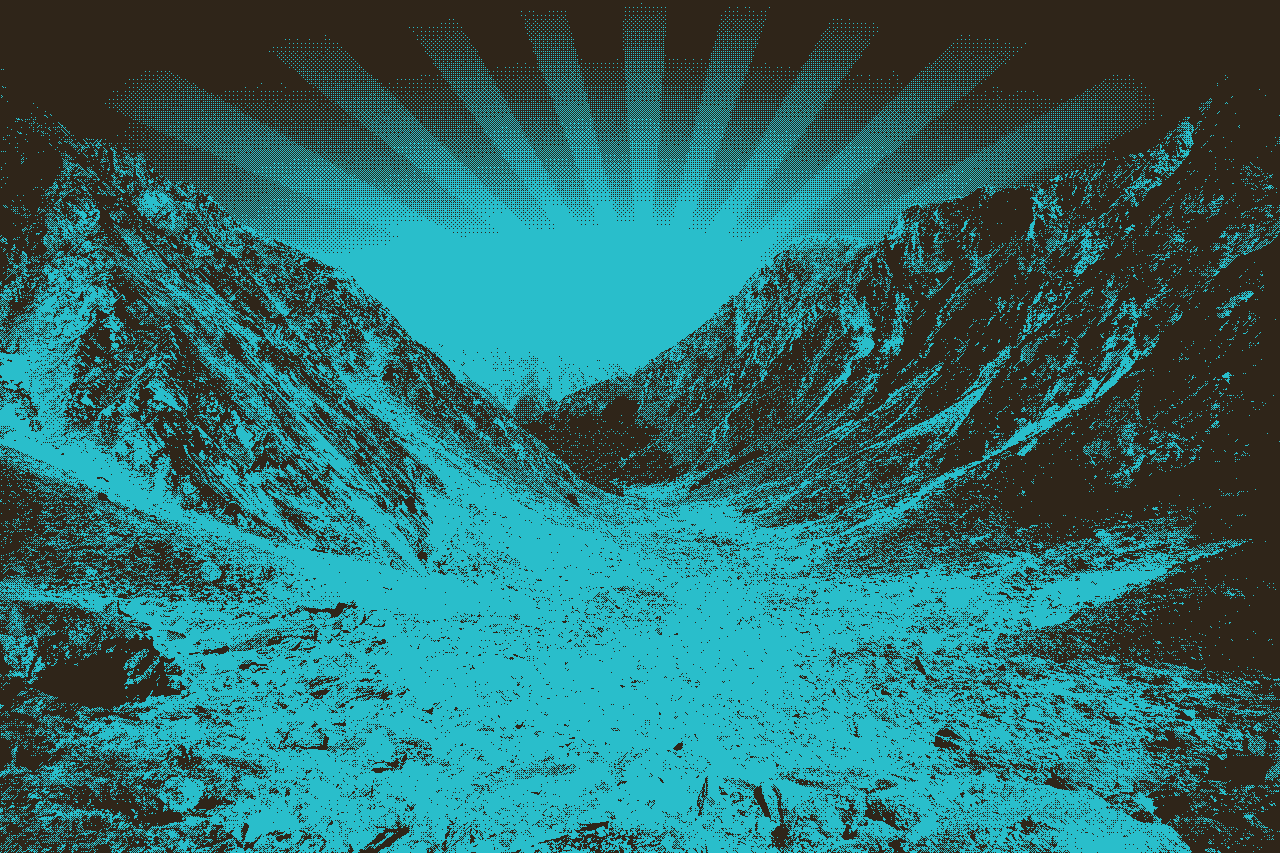 Jesus loves you and so do we
​
July 15, 2018
​
Main Verse:
​
2 Corinthians 12:1-10
​
Boasting is necessary. It is not profitable, but I will move on to visions and revelations of the Lord. 2 I know a man in Christ who was caught up to the third heaven fourteen years ago. Whether he was in the body or out of the body, I don't know; God knows. 3 I know that this man—whether in the body or out of the body I don't know; God knows— 4 was caught up into paradise and heard inexpressible words, which a human being is not allowed to speak. 5 I will boast about this person, but not about myself, except of my weaknesses.
6 For if I want to boast, I wouldn't be a fool, because I would be telling the truth. But I will spare you, so that no one can credit me with something beyond what he sees in me or hears from me, 7 especially because of the extraordinary revelations. Therefore, so that I would not exalt myself, a thorn in the flesh was given to me, a messenger of Satanto torment me so that I would not exalt myself. 8 Concerning this, I pleaded with the Lord three times that it would leave me. 9 But he said to me, "My grace is sufficient for you, for my power is perfected in weakness."
Therefore, I will most gladly boast all the more about my weaknesses, so that Christ's power may reside in me. 10 So I take pleasure in weaknesses, insults, hardships, persecutions, and in difficulties, for the sake of Christ. For when I am weak, then I am strong.
​
​
​
​
​
​
​
​
​
Read more at Bible Gateway
​
Christian Standard Bible (CSB)
The Christian Standard Bible. Copyright © 2017 by Holman Bible Publishers. Used by permission. Christian Standard Bible®, and CSB® are federally registered trademarks of Holman Bible Publishers, all rights reserved.