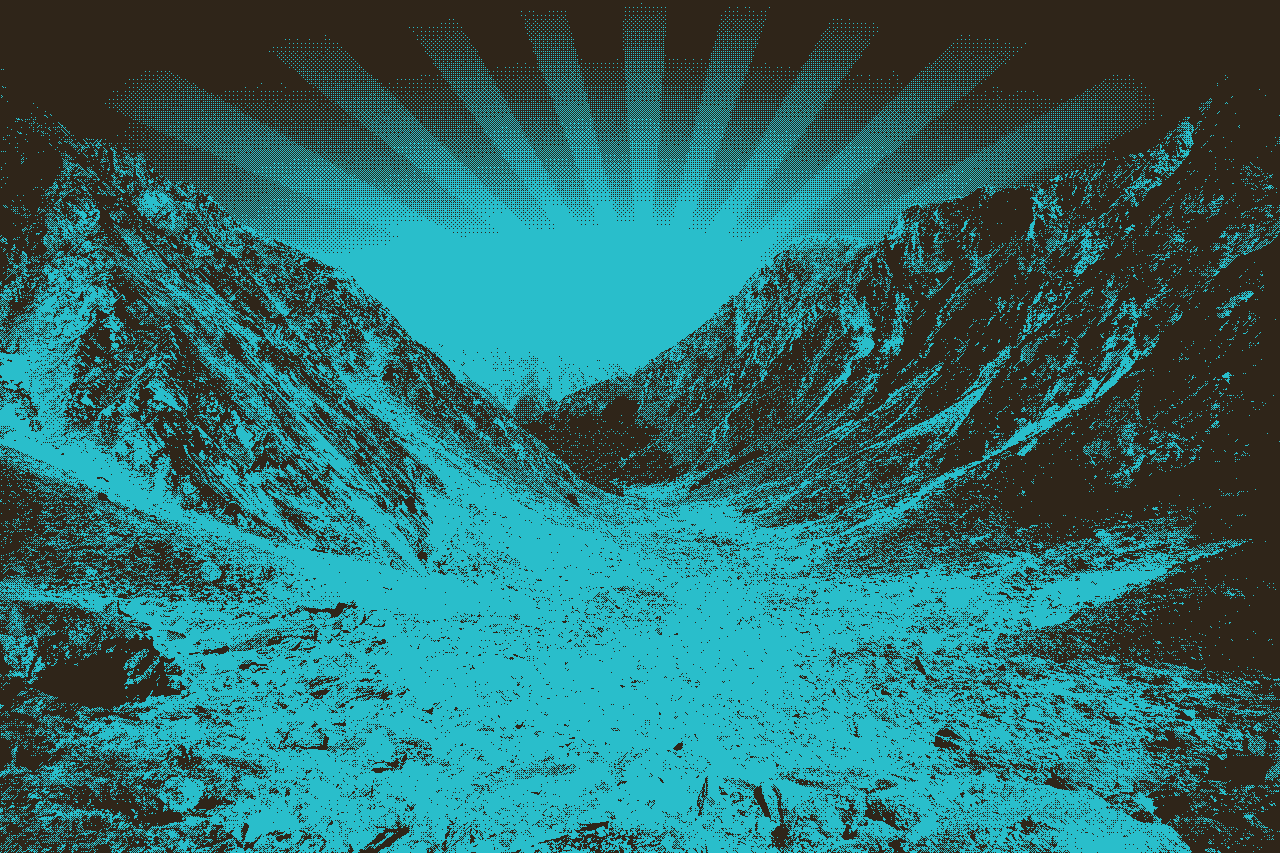 Jesus loves you and so do we
May 8, 2022​
​
​
​
​
​
​
​
​
​
​
​
Mother's Day Message
​
Proverbs 31:28-31 "Her children rise up and call her blessed; her husband also, and he praises her: 'Many women have done excellently, but you surpass them all.'"
​
Ephesians 6:1-3 "Children, obey your parents in the Lord, because this is right. Honor your father and mother, which is the first commandment with a promise, so that it may go well with you and that you may have a long life in the land."
5 Things we honor our mothers for:
1. She has given you life. She has endured the pregnancy and birth of you!!
2. She loves you unconditionally. She teaches us how to love by a shining example.
3. She gives us lessons. How to speak, read, take care of ourselves, and hopefully that God loves you.
4. She will let you go when needed. There comes a day when she will let you spend the night at a friend's house, but eventually she will let you go for the last time, when you are ready to venture on your own.
5. She gives us legacies or traditions. Something we hand down from generation to generation. Everything from stories to values.
​
​
​
​
​
​
​
Find previous sermons here
​
January 30, 2022
​
​
​
​
​
​
​
​
​
​
​
​
Read more at Bible Gateway
​
Christian Standard Bible (CSB)
The Christian Standard Bible. Copyright © 2017 by Holman Bible Publishers. Used by permission. Christian Standard Bible®, and CSB® are federally registered trademarks of Holman Bible Publishers, all rights reserved./-