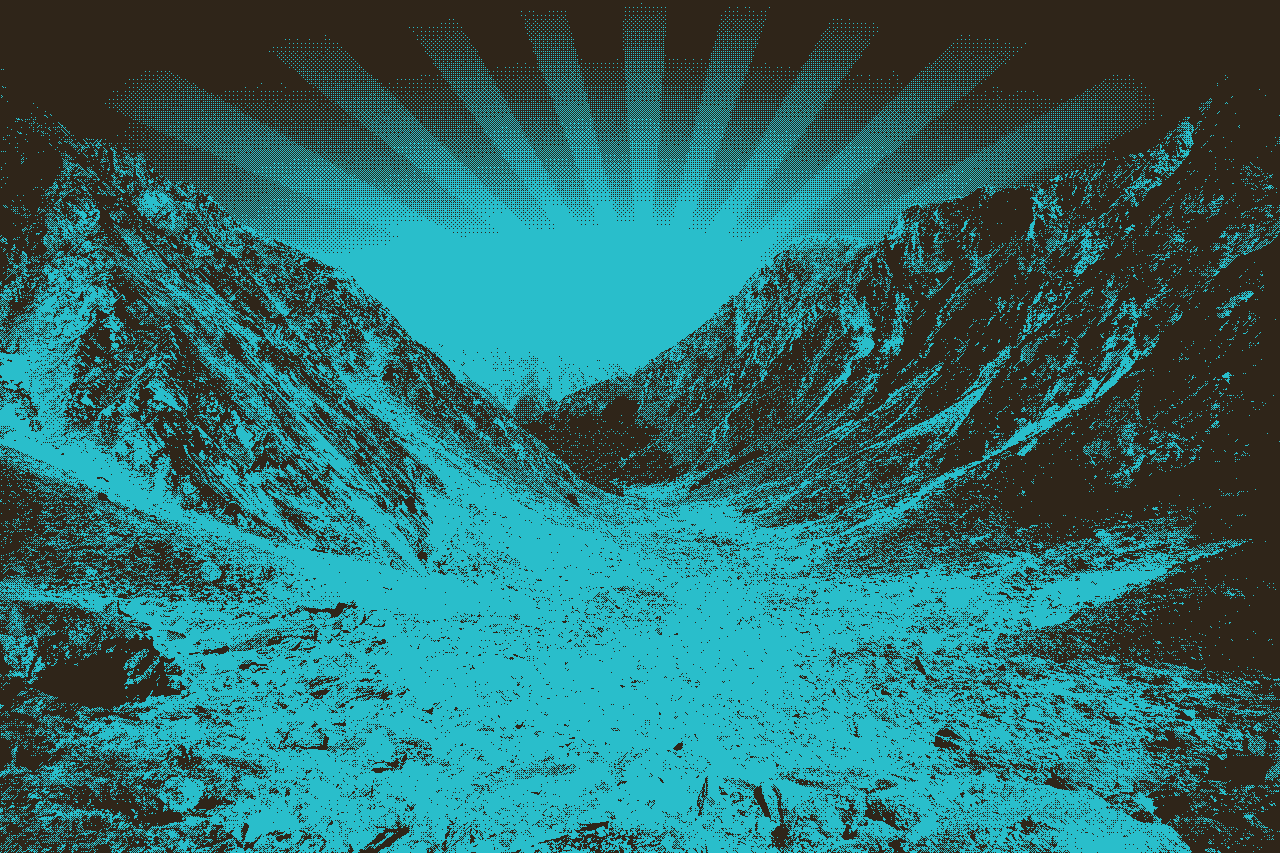 Jesus loves you and so do we
March 20, 2022​
​
​
​
​
​
​
​
​
​
​
​
Murder comes from the heart
Once again Jesus describes another condition of the heart to be mindful of.

Thought and intention are just as bad as the act themselves. Pride, deceit, unforgiveness, these things are products of an angry heart.

We need to be aware of our hearts condition when interacting with people and situations.
​
​
Matthew 5:21-26
"You have heard that it was said to the people long ago, 'You shall not murder,[a] and anyone who murders will be subject to judgment.' 22 But I tell you that anyone who is angry with a brother or sister[b][c] will be subject to judgment. Again, anyone who says to a brother or sister, 'Raca,'[d] is answerable to the court. And anyone who says, 'You fool!' will be in danger of the fire of hell.
23 "Therefore, if you are offering your gift at the altar and there remember that your brother or sister has something against you, 24 leave your gift there in front of the altar. First go and be reconciled to them; then come and offer your gift.
25 "Settle matters quickly with your adversary who is taking you to court. Do it while you are still together on the way, or your adversary may hand you over to the judge, and the judge may hand you over to the officer, and you may be thrown into prison. 26 Truly I tell you, you will not get out until you have paid the last penny.
​
​
​
​
​
​
​
Read more at Bible Gateway
​
Christian Standard Bible (CSB)
The Christian Standard Bible. Copyright © 2017 by Holman Bible Publishers. Used by permission. Christian Standard Bible®, and CSB® are federally registered trademarks of Holman Bible Publishers, all rights reserved./-