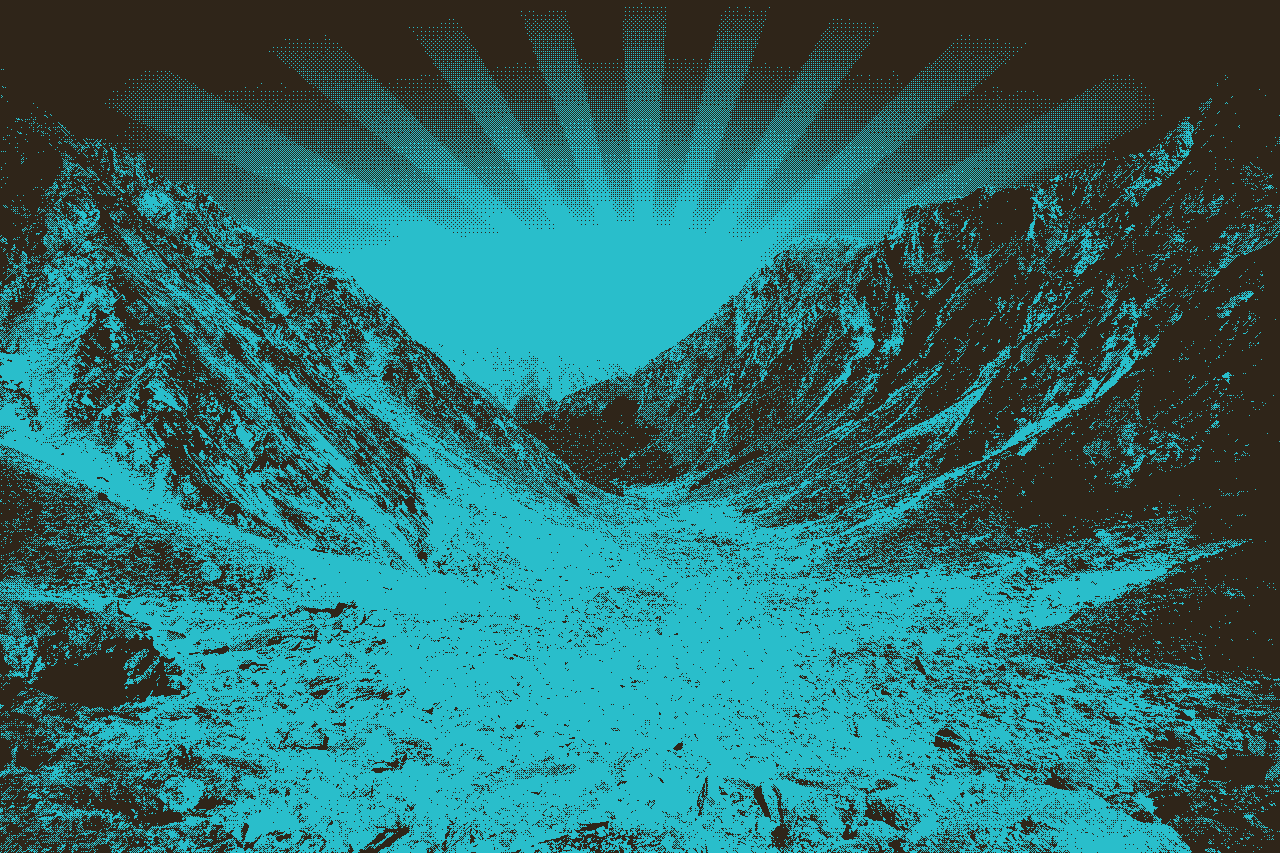 Jesus loves you and so do we
About us
Nestled in a rural farming community just north of the city of Caldwell, Idaho, Sand Hollow Baptist Church has been deemed, "Everybody's favorite little country church". You will find a joyful Sunday Service beginning at 11:00 a.m. including Spirit-filled music and singing with a blend of traditional hymns and newer worship songs as well as relevant preaching from the Word of God. We invite you to come just as you are. Our goal is to share of the love God with you and offer the free gift of salvation! We encourage people to have a Rich Relationship with God so that we can have a Rich Relationship with others which will nurture a Rich Servant's Heart in order to Reach the Lost.
​
We believe:
In the Scriptures and that the Holy Bible was written by men divinely inspired and is God's revelation of Himself to man. It is a perfect treasure of divine instruction.
​
In God and that there is only one living and true God. God reveals Himself to us as Father, Son, and Holy Spirit, with distinct personal attributes, but without division of nature, essence, or being.
​
Salvation involving the redemption of the whole man which is offered freely to all who accept Jesus Christ as Lord and Savior, who by His own blood obtained eternal redemption for the believer.
​
The Church as a New Testament church of the Lord Jesus Christ as an autonomous local congregation of baptized believers, associated by covenant in the faith and fellowship of the gospel; observing the two ordinances of Christ, Baptism and Communion.
​
​
​
Staff
​
Pastor: Dallas Claypool
​
​
​
​