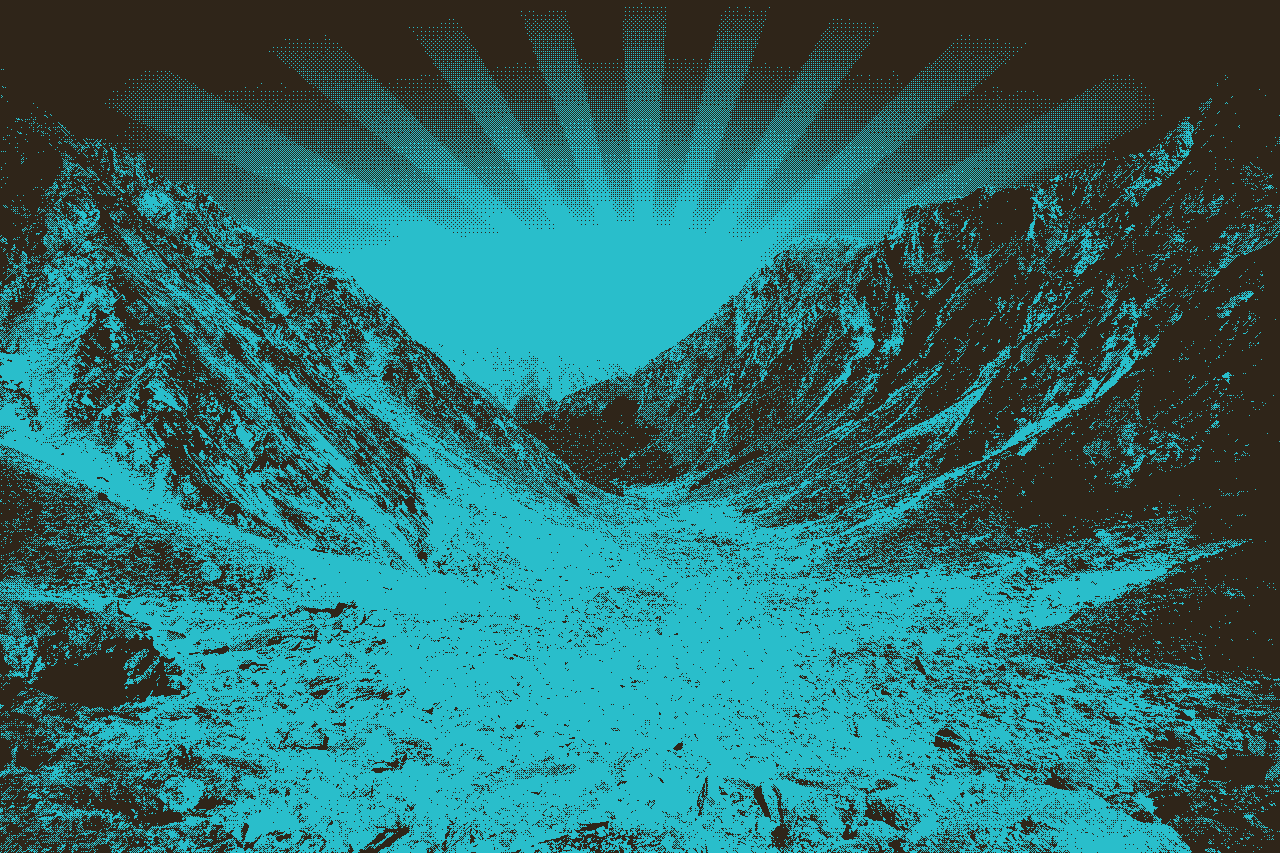 Jesus loves you and so do we
February 6, 2022​
​
​
​
​
​
​
​
​
​
Addressing our heart issues
1. God comes to the broken
2. once we acknowledge our sin we can mourn our old life
3. Humility is a Jesus trait we need to strive for
4. What are you hungering for in your life?
5. Can we truly accept God's mercy if we cannot show mercy ourselves?
6. Purity of the heart: To purify metal, you need to heat the metal up to remove the impurities. Malachi 3:2-3 talks about the Lord being the refiners fire. John 15:1-17 the fruit produced by a plant is only as good as the Purity of the entire plant.
We need not only to strive for external purity, but for the internal purity of our soul.
God is the one who makes our heart pure through the sanctification of His son. Psalms 55:10
​
Matthew 5:1-12
Now when Jesus saw the crowds, he went up on a mountainside and sat down. His disciples came to him, 2 and he began to teach them.
The Beatitudes
He said:
3 "Blessed are the poor in spirit,
for theirs is the kingdom of heaven.
4 Blessed are those who mourn,
for they will be comforted.
5 Blessed are the meek,
for they will inherit the earth.
6 Blessed are those who hunger and thirst for righteousness,
for they will be filled.
7 Blessed are the merciful,
for they will be shown mercy.
8 Blessed are the pure in heart,
for they will see God.
9 Blessed are the peacemakers,
for they will be called children of God.
10 Blessed are those who are persecuted because of righteousness,
for theirs is the kingdom of heaven.
11 "Blessed are you when people insult you, persecute you and falsely say all kinds of evil against you because of me. 12 Rejoice and be glad, because great is your reward in heaven, for in the same way they persecuted the prophets who were before you.
​
​
Malachi 3:2-3
2 But who can endure the day of his coming? Who can stand when he appears? For he will be like a refiner's fire or a launderer's soap. 3 He will sit as a refiner and purifier of silver; he will purify the Levites and refine them like gold and silver. Then the Lord will have men who will bring offerings in righteousness,
​
John 15:1-17
"I am the true vine, and my Father is the gardener. 2 He cuts off every branch in me that bears no fruit, while every branch that does bear fruit he prunes[a] so that it will be even more fruitful. 3 You are already clean because of the word I have spoken to you. 4 Remain in me, as I also remain in you. No branch can bear fruit by itself; it must remain in the vine. Neither can you bear fruit unless you remain in me.
5 "I am the vine; you are the branches. If you remain in me and I in you, you will bear much fruit; apart from me you can do nothing. 6 If you do not remain in me, you are like a branch that is thrown away and withers; such branches are picked up, thrown into the fire and burned. 7 If you remain in me and my words remain in you, ask whatever you wish, and it will be done for you. 8 This is to my Father's glory, that you bear much fruit, showing yourselves to be my disciples.
9 "As the Father has loved me, so have I loved you. Now remain in my love. 10 If you keep my commands, you will remain in my love, just as I have kept my Father's commands and remain in his love. 11 I have told you this so that my joy may be in you and that your joy may be complete. 12 My command is this: Love each other as I have loved you. 13 Greater love has no one than this: to lay down one's life for one's friends. 14 You are my friends if you do what I command. 15 I no longer call you servants, because a servant does not know his master's business. Instead, I have called you friends, for everything that I learned from my Father I have made known to you. 16 You did not choose me, but I chose you and appointed you so that you might go and bear fruit—fruit that will last—and so that whatever you ask in my name the Father will give you. 17 This is my command: Love each other.
​
​
​
Read more at Bible Gateway
​
Christian Standard Bible (CSB)
The Christian Standard Bible. Copyright © 2017 by Holman Bible Publishers. Used by permission. Christian Standard Bible®, and CSB® are federally registered trademarks of Holman Bible Publishers, all rights reserved./-