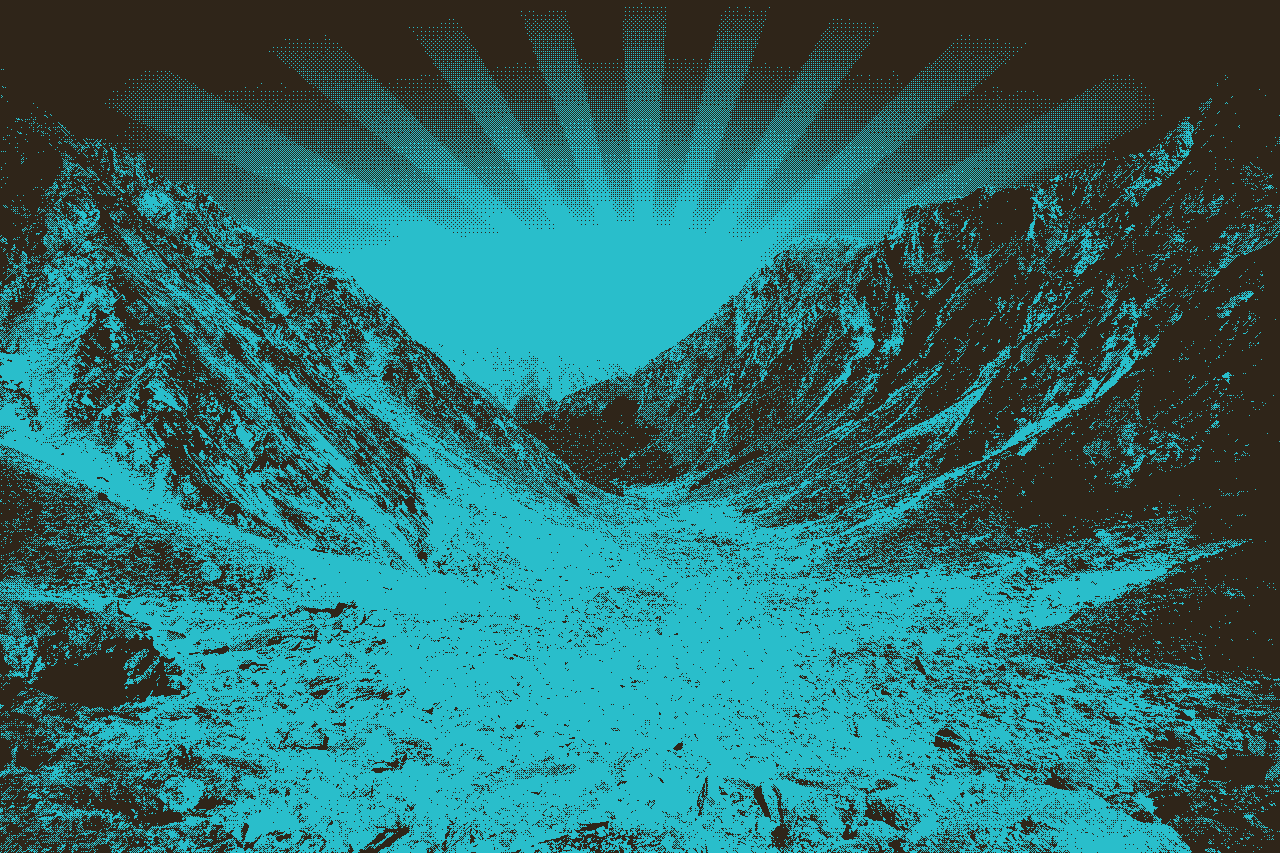 Jesus loves you and so do we
March 13, 2022​
​
​
​
​
​
​
​
​
​
​
​
Jesus points out the importance of God's Word and gives insight into Jesus' mission.

Isaiah 55:10-11 says His Word will be fulfilled

Accumulation of the law Jesus fulfilling prophecies Mark 1:22, Mathew 1:22,13:35, Luke 24:44, John 19:36, are just a few.

Jesus accomplished what he needed to do in two ways: teaching, Mark 1:44, 1 Peter 1:22, and doing John 8:46.

When you become a Christian you are free from the burden of sin, not a slave to more laws!
​
​
Matthew 5:17-20
"Do not think that I have come to abolish the Law or the Prophets; I have not come to abolish them but to fulfill them. 18 For truly I tell you, until heaven and earth disappear, not the smallest letter, not the least stroke of a pen, will by any means disappear from the Law until everything is accomplished. 19 Therefore anyone who sets aside one of the least of these commands and teaches others accordingly will be called least in the kingdom of heaven, but whoever practices and teaches these commands will be called great in the kingdom of heaven. 20 For I tell you that unless your righteousness surpasses that of the Pharisees and the teachers of the law, you will certainly not enter the kingdom of heaven.
​
Isaiah 55:10-11
As the rain and the snow
come down from heaven,
and do not return to it
without watering the earth
and making it bud and flourish,
so that it yields seed for the sower and bread for the eater,
11 so is my word that goes out from my mouth:
It will not return to me empty,
but will accomplish what I desire
and achieve the purpose for which I sent it.
​
Mark 1:22
The people were amazed at his teaching, because he taught them as one who had authority, not as the teachers of the law.
​
Matthew 1:22
All this took place to fulfill what the Lord had said through the prophet:
​
Matthew 13:35
So was fulfilled what was spoken through the prophet:
"I will open my mouth in parables,
I will utter things hidden since the creation of the world."[a]
​
Luke 24:44
He said to them, "This is what I told you while I was still with you: Everything must be fulfilled that is written about me in the Law of Moses, the Prophets and the Psalms."
​
John 19:36
These things happened so that the scripture would be fulfilled: "Not one of his bones will be broken,"[a
​
John 8:46
Can any of you prove me guilty of sin? If I am telling the truth, why don't you believe me?
​
Mark 1:44
"See that you don't tell this to anyone. But go, show yourself to the priest and offer the sacrifices that Moses commanded for your cleansing, as a testimony to them."
​
1 Peter 1:22
Now that you have purified yourselves by obeying the truth so that you have sincere love for each other, love one another deeply, from the heart.[a]
​
​
​
​
​
​
​
​
Read more at Bible Gateway
​
Christian Standard Bible (CSB)
The Christian Standard Bible. Copyright © 2017 by Holman Bible Publishers. Used by permission. Christian Standard Bible®, and CSB® are federally registered trademarks of Holman Bible Publishers, all rights reserved./-