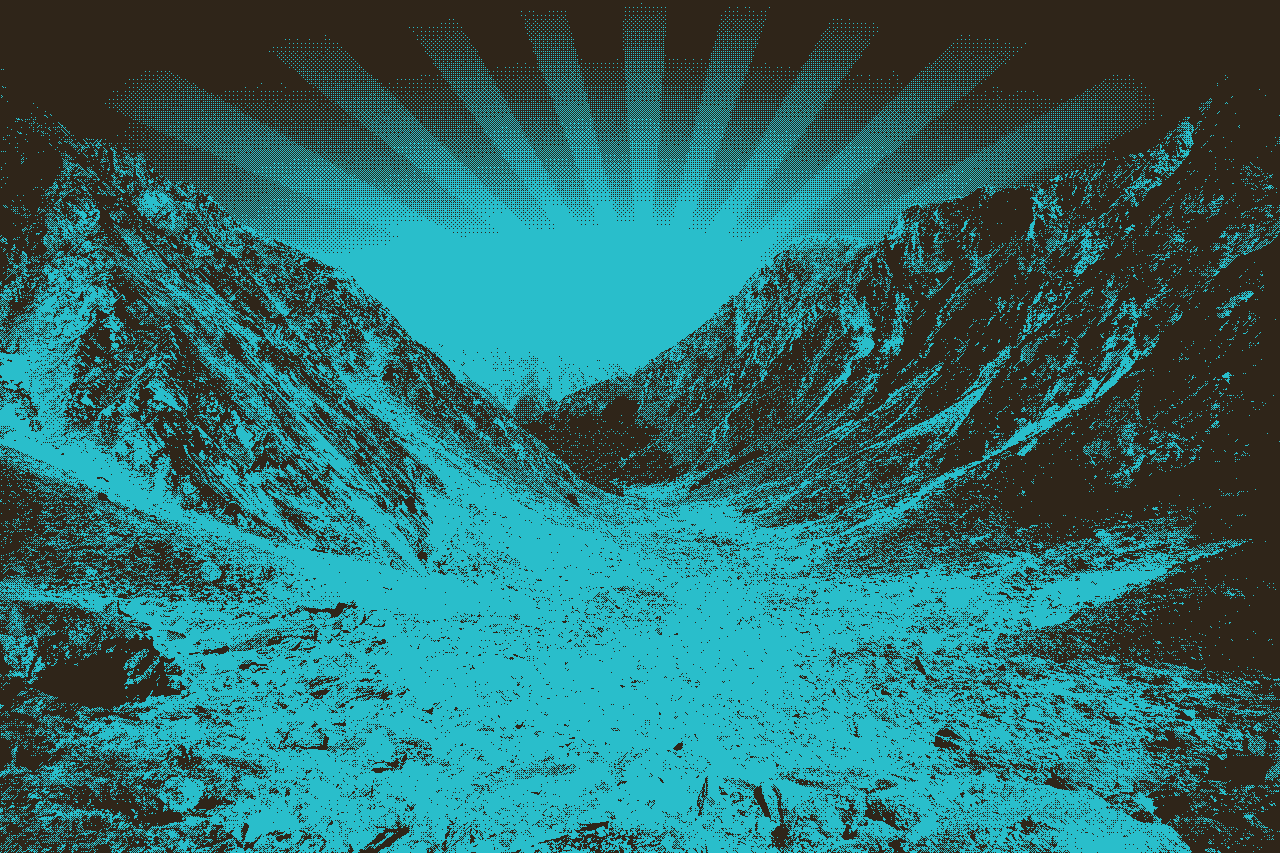 Jesus loves you and so do we
March 6, 2022​
​
​
​
​
​
​
​
​
​
​
Patterns in our prayer life
Ultimately if you pray at all, you are doing great!! But as we mature as Christians, we develop a desire to refine, and empower our prayers.
1. Praise and thanksgiving (Matt 22:37) At first you may need to search for things to praise God for. But once you look, you can see God in all things and situations. Give God the praise that He is due!
2. Confession (Psalms 139:23-24) Once we have searched the things around us for the impact of God, then we need to search ourselves for the things that are keeping us from Him, and resolve them. He loves us just the way we are, but He loves us so much that He doesn't want us to stay how we are.
3. Petition ( John 16:24) Ask and you will receive. God doesn't always give us what we want, but He always provides what we need according to His plan for us.
4. Intercession (Ezekiel 22:30) Stand in the gap for those that need God, whether they can admit it or not. We need to selfishly pray for others' needs, be the prayer warrior for them.
5. Meditation (Jeremiah 29:13) Sometimes we just need to be willing to listen to what God is trying to tell us, search for Him with all your heart.
​
Matthew 22:37
Jesus replied: "'Love the Lord your God with all your heart and with all your soul and with all your mind
​
Psalms 139:23-24
Search me, God, and know my heart;
test me and know my anxious thoughts.
24 See if there is any offensive way in me,
and lead me in the way everlasting.
​
John 16:24
Until now you have not asked for anything in my name. Ask and you will receive, and your joy will be complete.
​
Ezekiel 22:30
"I looked for someone among them who would build up the wall and stand before me in the gap on behalf of the land so I would not have to destroy it, but I found no one.
​
Jeremiah 29:13
You will seek me and find me when you seek me with all your heart.
​
​
​
​
​
​
​
Read more at Bible Gateway
​
Christian Standard Bible (CSB)
The Christian Standard Bible. Copyright © 2017 by Holman Bible Publishers. Used by permission. Christian Standard Bible®, and CSB® are federally registered trademarks of Holman Bible Publishers, all rights reserved./-