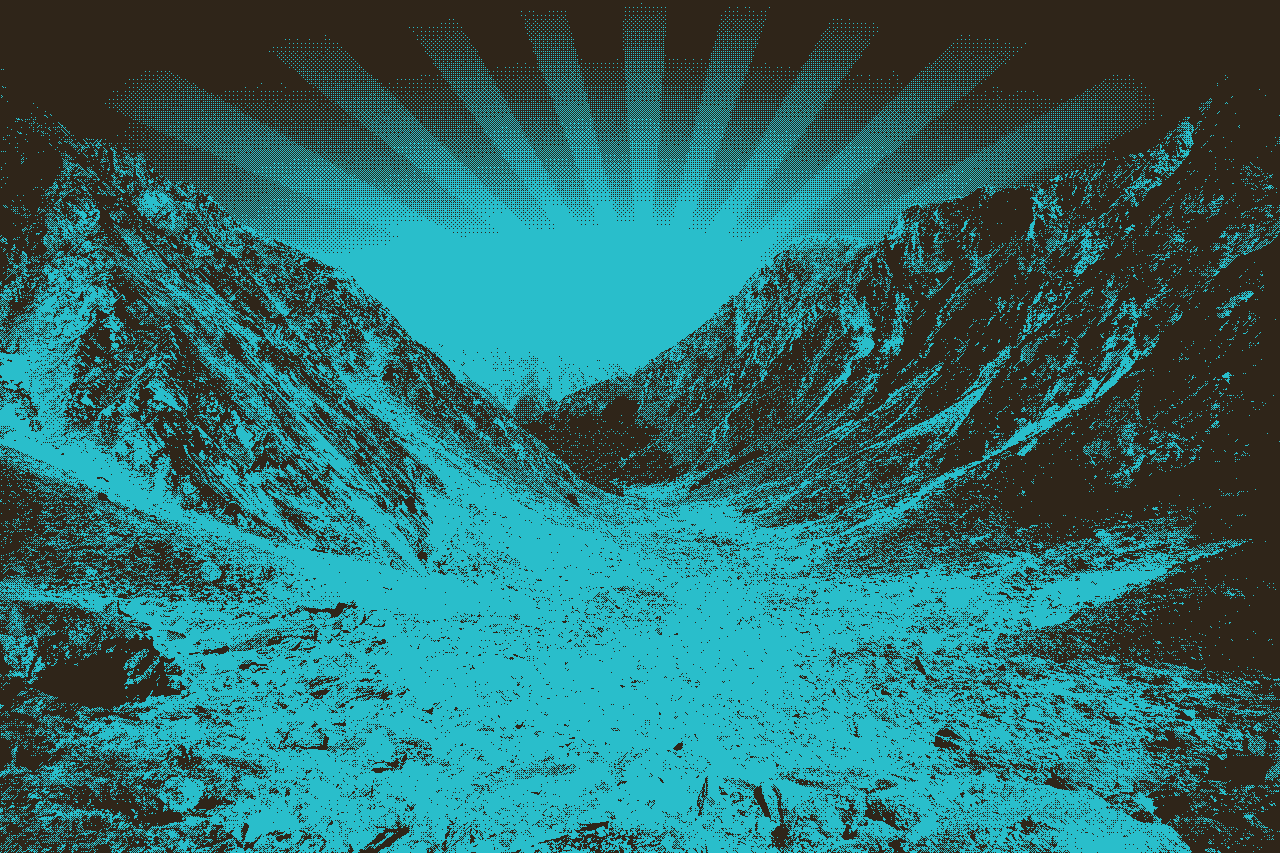 Jesus loves you and so do we
April 24, 2022​
​
​
​
​
​
​
​
​
​
​
​
Love your Enemies
It is hard to get away from the worldly view of retaliation. Jesus tells us we need to love and pray for our enemies, we need to strive for God like perfection.

Changing our natural response won't happen all at once. But if we can strive to do better today than we did yesterday, we can get close to what we need to strive for.

We cannot do it alone though. But with the help of the Holy Spirit, we can do all things!

Now we are not to hate people, but to hate sin. Today the world has that as one in the same. But we are not to add to, or take away from the word of God.

God can help us come to a place where we have no enemies to hate!
​
Today's Scripture
​
Matthew 5:43-48
"You have heard that it was said, 'Love your neighbor[a] and hate your enemy.' 44 But I tell you, love your enemies and pray for those who persecute you, 45 that you may be children of your Father in heaven. He causes his sun to rise on the evil and the good, and sends rain on the righteous and the unrighteous. 46 If you love those who love you, what reward will you get? Are not even the tax collectors doing that? 47 And if you greet only your own people, what are you doing more than others? Do not even pagans do that? 48 Be perfect, therefore, as your heavenly Father is perfect.
​
​
Matthew 19:26
Jesus looked at them and said, "With man this is impossible, but with God all things are possible."
​
​
Revelation 22:18-19
I warn everyone who hears the words of the prophecy of this scroll: If anyone adds anything to them, God will add to that person the plagues described in this scroll. 19 And if anyone takes words away from this scroll of prophecy, God will take away from that person any share in the tree of life and in the Holy City, which are described in this scroll.
​
​
​
​
​
​
Read more at Bible Gateway
​
Christian Standard Bible (CSB)
The Christian Standard Bible. Copyright © 2017 by Holman Bible Publishers. Used by permission. Christian Standard Bible®, and CSB® are federally registered trademarks of Holman Bible Publishers, all rights reserved./-