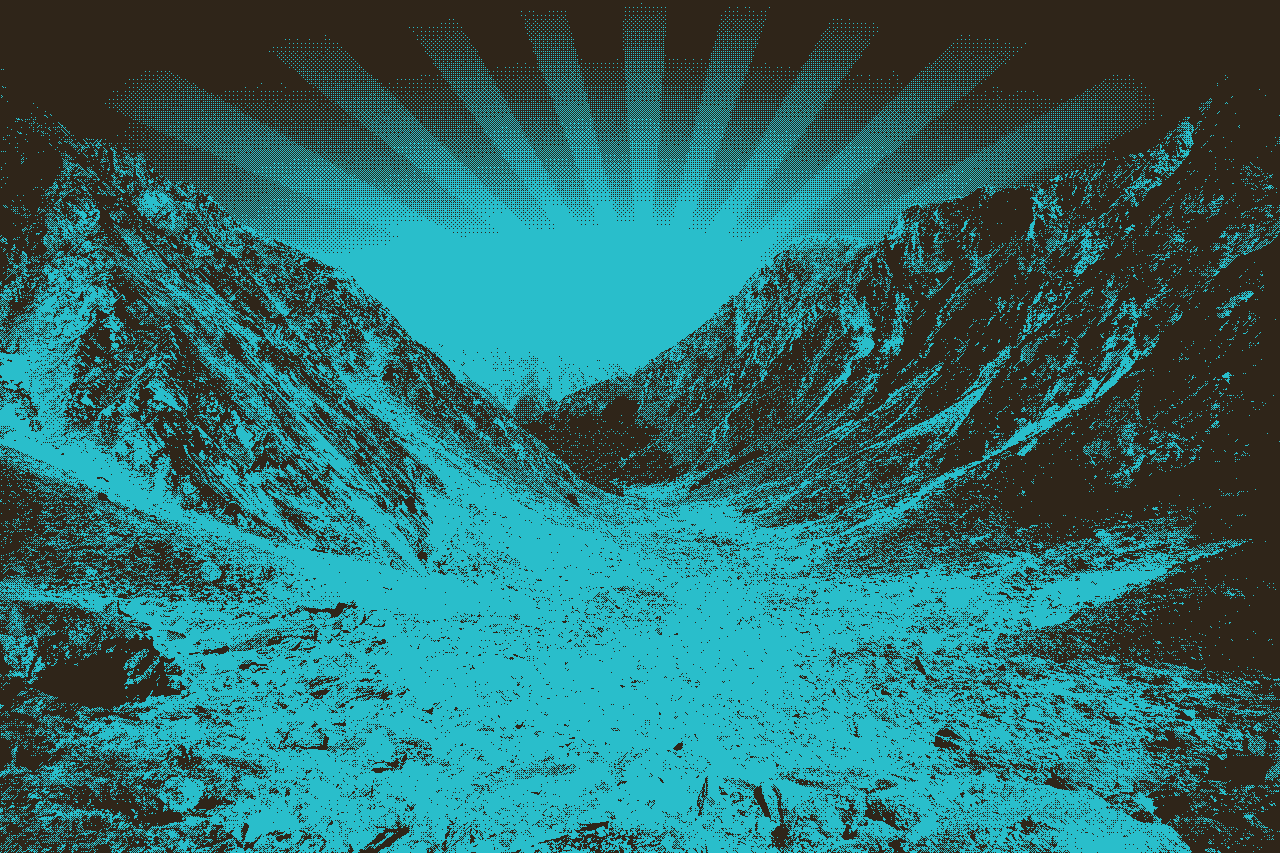 Jesus loves you and so do we
April 10, 2022​
​
​
​
​
​
​
​
​
​
​
​
Interpretating and understanding the Bible is important when reading the Word.
Consider these things as you read:

When was it written (timeline)

To whom was it written for ( persons and culture)

Who wrote it
Law of retaliation - "eye for an eye", you do me wrong, I'll do you wrong.
But Jesus says to turn away from the wrongdoing. Again, this is a heart issue.

The revenge attitude gives seed to murder, adulatory, unforgiveness. But is your retaliation satisfying or do you still feel empty and bitter?

Bless those who hurt you, show kindness, forgiveness, and love to your enemies. God is your defender and can reconcile your relationships.

Are your possessions more important to you than the people in your life?

Are you willing to go the extra mile to bless others, to share Jesus? If you have plenty and are right hearted, give.

Listen to the Lord's call, use wisdom and discernment. When lending to friends with the expectation of getting it back, you could be disappointed.

The Holy Spirit was given to us, to help us and guide us.
Today's Scripture
​
Matthew 5:38-42
"You have heard that it was said, 'Eye for eye, and tooth for tooth.'[a] 39 But I tell you, do not resist an evil person. If anyone slaps you on the right cheek, turn to them the other cheek also. 40 And if anyone wants to sue you and take your shirt, hand over your coat as well. 41 If anyone forces you to go one mile, go with them two miles. 42 Give to the one who asks you, and do not turn away from the one who wants to borrow from you.
​
2 Timothy 3:16
All Scripture is God-breathed and is useful for teaching, rebuking, correcting and training in righteousness,
Exodus 21:22-25
"If people are fighting and hit a pregnant woman and she gives birth prematurely[e] but there is no serious injury, the offender must be fined whatever the woman's husband demands and the court allows. 23 But if there is serious injury, you are to take life for life, 24 eye for eye, tooth for tooth, hand for hand, foot for foot, 25 burn for burn, wound for wound, bruise for bruise.
Leviticus 24:20
fracture for fracture, eye for eye, tooth for tooth. The one who has inflicted the injury must suffer the same injury.
Deuteronomy 19:15-21
One witness is not enough to convict anyone accused of any crime or offense they may have committed. A matter must be established by the testimony of two or three witnesses.
16 If a malicious witness takes the stand to accuse someone of a crime, 17 the two people involved in the dispute must stand in the presence of the Lord before the priests and the judges who are in office at the time. 18 The judges must make a thorough investigation, and if the witness proves to be a liar, giving false testimony against a fellow Israelite, 19 then do to the false witness as that witness intended to do to the other party. You must purge the evil from among you. 20 The rest of the people will hear of this and be afraid, and never again will such an evil thing be done among you. 21 Show no pity: life for life, eye for eye, tooth for tooth, hand for hand, foot for foot.
Proverbs 4:23
Above all else, guard your heart,
for everything you do flows from it.
Proverbs 25:21-22
If your enemy is hungry, give him food to eat;
if he is thirsty, give him water to drink.
22 In doing this, you will heap burning coals on his head,
and the Lord will reward you.
Proverbs 19:17
Whoever is kind to the poor lends to the Lord,
and he will reward them for what they have done.
Romans 12:9-12
Love must be sincere. Hate what is evil; cling to what is good. 10 Be devoted to one another in love. Honor one another above yourselves. 11 Never be lacking in zeal, but keep your spiritual fervor, serving the Lord. 12 Be joyful in hope, patient in affliction, faithful in prayer.
1 John 3:17-18
If anyone has material possessions and sees a brother or sister in need but has no pity on them, how can the love of God be in that person? 18 Dear children, let us not love with words or speech but with actions and in truth.
James 1:22
Do not merely listen to the word, and so deceive yourselves. Do what it says.
John 3:1-17
Now there was a Pharisee, a man named Nicodemus who was a member of the Jewish ruling council. 2 He came to Jesus at night and said, "Rabbi, we know that you are a teacher who has come from God. For no one could perform the signs you are doing if God were not with him."
3 Jesus replied, "Very truly I tell you, no one can see the kingdom of God unless they are born again.[a]"
4 "How can someone be born when they are old?" Nicodemus asked. "Surely they cannot enter a second time into their mother's womb to be born!"
5 Jesus answered, "Very truly I tell you, no one can enter the kingdom of God unless they are born of water and the Spirit. 6 Flesh gives birth to flesh, but the Spirit[b] gives birth to spirit. 7 You should not be surprised at my saying, 'You[c] must be born again.' 8 The wind blows wherever it pleases. You hear its sound, but you cannot tell where it comes from or where it is going. So it is with everyone born of the Spirit."[d]
9 "How can this be?" Nicodemus asked.
10 "You are Israel's teacher," said Jesus, "and do you not understand these things? 11 Very truly I tell you, we speak of what we know, and we testify to what we have seen, but still you people do not accept our testimony. 12 I have spoken to you of earthly things and you do not believe; how then will you believe if I speak of heavenly things? 13 No one has ever gone into heaven except the one who came from heaven—the Son of Man.[e] 14 Just as Moses lifted up the snake in the wilderness, so the Son of Man must be lifted up,[f] 15 that everyone who believes may have eternal life in him."[g]
16 For God so loved the world that he gave his one and only Son, that whoever believes in him shall not perish but have eternal life. 17 For God did not send his Son into the world to condemn the world, but to save the world through him.
​
​
​
​
​
​
​
​
​
Read more at Bible Gateway
​
Christian Standard Bible (CSB)
The Christian Standard Bible. Copyright © 2017 by Holman Bible Publishers. Used by permission. Christian Standard Bible®, and CSB® are federally registered trademarks of Holman Bible Publishers, all rights reserved./-