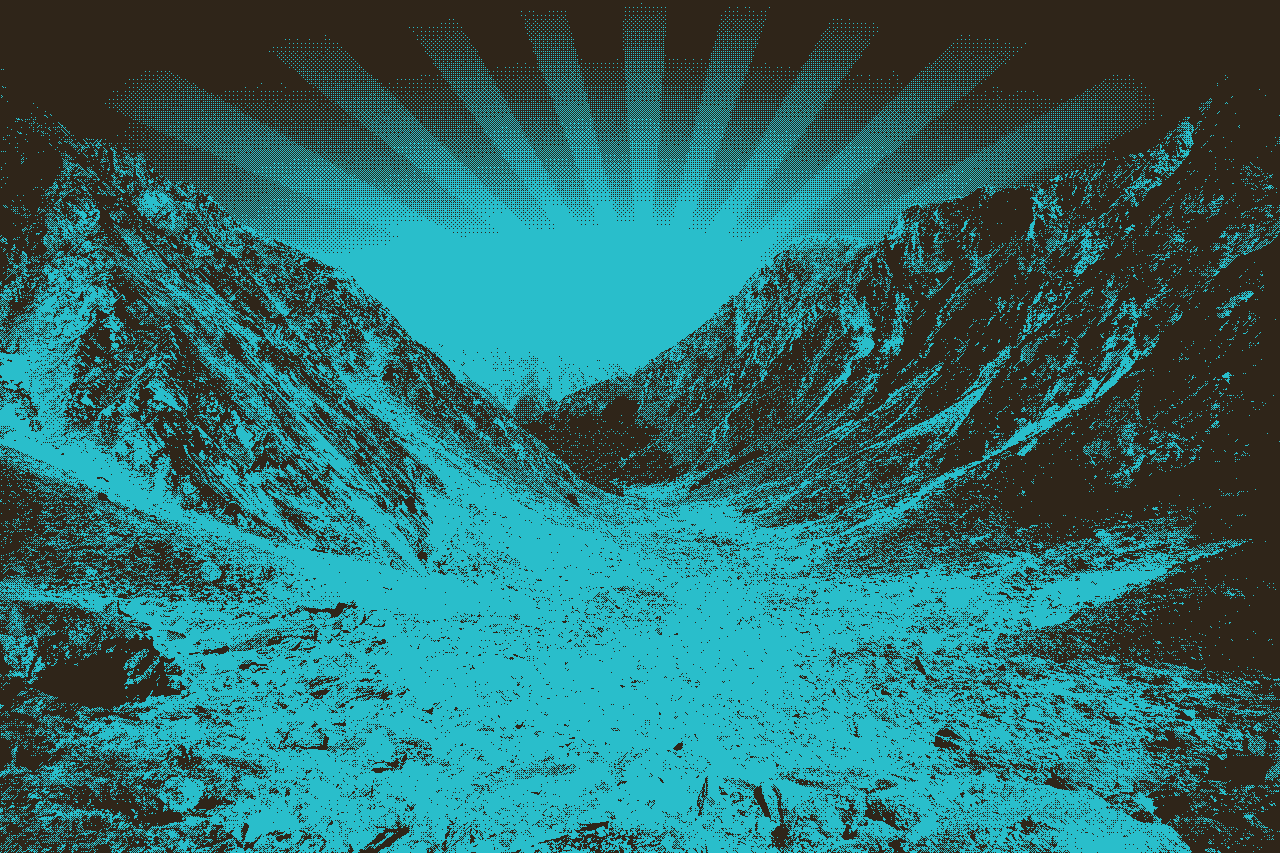 Jesus loves you and so do we
January 9, 2022​
​
​
​
​
​
​
​
​
​
The Beatitude
Who is this by and who is it to? Jesus was speaking to his disciples, as well as a large crowd of people from a large area.(Matthew 4:25) This was written for the Church.

The first Beatitude Blessed are the poor in spirit for the kingdom is theirs. (Mathew 5:3) What does it mean to be blessed? Some alternative words to use in its place are fortunate or favored. It could mean joyfully content. An authentic Christian has a fully satisfied soul. Blessings come from God, and He has given us every spiritual blessing. (Ephesians 1:3)

Why would God want us to be poor in spirit? Spiritually poor is to be able to understand that we have nothing to offer God, but to know that He loves us regardless of that. The kingdom of heaven cannot be fully grasped by us. We are told there will be no more pain or sorrow, but we believe will be so much more than that. It is our eternal gift given to is by Jesus because he died on the cross.
​
Today's Passages:
Matthew 5:1-3
Now when Jesus saw the crowds, he went up on a mountainside and sat down. His disciples came to him, 2 and he began to teach them.
The Beatitudes
He said:
3 "Blessed are the poor in spirit,
for theirs is the kingdom of heaven.
​
Matthew 4:25
Large crowds from Galilee, the Decapolis,[a] Jerusalem, Judea and the region across the Jordan followed him.
​
Matthew 5:3
"Blessed are the poor in spirit, for theirs is the kingdom of heaven.
​
Ephesians 1:3
Praise be to the God and Father of our Lord Jesus Christ, who has blessed us in the heavenly realms with every spiritual blessing in Christ.
​
​
​
​
​
Read more at Bible Gateway
​
Christian Standard Bible (CSB)
The Christian Standard Bible. Copyright © 2017 by Holman Bible Publishers. Used by permission. Christian Standard Bible®, and CSB® are federally registered trademarks of Holman Bible Publishers, all rights reserved./-