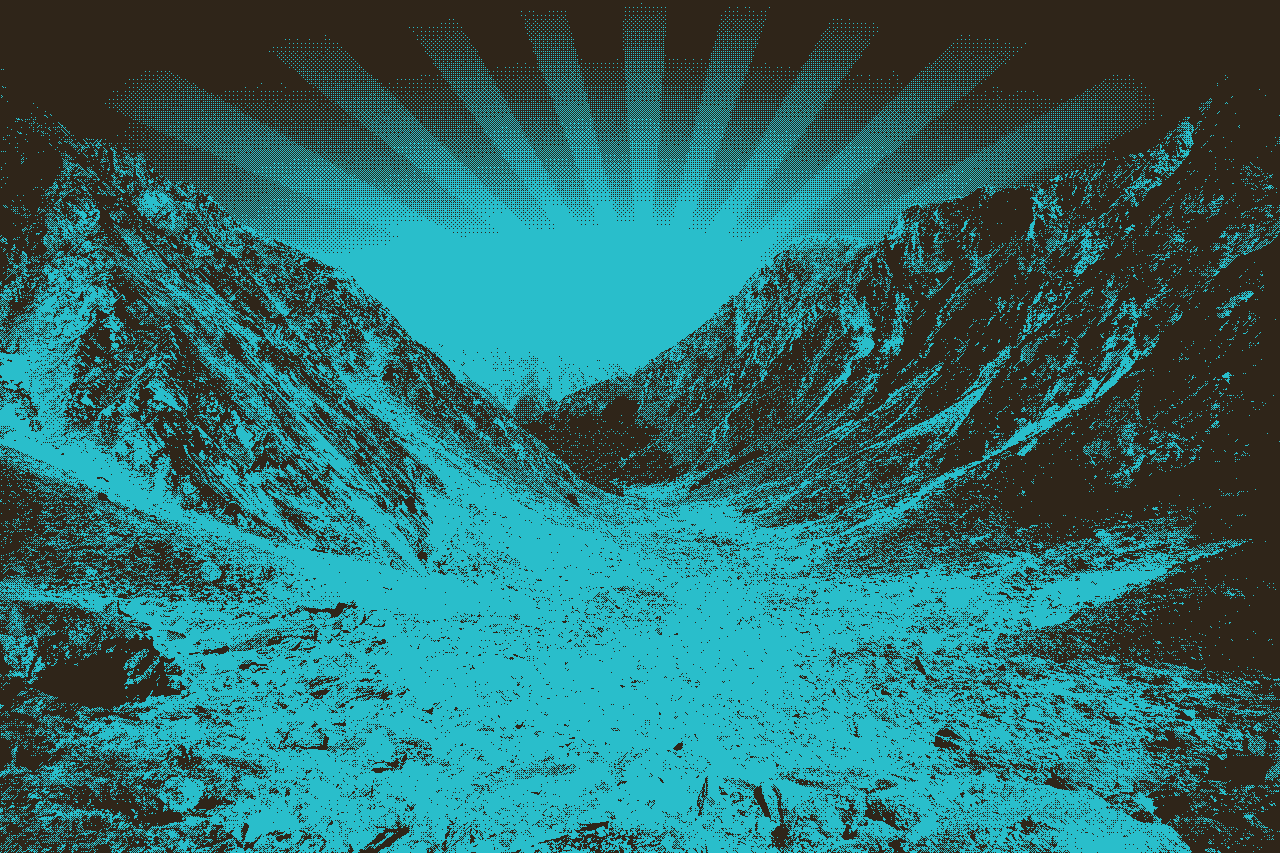 Jesus loves you and so do we
October 9, 2022​
​
​
​
​
​
​
​
​
​
The Armor of God: The Belt of Truth
What is truth?

Everything you have God has given you.

We are sinners, and need the reconciliation that Jesus provides.

Every knee will bow and every tongue will confess that Jesus is Lord.

What have you done with Jesus, and what He has given you?
Bible Passages:
​
Ephesians 6:14
Stand, therefore, with truth like a belt around your waist, righteousness like armor on your chest,
​
Philippians 4:13
I am able to do all things through him[a] who strengthens me.
​
John 3:16
For God loved the world in this way:[a] He gave[b] his one and only Son, so that everyone who believes in him will not perish but have eternal life.
​
Philippians 2:9-11
For this reason God highly exalted him
and gave him the name
that is above every name,
10 so that at the name of Jesus
every knee will bow—
in heaven and on earth
and under the earth—
11 and every tongue will confess
that Jesus Christ is Lord,
to the glory of God the Father.
​
​
​
​
​
​
​
Read more at Bible Gateway
​
Christian Standard Bible (CSB)
The Christian Standard Bible. Copyright © 2017 by Holman Bible Publishers. Used by permission. Christian Standard Bible®, and CSB® are federally registered trademarks of Holman Bible Publishers, all rights reserved./-