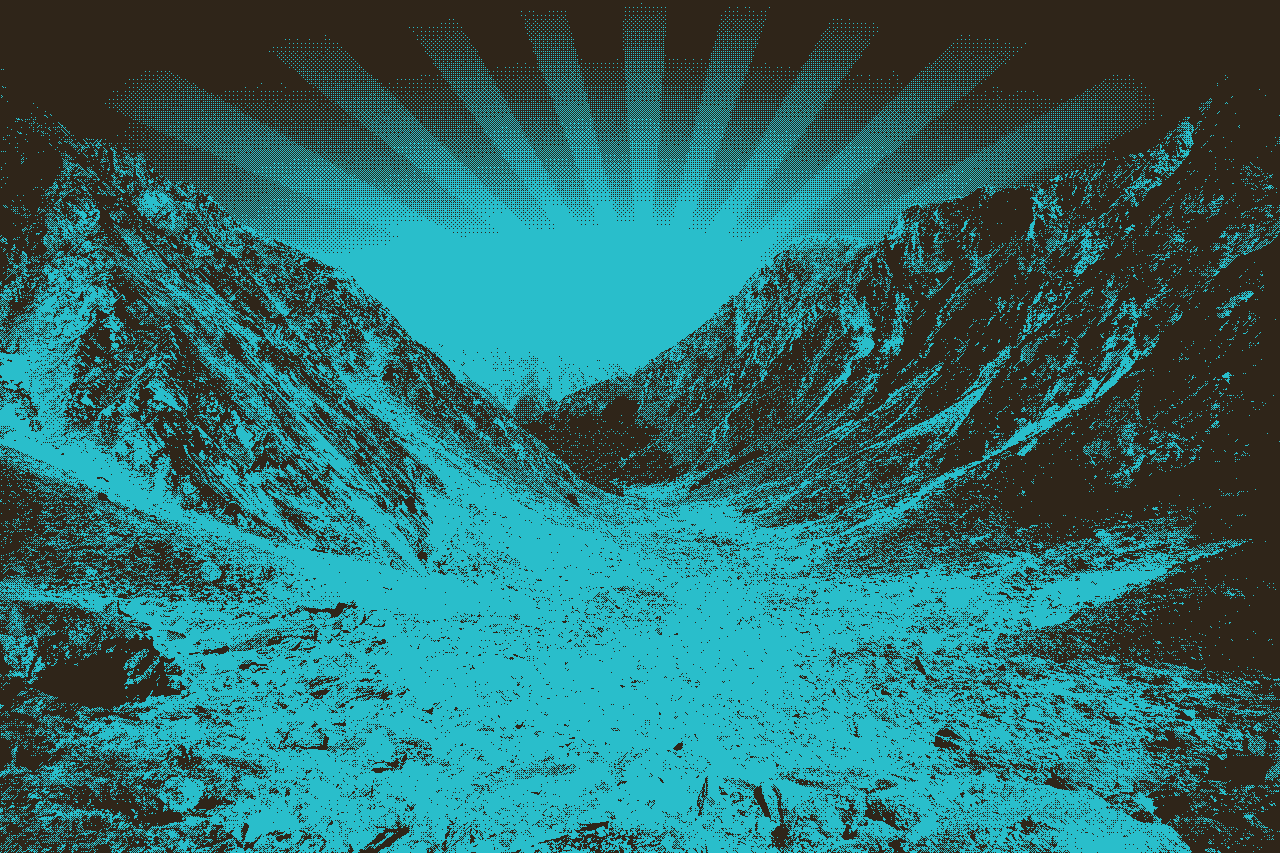 Jesus loves you and so do we
October 13, 2019
​
​
​
​
​
​
God's Will
If you seek God with all your heart, mind, soul and strength, He will make His will evident. We need to be aware of our gifts and be obeying His call for our life. Whether we like the calling or not.

"Deny yourself, take up your cross, and follow me" God's will is to make your life about Him, not about you. And that is tough to d the Bible tells us we need to be content in all things.

Do not be concerned with this age, but be transformed by the will of God. We need to stop being like the world, and start being like Jesus.

As you read the Bible,the Lord will transform you. Then as you obey His call, your destiny will unfold before you. The hard part is keeping other concerns from diverting your attention.
​
​
Today's Scriptures
​
Mark 8:34
Calling the crowd along with his disciples, he said to them, "If anyone wants to follow after me, let him deny himself, take up his cross, and follow me.
​
Romans 12:2
Do not be conformed to this age, but be transformed by the renewing of your mind, so that you may discern what is the good, pleasing, and perfect will of God.
​
1 Thessalonians 4:3
For this is God's will, your sanctification: that you keep away from sexual immorality,
​
1 Thessalonians 5:18
give thanks in everything; for this is God's will for you in Christ Jesus.
​
Proverbs 16:9
A person's heart plans his way,
but the Lord determines his steps.
Isaiah 30:21
and whenever you turn to the right or to the left, your ears will hear this command behind you: "This is the way. Walk in it."
John 7:17
If anyone wants to do his will, he will know whether the teaching is from God or whether I am speaking on my own.
Psalm 37:23
A person's steps are established by the Lord,
and he takes pleasure in his way.
Ecclesiastes 2:24
There is nothing better for a person than to eat, drink, and enjoy his work. I have seen that even this is from God's hand,
101319.mp3
Pastor Dallas Claypool