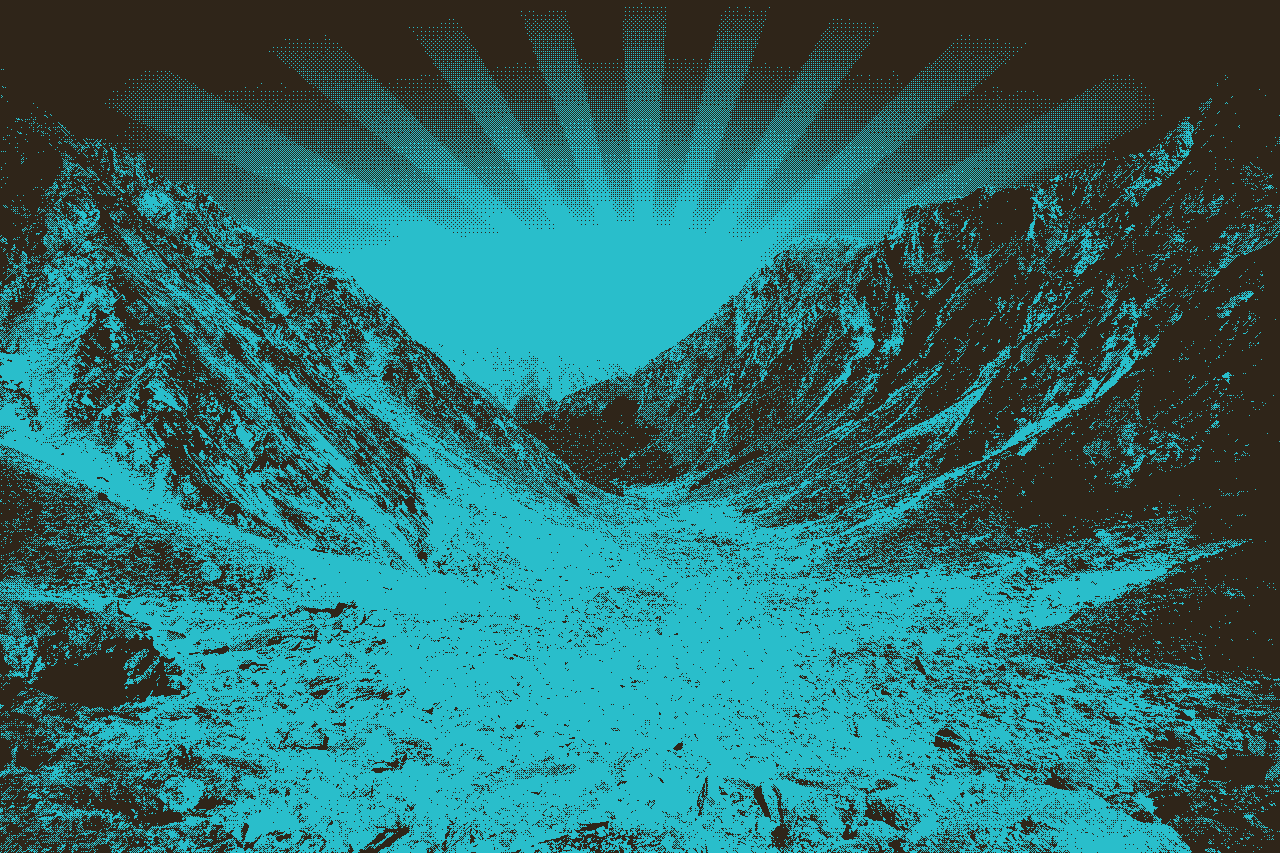 Jesus loves you and so do we
November 6, 2022​
​
​
​
​
​
​
​
​
​
​
Jesus still saves
Peace that surpasses all understanding and the grace of God is available for all; it is a gift that needs to be taken and opened up.

Paul (even as Saul) was predestined to write these letters, to bring the word of God. God is preparing you for His great works. He loves and desires you.

Once Paul said yes, he was changed forever; he understood his new assignment.

Have you said yes to Jesus? Have you said yes, to your purpose in Christ? Share God's peace with others.

The Gospel is simple; it's the death, burial, and resurrection of Jesus. All other "gospels" are false.
Bible Passages:
​
Romans 1:1-7
Paul, a servant of Christ Jesus, called as an apostle[a] and set apart for the gospel of God— 2 which he promised beforehand through his prophets in the Holy Scriptures— 3 concerning his Son, Jesus Christ our Lord, who was a descendant of David[b] according to the flesh 4 and was appointed to be the powerful Son of God according to the Spirit of holiness[c] by the resurrection of the dead. 5 Through him we have received grace and apostleship to bring about[d] the obedience of faith for the sake of his name among all the Gentiles,[e] 6 including you who are also called by Jesus Christ.
7 To all who are in Rome, loved by God, called as saints.
Grace to you and peace from God our Father and the Lord Jesus Christ.
​
Romans 8:28
We know that all things work together[a] for the good[b] of those who love God, who are called according to his purpose.
​
​
​
​
​
​
​
Read more at Bible Gateway
​
Christian Standard Bible (CSB)
The Christian Standard Bible. Copyright © 2017 by Holman Bible Publishers. Used by permission. Christian Standard Bible®, and CSB® are federally registered trademarks of Holman Bible Publishers, all rights reserved./-