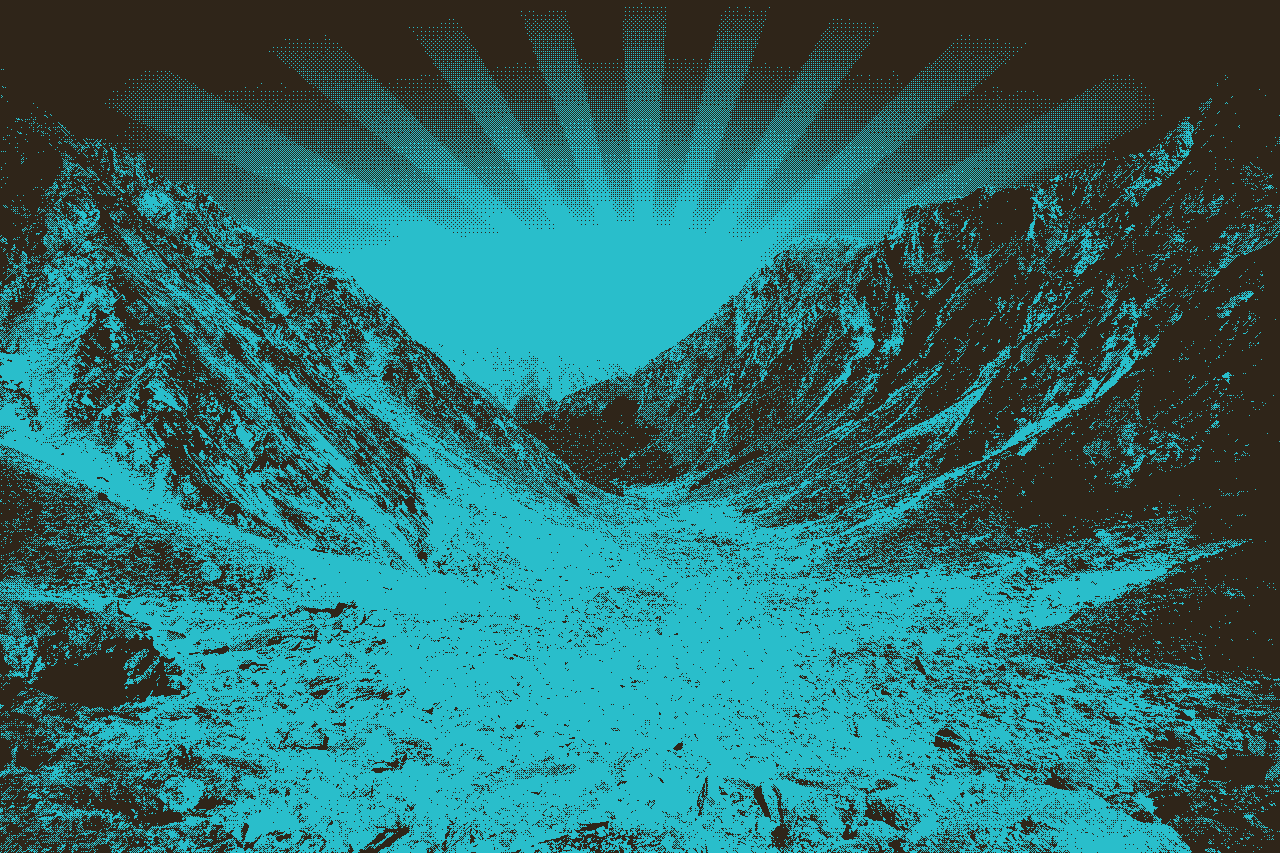 Jesus loves you and so do we
Pastor's Previous Sunday Sermon
May 10, 2020
​
​
​
​
​
​
​
​
​
​​
Honoring Mom's
The 7th commandment, but the first to come with a promise

We don't honor our parents if and when, we simply told to honor them

Honoring your parents is being obedient to God

Learn to forgive and to ask for forgiveness

Be a child that brings honor to your mom's name in the community (make her proud)

Respect your mom

We are thankful for all the Spiritual Moms inside the Church. These wonderful ladies make investments into the life's of so many.
​
Today's Scriptures
​
Exodus 20:12
Honor your father and your mother so that you may have a long life in the land that the Lord your God is giving you.
​
Ephesians 6:2-3
Honor your father and mother, which is the first commandment with a promise, 3 so that it may go well with you and that you may have a long life in the land.
​
Proverbs 30:17
As for the eye that ridicules a father
and despises obedience to a mother,
may ravens of the valley pluck it out
and young vultures eat it.
​
Exodus 21:17
"Whoever curses his father or his mother must be put to death
​
Matthew 12:46-50
While he was still speaking with the crowds, his mother and brothers were standing outside wanting to speak to him. 47 Someone told him, "Look, your mother and your brothers are standing outside, wanting to speak to you."
48 He replied to the one who was speaking to him, "Who is my mother and who are my brothers?" 49 Stretching out his hand toward his disciples, he said, "Here are my mother and my brothers! 50 For whoever does the will of my Father in heaven is my brother and sister and mother."