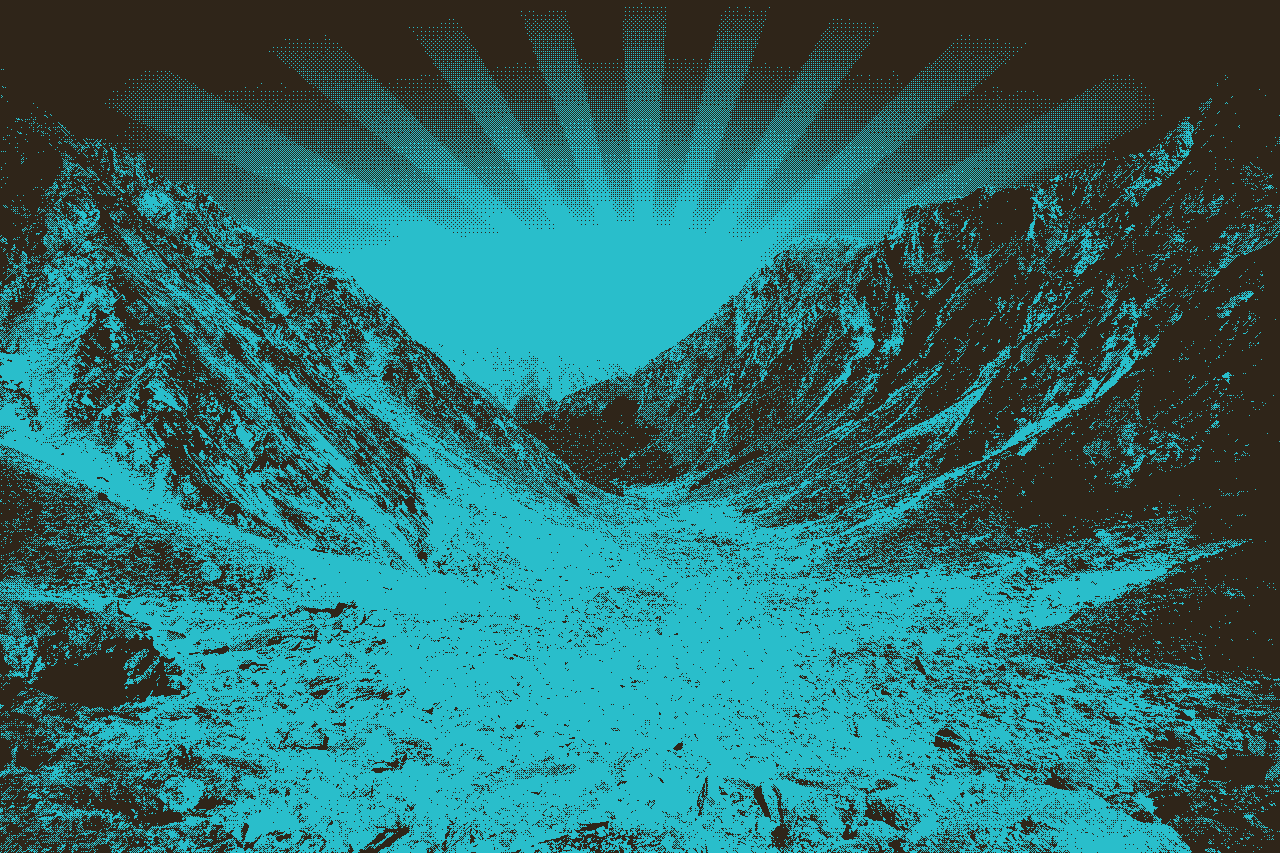 Jesus loves you and so do we
Pastor's Previous Sunday Sermon
June 28, 2020
​
​
​
​
​
​
​
​
​
​
What do we seek as Christians?

A relationship with Christ is a must.

Everyone knows God exists but why is a relationship with Him so hard? People are naturally selfish in relationships. They want relationships for what they get out of them.

Reading and knowing God's word from the Bible is one thing, but true transformation comes from living it, obeying it, putting it into action. When you grow in a relationship with God, He will reveal amazing things to you.

We need to be a servant to all. We don't deserve anything that God has done for us, and we need to have the same God attitude towards our relationships with others.

We all have the common enemy, and that is why he focuses on dividing us. That is also why we need to focus on community within the Church. A united front. The enemy will never stop and never give up.

We start with salvation, letting God in and letting Him change us. Seek that rich relationship with God. Have a servants heart, act our salvation. Serving is an act of love.

We need relationships with others, to have unity, so we get support and help against the enemy. All this is for one purpose, to spread the word of God.
​
Today's Scripture
​
Deuteronomy 31:8
The Lord is the one who will go before you. He will be with you; he will not leave you or abandon you. Do not be afraid or discouraged."
​
James 2:19
You believe that God is one. Good! Even the demons believe—and they shudder.
​
Luke 22:27
For who is greater, the one at the table or the one serving? Isn't it the one at the table? But I am among you as the one who serves.
​
Mark 10:45
For even the Son of Man did not come to be served, but to serve, and to give his life as a ransom for many."
​
Matthew 6:1
Be careful not to practice your righteousness in front of others to be seen by them. Otherwise, you have no reward with your Father in heaven.
​
James 1:22
But be doers of the word and not hearers only, deceiving yourselves.