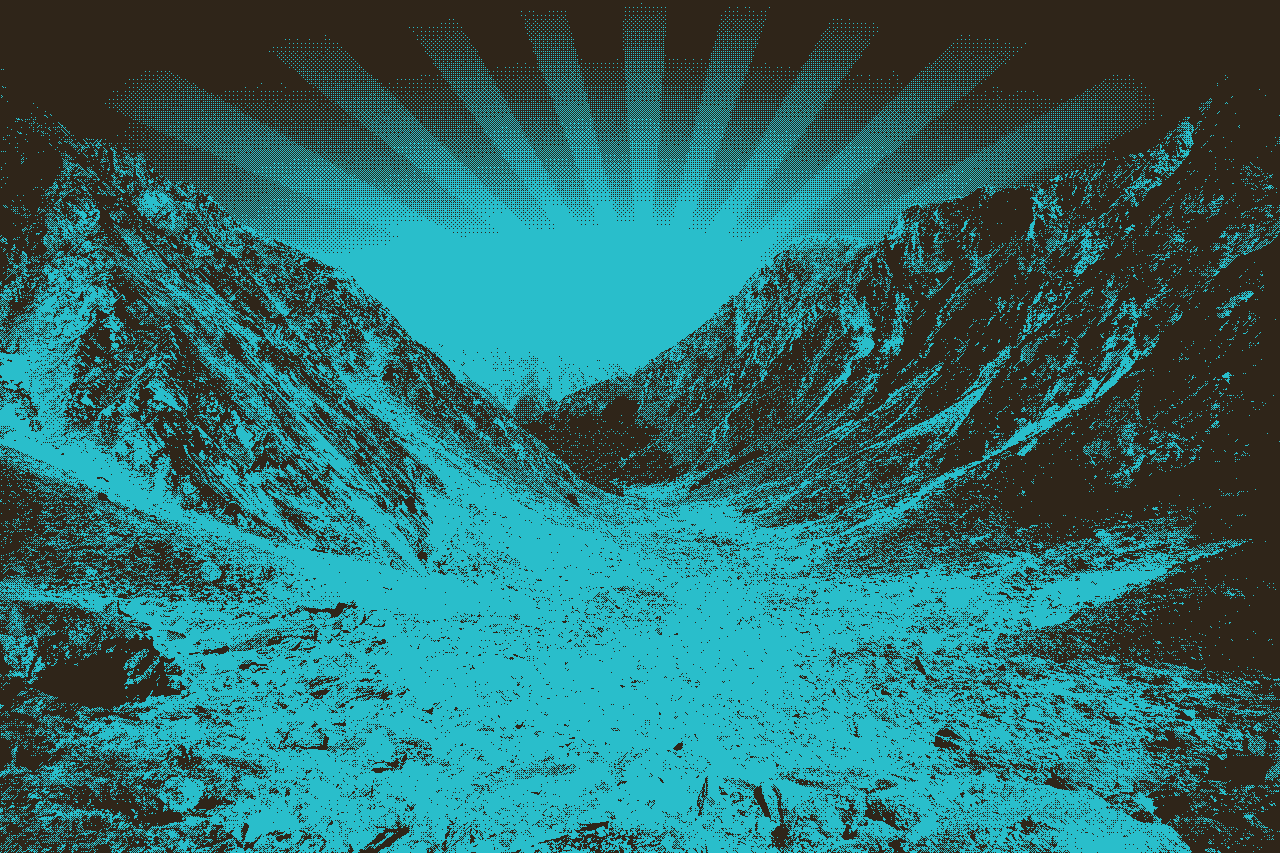 Jesus loves you and so do we
June 26, 2022 ​
​
​
​
​
​
​
​
​
​
​
Traditions
We need to remember the reasons we carry out our traditions. And also that new is ok! As long as we keep our goal in mind.

Our goal is to have a rich relationship with God. And with that relationship we can benefit from the promises of God. There are over 300 promises that God gives us in the Bible.

Genesis 12:2-3 the covenant with Abraham was completely one sided from God. And He kept that promise regardless of the actions of the Jews

Deuteronomy 4:29 if you seek God, you will find Him!

Psalms 121, God will protect you! Once again with no stipulations.

1 Chronicles 16:34 God's love will endure forever.

Deuteronomy 30:15-18 God promised us prosperity if we obey

Ephesians 1:3 He blesses us with every spiritual blessing there is!

John 3 :16 Salvation to all who believe in Jesus

Philippians 4:6-7 He promises us peace to guard our hearts

Matthew 5:4 He promises Comfort in our trials

Acts 1:8 He promises us power through the Holy Spirit​
​
Bible Passages:
​
Genesis 12:2-3
"I will make you into a great nation,
and I will bless you;
I will make your name great,
and you will be a blessing.[a]
3 I will bless those who bless you,
and whoever curses you I will curse;
and all peoples on earth
will be blessed through you."[b]
​
​
Deuteronomy 4:29
But if from there you seek the Lord your God, you will find him if you seek him with all your heart and with all your soul.
​
​
Psalms 121
I lift up my eyes to the mountains—
where does my help come from?
2 My help comes from the Lord,
the Maker of heaven and earth.
3 He will not let your foot slip—
he who watches over you will not slumber;
4 indeed, he who watches over Israel
will neither slumber nor sleep.
5 The Lord watches over you—
the Lord is your shade at your right hand;
6 the sun will not harm you by day,
nor the moon by night.
7 The Lord will keep you from all harm—
he will watch over your life;
8 the Lord will watch over your coming and going
both now and forevermore.
​
​
1 Chronicles 16:34
Give thanks to the Lord, for he is good;
his love endures forever.
​
​
Deuteronomy 30:15-18
See, I set before you today life and prosperity, death and destruction. 16 For I command you today to love the Lord your God, to walk in obedience to him, and to keep his commands, decrees and laws; then you will live and increase, and the Lord your God will bless you in the land you are entering to possess.
17 But if your heart turns away and you are not obedient, and if you are drawn away to bow down to other gods and worship them, 18 I declare to you this day that you will certainly be destroyed. You will not live long in the land you are crossing the Jordan to enter and possess.
​
​
Ephesians 1:3
Praise be to the God and Father of our Lord Jesus Christ, who has blessed us in the heavenly realms with every spiritual blessing in Christ.
​
​
John 3 :16
For God so loved the world that he gave his one and only Son, that whoever believes in him shall not perish but have eternal life.
​
​
Philippians 4:6-7
Do not be anxious about anything, but in every situation, by prayer and petition, with thanksgiving, present your requests to God. 7 And the peace of God, which transcends all understanding, will guard your hearts and your minds in Christ Jesus.
​
​
Matthew 5:4
Blessed are those who mourn,
for they will be comforted.
​
​
Acts 1:8
But you will receive power when the Holy Spirit comes on you; and you will be my witnesses in Jerusalem, and in all Judea and Samaria, and to the ends of the earth."
​
​
​
​
​
​
​
​
​
Read more at Bible Gateway
​
Christian Standard Bible (CSB)
The Christian Standard Bible. Copyright © 2017 by Holman Bible Publishers. Used by permission. Christian Standard Bible®, and CSB® are federally registered trademarks of Holman Bible Publishers, all rights reserved./-