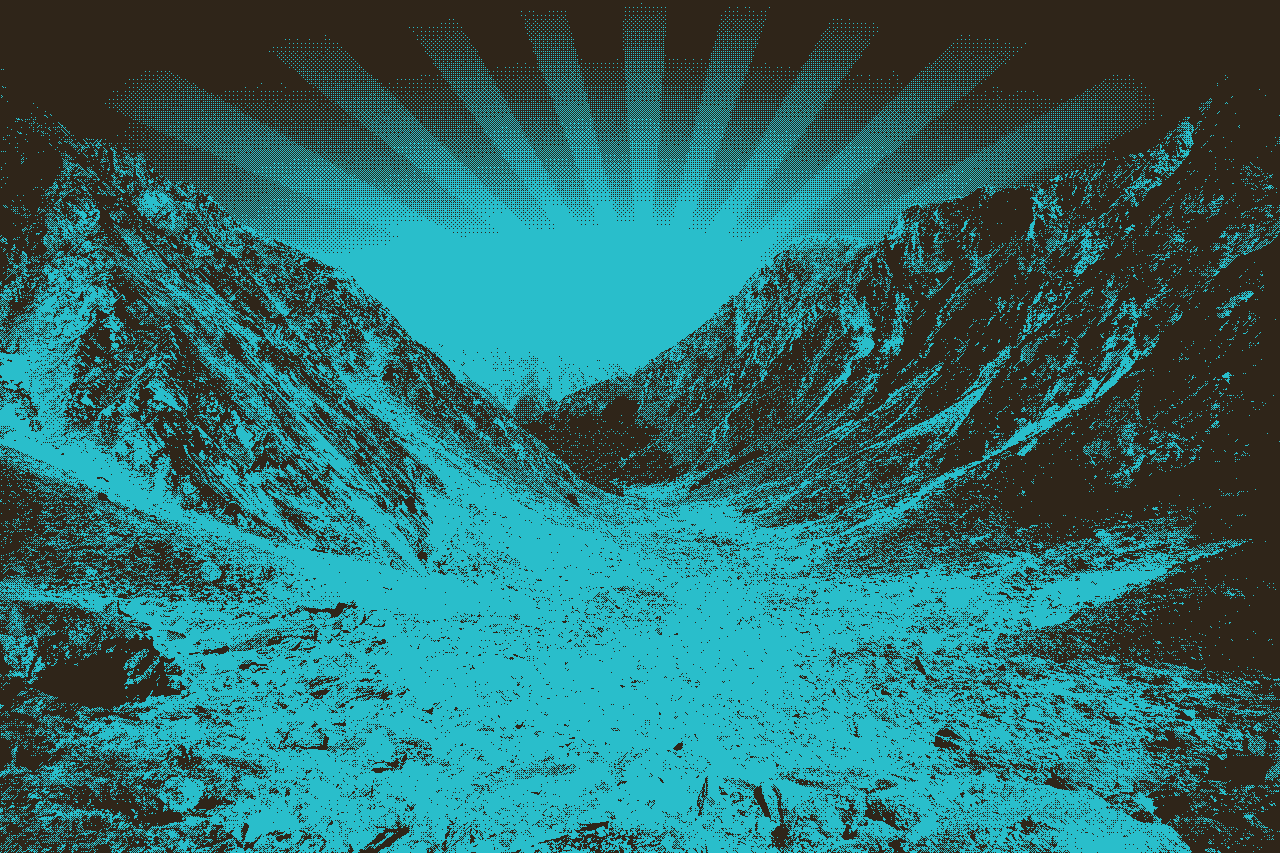 Jesus loves you and so do we
Pastor's Previous Sunday Sermon
July 19, 2020
​
​
​
​
​
​
​
​
​
​
​
Are you ready?
You don't know the day or the hour of Christ's return. Are you ready, are you prepared?

In Revelations, it tells us to always be ready. We need to have our hearts and lives right.

Do you have a rich relationship with God? We are told this world will not be easy, but if we have the peace that passes understanding we can be content here on earth.

If you love Jesus Christ, and have asked Him to be the Lord of your life, then you are able to receive the holy spirit.

Psalms 19:7-11 we serve a God who is so much bigger than any of our trials or tribulations we have here on earth.

We have the tools that the Lord has given us, but do we believe in the power of what He has given us.
​
Today's Scripture
​
Psalms 19:7-11
The instruction of the Lord is perfect,
renewing one's life;
the testimony of the Lord is trustworthy,
making the inexperienced wise.
8 The precepts of the Lord are right,
making the heart glad;
the command of the Lord is radiant,
making the eyes light up.
9 The fear of the Lord is pure,
enduring forever;
the ordinances of the Lord are reliable
and altogether righteous.
10 They are more desirable than gold—
than an abundance of pure gold;
and sweeter than honey
dripping from a honeycomb.
11 In addition, your servant is warned by them,
and in keeping them there is an abundant reward.