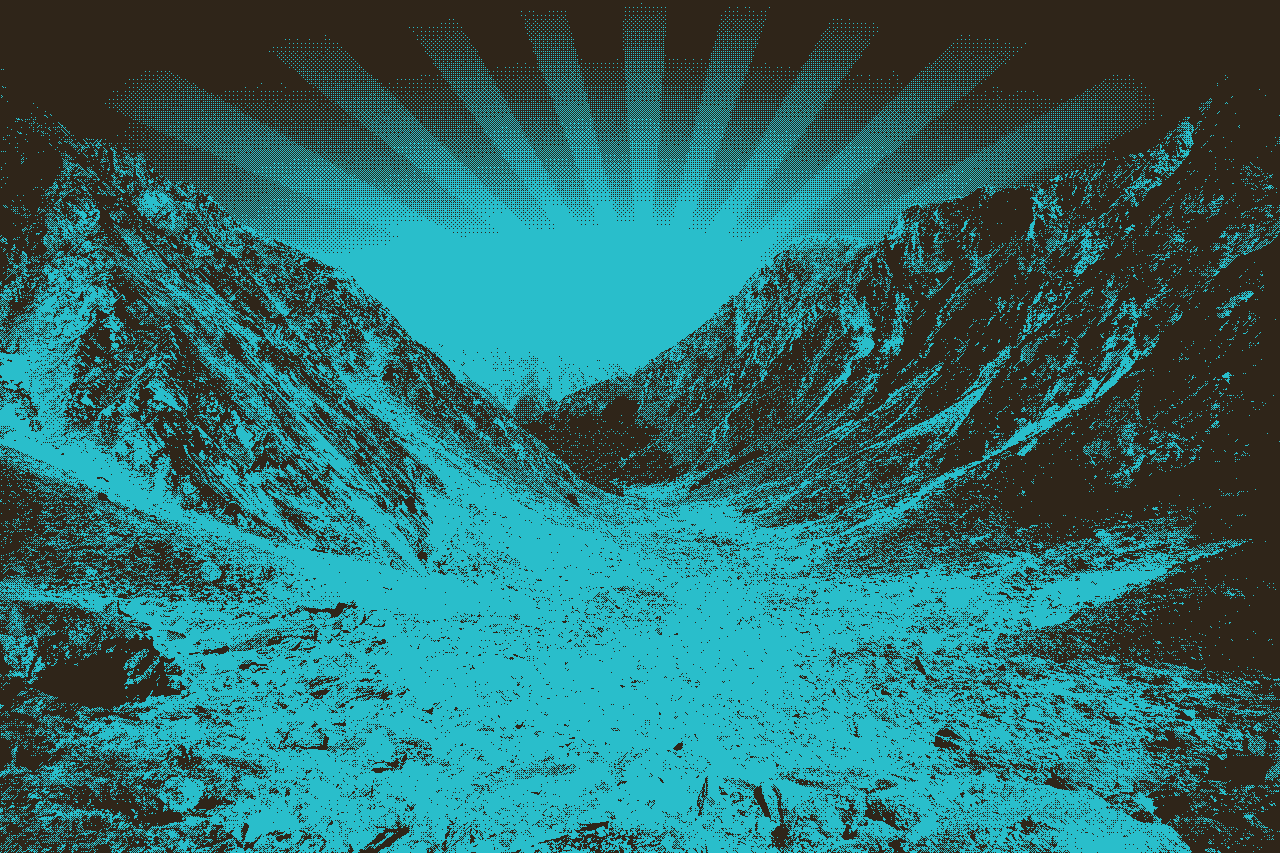 Jesus loves you and so do we
February 14, 2021​
​
​
​
​
​
Biblical love
​
In John it says: Love one another just as I have loved you.

We need to understand that we need to love people, we need to understand what that looks like.

All things that we do, needs to be done in love.

It's important that love starts at home. So that when we go into the world to share love, we know what that means.

We need to learn how to love the unlovable. Learn how to speak truth in love.

Husbands, we need to love our wives like Christ loved the church. We need to sacrifice for our loved ones and friends.

Faith, love, and hope, but love is the most important.

What does the Bible say is love? It tells us more about what love isn't. Love bears all things, but love will never fail.

God so loved the world that He gave us His only son to give us a way back to Him.

Love covers a multitude of sins because of forgiveness, without forgiveness there really isn't any love, and without love, it is very hard to forgive.​
​
Today's Scripture
​
John 13:34-35
"I give you a new command: Love one another. Just as I have loved you, you are also to love one another. 35 By this everyone will know that you are my disciples, if you love one another."
​
John 15:13
No one has greater love than this: to lay down his life for his friends.
1 Corinthians 13:13
Now these three remain: faith, hope, and love—but the greatest of these is love.
​
1 Corinthians 13:4-8
Love is patient, love is kind. Love does not envy, is not boastful, is not arrogant, 5 is not rude, is not self-seeking, is not irritable, and does not keep a record of wrongs. 6 Love finds no joy in unrighteousness but rejoices in the truth. 7 It bears all things, believes all things, hopes all things, endures all things.
8 Love never ends. But as for prophecies, they will come to an end; as for tongues, they will cease; as for knowledge, it will come to an end.
​
John 3:16
For God loved the world in this way: He gave his one and only Son, so that everyone who believes in him will not perish but have eternal life.
​
1 Peter 4:8
Above all, maintain constant love for one another, since love covers a multitude of sins.
​
​
​
​
​
​
Read more at Bible Gateway
​
Christian Standard Bible (CSB)
The Christian Standard Bible. Copyright © 2017 by Holman Bible Publishers. Used by permission. Christian Standard Bible®, and CSB® are federally registered trademarks of Holman Bible Publishers, all rights reserved./-