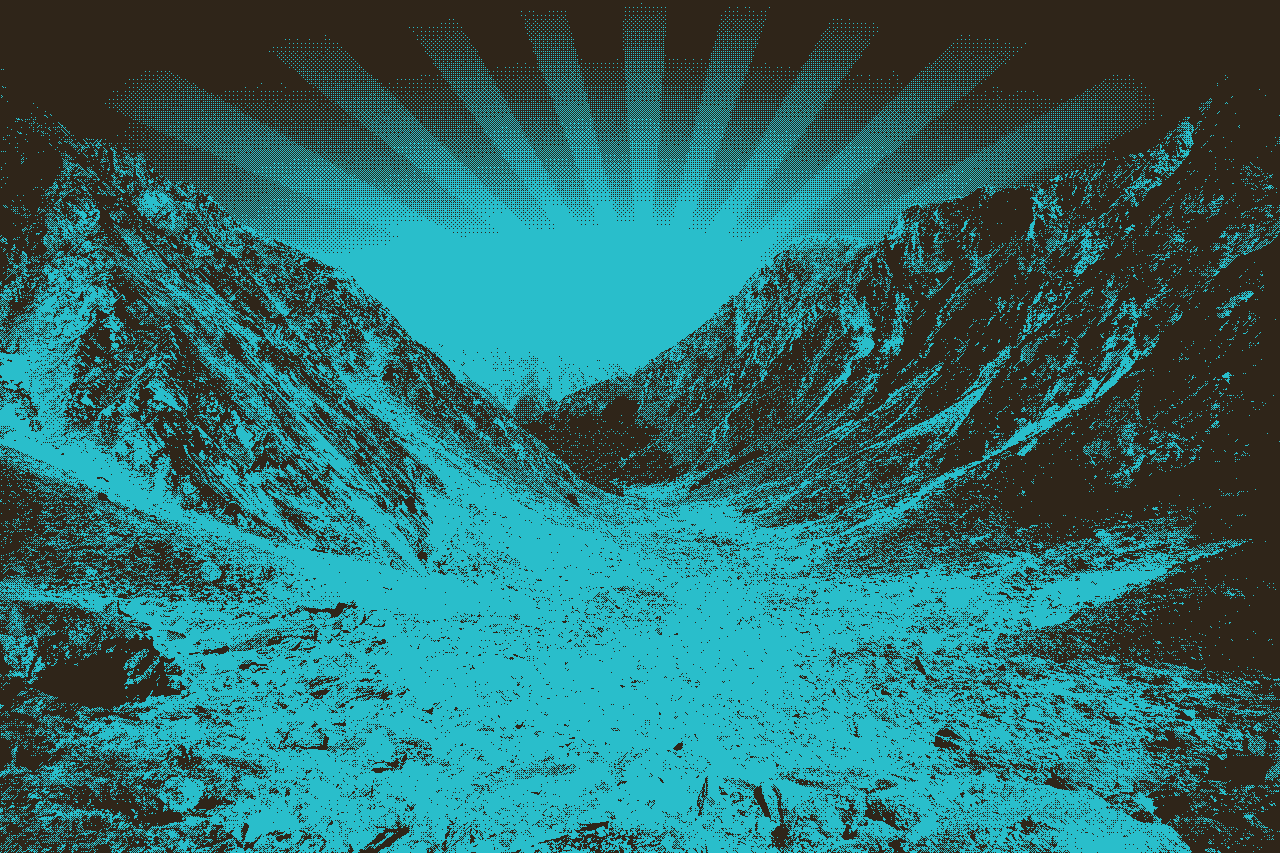 Jesus loves you and so do we
December 15, 2019
​
​
​
​
​
Thank you Riley for filling the pulpit this week
​
The odds of Jesus' birth:
There are over 70 things that the Messiah was to do to fulfill prophecy. The odd of a person to meet 8 of those criteria is 1:1000000000000 to fulfill 50 of them would be 1:10 to the 52nd power.

The odds of meeting all of them is just 1, Jesus

The shepherds- Mary sat and thought about what the shepherds had said.

Mary and Joseph were ordinary people living through extraordinary circumstances.

Mary was a loving mother, she brought up her son in that time and place.

Do we truly understand who Jesus was?

Jesus' birth started a countdown to his death, his ascension started the count down for his second coming.

Being a Christian means to be Christ-like. Are we aware of this, are we living up to this? We need to fight every day to live up to this description.

The reason we celebrate Christmas is that Christ had his life planned before he was born. And being born was the first step of showing his intention to follow the life planned for him. That is why we celebrate his birth.

Find the Joy that comes into your heart when you accept Jesus, and what he has done for you.
​
​
​
Today's Scriptures:
​
Luke 2:16-28
They hurried off and found both Mary and Joseph, and the baby who was lying in the manger. 17 After seeing them, they reported the message they were told about this child, 18 and all who heard it were amazed at what the shepherds said to them. 19 But Mary was treasuring up all these things in her heart and meditating on them. 20 The shepherds returned, glorifying and praising God for all the things they had seen and heard, which were just as they had been told.21 When the eight days were completed for his circumcision, he was named Jesus—the name given by the angel before he was conceived. 22 And when the days of their purification according to the law of Moses were finished, they brought him up to Jerusalem to present him to the Lord 23 (just as it is written in the law of the Lord, Every firstborn male will be dedicated to the Lord) 24 and to offer a sacrifice (according to what is stated in the law of the Lord, a pair of turtledoves or two young pigeons). There was a man in Jerusalem whose name was Simeon. This man was righteous and devout, looking forward to Israel's consolation, and the Holy Spirit was on him. 26 It had been revealed to him by the Holy Spirit that he would not see death before he saw the Lord's Messiah. 27 Guided by the Spirit, he entered the temple. When the parents brought in the child Jesus to perform for him what was customary under the law, 28 Simeon took him up in his arms, praised God, and said,
​
Luke 2:34
Then Simeon blessed them and told his mother Mary: "Indeed, this child is destined to cause the fall and rise of many in Israel and to be a sign that will be opposed
​
Luke 2:41-50
Every year his parents traveled to Jerusalem for the Passover Festival. 42 When he was twelve years old, they went up according to the custom of the festival. 43 After those days were over, as they were returning, the boy Jesus stayed behind in Jerusalem, but his parents did not know it. 44 Assuming he was in the traveling party, they went a day's journey. Then they began looking for him among their relatives and friends. 45 When they did not find him, they returned to Jerusalem to search for him. 46 After three days, they found him in the temple sitting among the teachers, listening to them and asking them questions. 47 And all those who heard him were astounded at his understanding and his answers. 48 When his parents saw him, they were astonished, and his mother said to him, "Son, why have you treated us like this? Your father and I have been anxiously searching for you."
49 "Why were you searching for me?" he asked them. "Didn't you know that it was necessary for me to be in my Father's house?" 50 But they did not understand what he said to them.
​
Isaiah 7:14
Therefore, the Lord himself will give you a sign: See, the virgin will conceive, have a son, and name him Immanuel.
​
Isaiah 9:6-7
For a child will be born for us,
a son will be given to us,
and the government will be on his shoulders.
He will be named
Wonderful Counselor, Mighty God,
Eternal Father, Prince of Peace.
7 The dominion will be vast,
and its prosperity will never end.
He will reign on the throne of David
and over his kingdom,
to establish and sustain it
with justice and righteousness from now on and forever.
The zeal of the Lord of Armies will accomplish this.
​
Isaiah 11:1
Then a shoot will grow from the stump of Jesse,
and a branch from his roots will bear fruit.
​
Micah 5:1-2
Now, daughter who is under attack,
you slash yourself in grief;
a siege is set against us!
They are striking the judge of Israel
on the cheek with a rod.
2 Bethlehem Ephrathah,
you are small among the clans of Judah;
one will come from you
to be ruler over Israel for me.
His origin is from antiquity,
from ancient times.
​
Genesis 22:18
And all the nations of the earth will be blessed by your offspring because you have obeyed my command."
​
Genesis 49:10
The scepter will not depart from Judah
or the staff from between his feet
until he whose right it is comes
and the obedience of the peoples belongs to him.
​
Jeremiah 23:5-6
"Look, the days are coming"—this is the Lord's declaration—
"when I will raise up a Righteous Branch for David.
He will reign wisely as king
and administer justice and righteousness in the land.
6 In his days Judah will be saved,
and Israel will dwell securely.
This is the name he will be called:
The Lord Is Our Righteousness.
​
Jeremiah 31:15
This is what the Lord says:
A voice was heard in Ramah,
a lament with bitter weeping—
Rachel weeping for her children,
refusing to be comforted for her children
because they are no more.
​
Numbers 24:17
I see him, but not now;
I perceive him, but not near.
A star will come from Jacob,
and a scepter will arise from Israel.
He will smash the forehead of Moab
and strike down all the Shethites.
​
Hosea 11:1
When Israel was a child, I loved him,
and out of Egypt I called my son.