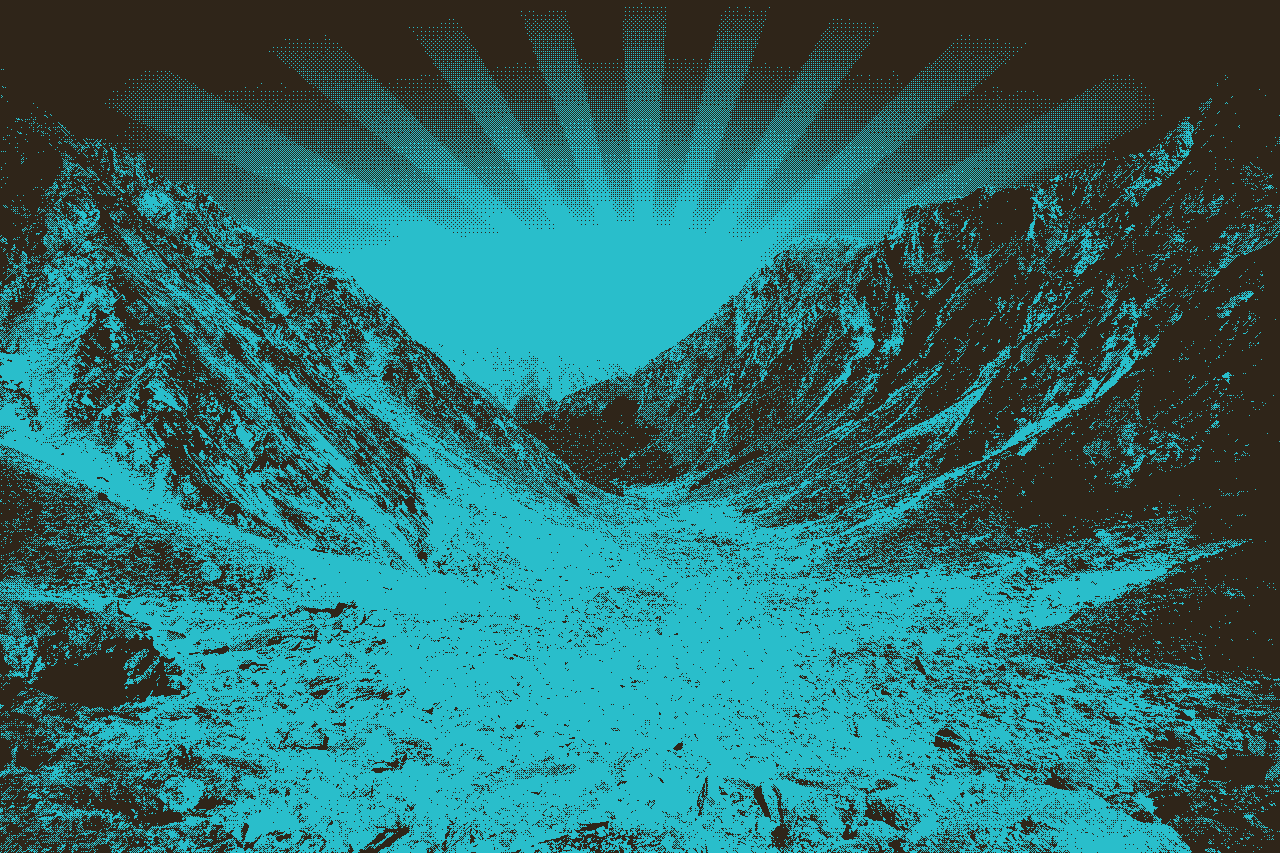 Jesus loves you and so do we
August 21, 2022​
​
​
​
​
​
​
​
​
​
​
Made for a Mission
We were called

We are seeking a good purpose

Matthew 9:9-12, God approached a tax collector, the lowest of the low according to the Jews.

God will transform how we see our resources

God will transform how we see our relationships

God will transform how we respond to ridicule

Who are we here to get approval from? -Galatians 1:10

We must stick to the morals we receive from the Bible, regardless of people's reactions -Matthew 5:10-11

Jesus' mission is to be a spiritual doctor, and we should emulate that view of the world.
Bible Passages:
​
Matthew 9:9-12
As Jesus went on from there, he saw a man named Matthew sitting at the tax office, and he said to him, "Follow me," and he got up and followed him.
10 While he was reclining at the table in the house, many tax collectors and sinners came to eat with Jesus and his disciples. 11 When the Pharisees saw this, they asked his disciples, "Why does your teacher eat with tax collectors and sinners?"
12 Now when he heard this, he said, "It is not those who are well who need a doctor, but those who are sick.
​
Galatians 1:10
For am I now trying to persuade people,[a] or God? Or am I striving to please people? If I were still trying to please people, I would not be a servant of Christ.
​
Matthew 5:10-11
Blessed are those who are persecuted because of righteousness,
for the kingdom of heaven is theirs.
11 "You are blessed when they insult you and persecute you and falsely say every kind of evil against you because of me.
​
​
​
​
​
​
​
Read more at Bible Gateway
​
Christian Standard Bible (CSB)
The Christian Standard Bible. Copyright © 2017 by Holman Bible Publishers. Used by permission. Christian Standard Bible®, and CSB® are federally registered trademarks of Holman Bible Publishers, all rights reserved./-