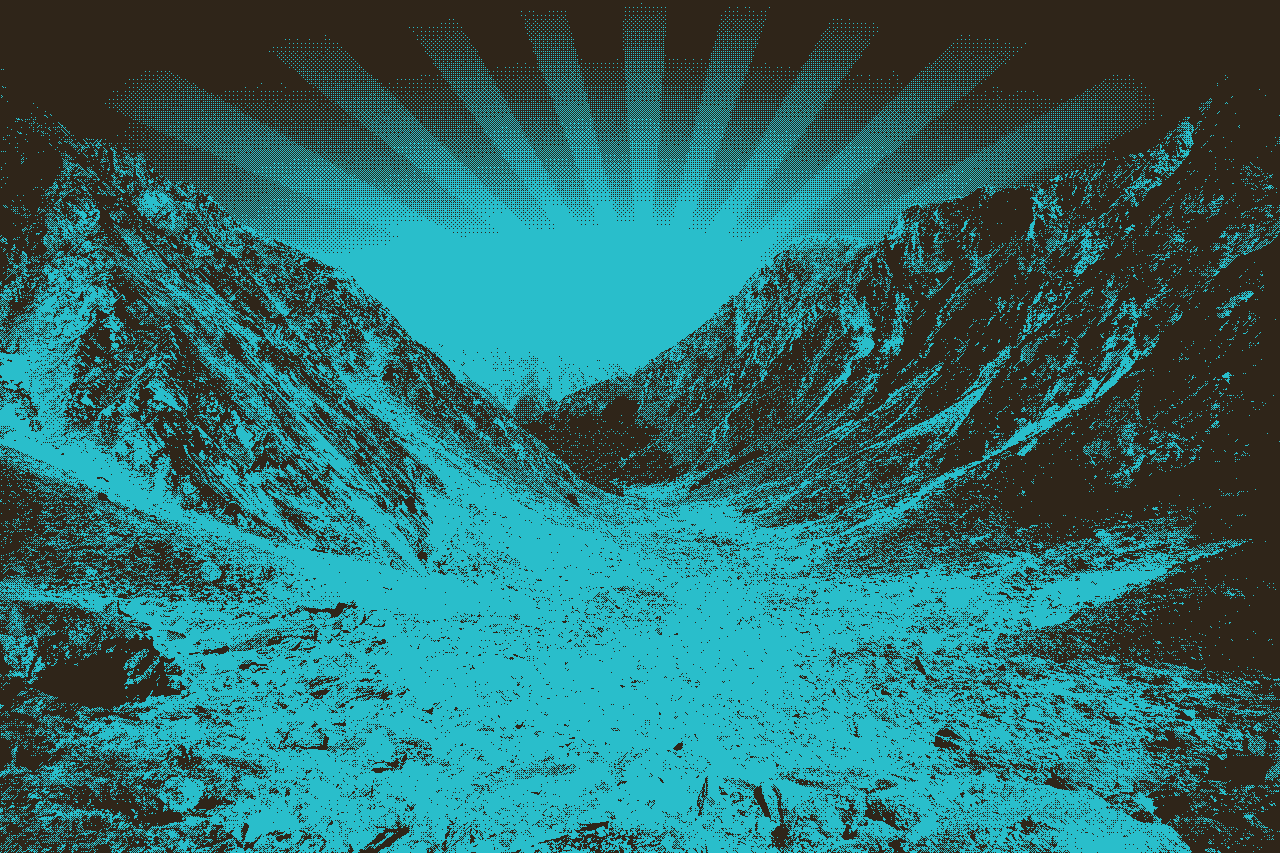 Jesus loves you and so do we
August 11, 2019
​
​
​
​
​
​
ROAR - God is good all the time ( The VBS message isn't just for kids)
​​
Fear: everyone fears something, and we are told both in the new and old testaments, that we need not fear when we are saved. When we are afraid? God is good!

Loneliness: You can be in a group of 100 people an still feel like you're alone. Deuteronomy tells us to "be strong and courageous, for the Lord your God is the on that will go with you, He will not abandon you". Joshua tells us that God will be with us, just as He was with Moses.

When we have accepted Jesus into our lives, the Holy Spirit remains with us.

You can choose not to be lonely, will you?

Change: Change is hard for most. Seasons in life will come and go, but no matter how bad a season may seem, it is only temporary. Trust in God to help you through.

God is the same yesterday, as He is today, and will be tomorrow.

Sadness: We all experience sadness; the Bible tells us the Lord is near the broken-hearted, we have to allow the sadness, but God will be there.

When life is good: Things are good, because God is good. It is easy to turn to God in times of trouble, but we must not forget to praise Him when life is good. We need to resist pride in those times, remembering that He gave us what is so good.

God desires to give us good things. ​

All lives matter to God. When we go through these seasons in life it's okay because God has given you His son.

In all situations, the most important things: GOD IS GOOD!
​
Today's Scriptures
​
Deuteronomy 31:23
The Lord commissioned Joshua son of Nun, "Be strong and courageous, for you will bring the Israelites into the land I swore to them, and I will be with you."
​
Joshua 1:5
No one will be able to stand against you as long as you live. I will be with you, just as I was with Moses. I will not leave you or abandon you.
​
Hebrews 13:8
Jesus Christ is the same yesterday, today, and forever.
​
Ecclesiastes 3:1
There is an occasion for everything,
and a time for every activity under heaven:
​
John 14:1
"Don't let your heart be troubled. Believe in God; believe also in me.
August 11, 2019
Pastor Dallas Claypool